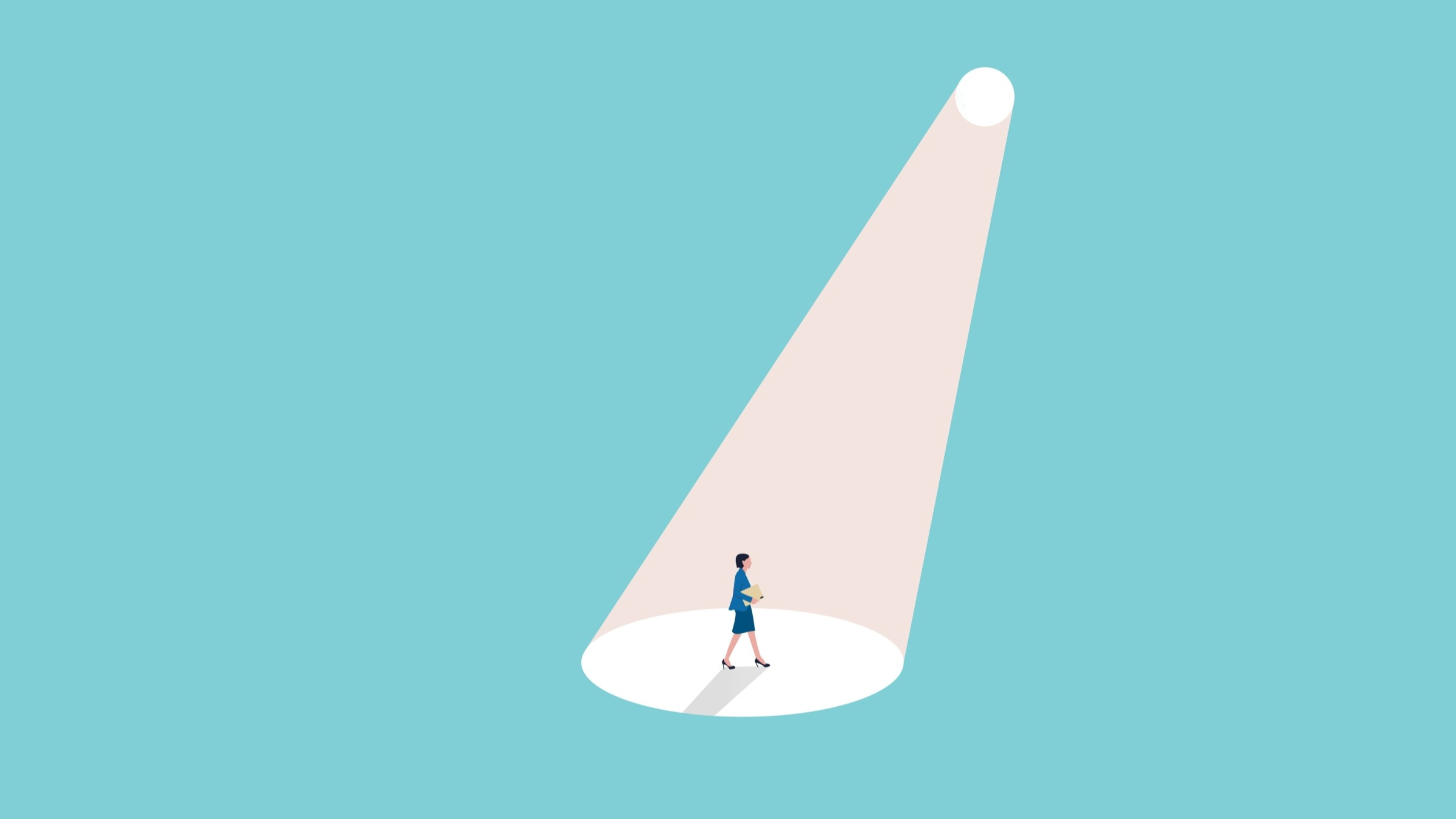 Who are the women blaz­ing trails in bio­phar­ma R&D? Nom­i­nate them for End­points' 2022 spe­cial re­port
Over the past three years, End­points News has spot­light­ed 60 women who have blazed trails and su­per­charged R&D across the bio­phar­ma world. And judg­ing from the re­sponse we've re­ceived, to both our spe­cial re­ports and live events, telling their sto­ries — in­clud­ing any ob­sta­cles they may have had to over­come — has in­spired our read­ers in many dif­fer­ent ways.
But change takes time, and the fact re­mains that women are still un­der­rep­re­sent­ed at the up­per ranks of the drug-mak­ing world.
We are con­tin­u­ing with our an­nu­al tra­di­tion of putting to­geth­er a spe­cial re­port to rec­og­nize the grow­ing num­ber of en­ter­pris­ing women who are mak­ing waves in bio­phar­ma R&D.
They may all have dif­fer­ent views on is­sues and tack­le gen­der di­ver­si­ty dif­fer­ent­ly. They may al­so come from di­verse ge­o­graph­ic or eth­nic back­grounds. But they are in­creas­ing­ly speak­ing up: Af­ter Roe v. Wade was over­turned ear­li­er this year, women across the in­dus­try have led the fight for in­creased ac­cess to re­pro­duc­tive care.
Women and those in mi­nor­i­ty groups make up just 14% of board mem­bers at pub­lic mi­cro- and small-cap com­pa­nies, ac­cord­ing to a re­cent re­port by the Bed­ford Group and Transearch. And when it comes to board chairs, they rep­re­sent just 5.7% and 4.3%, re­spec­tive­ly.
Our lists are nev­er meant to be ex­haus­tive. Rather, we hope they will serve as a col­lec­tion of snap­shots in time, por­traits that will both hon­or and com­mem­o­rate the con­tri­bu­tions these women have made to the cre­ation of new med­i­cines.
So tell us about your CEOs, CMOs, CSOs, R&D di­rec­tors and the like who have left an im­pres­sion at your work­place, or at any oth­er firm with­in the in­dus­try. Their for­mal roles mat­ter less than the im­pact they've brought.
You may fill in the nom­i­na­tion form here or be­low. Al­ter­na­tive­ly, you can email your nom­i­na­tions to us at nicole@end­pointsnews.com and am­ber@end­pointsnews.com. Nom­i­na­tions close on Aug. 29, and our spe­cial re­port will run lat­er this year.
We look for­ward to meet­ing all of them.
Cre­ate your own user feed­back sur­vey