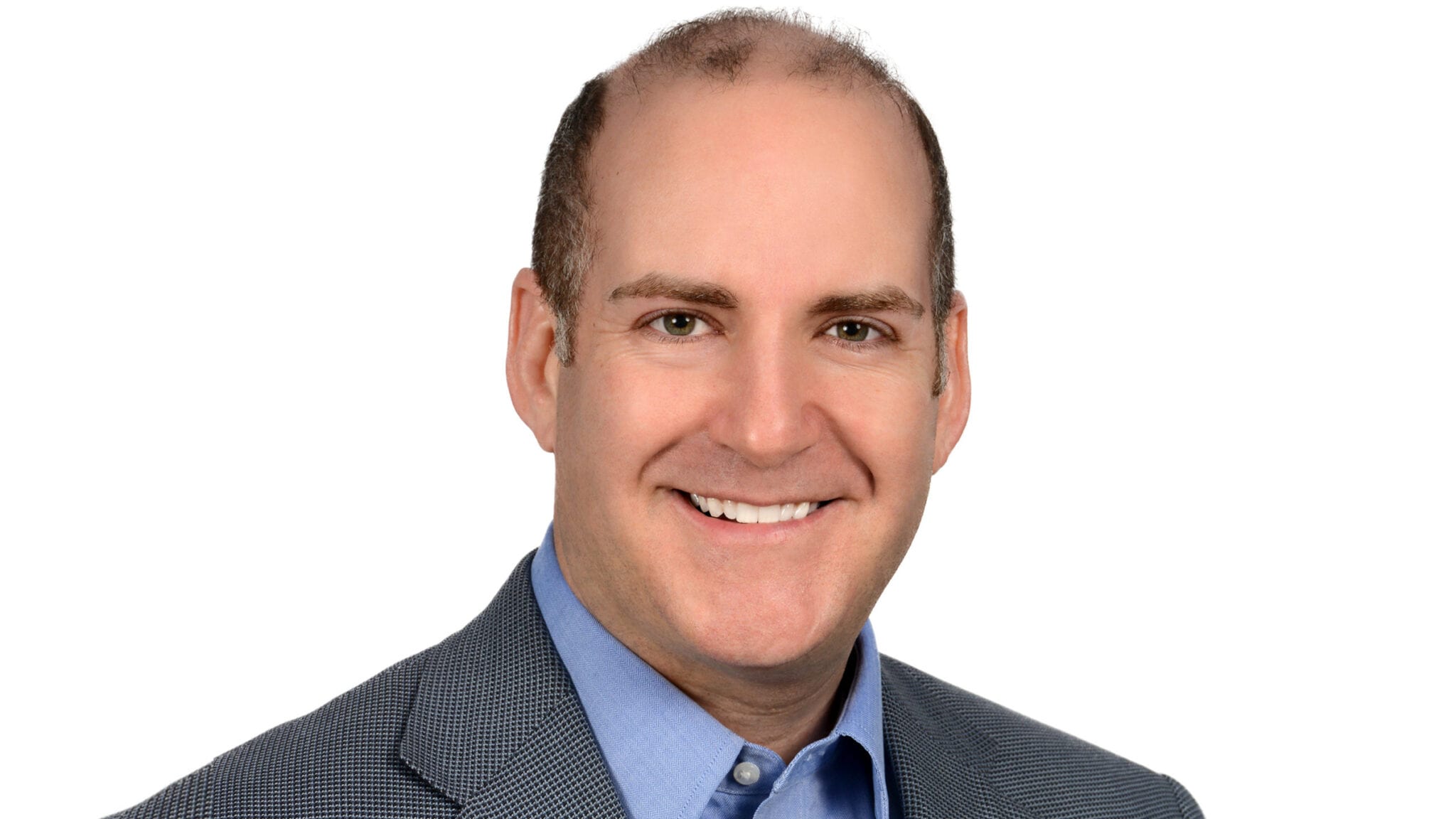 Kevin Boyle, Ziopharm Oncology CEO
UP­DAT­ED: Zio­pharm lays off half its staff af­ter man­u­fac­tur­ing is­sues force de­lays
New Zio­pharm CEO Kevin Boyle has on­ly been at the biotech for less than a month, but he's al­ready en­gi­neer­ing ma­jor changes.
Late Mon­day af­ter­noon, Zio­pharm an­nounced a sweep­ing re­struc­tur­ing that in­volved elim­i­nat­ing more than half its work­force and 60 jobs in to­tal. The lay­offs were nec­es­sary to help the pen­ny stock play­er re­fo­cus its at­ten­tion on ad­vanc­ing its TCR pro­gram, which saw a set­back ear­li­er this year af­ter "un­fore­seen de­lays" at a con­tract man­u­fac­tur­er, Zio­pharm said.
"We ap­pre­ci­ate the many con­tri­bu­tions the im­pact­ed em­ploy­ees made to Zio­pharm and we com­mit to sup­port­ing these val­ued col­leagues dur­ing this tran­si­tion," Boyle said in a state­ment.
In a fol­low-up email ear­ly Wednes­day morn­ing to End­points News, Boyle said the man­u­fac­tur­ing site in ques­tion did not al­lo­cate the prop­er re­sources to Zio­pharm's projects.
"Dead­lines con­tin­ue to come and go with­out any work be­ing ad­vanced on our be­half," Boyle wrote to End­points. "We've been told the ro­bust job mar­ket has caused fre­quent poach­ing of their em­ploy­ees and caused the clock to re­set on work­ing to man­u­fac­ture our prod­uct. We are now go­ing to be in con­trol of our own des­tiny and con­tin­ue to in­vest de­vel­op­ing in­ter­nal man­u­fac­tur­ing ca­pa­bil­i­ties."
Zio­pharm's TCR-T Li­brary pro­gram is now ex­pect­ed to dose its first pa­tient in a Phase I/II tri­al in the first half of 2022, pushed back from the sec­ond half of this year, the com­pa­ny added. The biotech blamed the de­lays on in­ad­e­quate re­sources at the man­u­fac­tur­er.
It's been a tough 12 months for the Boston-based biotech, hav­ing suf­fered an ac­tivist at­tack last No­vem­ber and see­ing long­time CEO Lau­rence Coop­er leave a few months af­ter the dust set­tled in Feb­ru­ary. Af­ter a six-month search, Zio­pharm's board set­tled on Boyle as his suc­ces­sor. Boyle came over af­ter a stint at Ku­ur Ther­a­peu­tics, which was bought out for $185 mil­lion in May.
The ac­tivist at­tack spanned sev­er­al weeks last fall fol­low­ing years of board turnover, with Zio­pharm fight­ing with Wa­ter­Mill As­set Man­age­ment Corp. in ugli­er and ugli­er press re­leas­es. The pair even spent the Thanks­giv­ing week­end last year at­tempt­ing to re­fute one an­oth­er and tout com­pet­ing in­ter­pre­ta­tions of an ISS re­port about the fu­ture of the com­pa­ny.
Ul­ti­mate­ly, Wa­ter­Mill was suc­cess­ful in the at­tack, con­vinc­ing enough share­hold­ers to elect two of its nom­i­nat­ed can­di­dates to the Zio­pharm board in De­cem­ber 2020. Wa­ter­Mill CEO Robert Post­ma was nom­i­nat­ed at the time and did not re­ceive enough votes, but has since joined the board as well.
Coop­er's de­par­ture came the fol­low­ing Feb­ru­ary at the same time Zio­pharm an­nounced the "fan­tas­tic news" of an IND clear­ance for their TCR T cell ther­a­py pro­gram, the same li­brary that's now see­ing man­u­fac­tur­ing de­lays. Re­searchers are aim­ing to uti­lize six "hotspot" TCRs from its li­brary, a "con­trolled IL-12" ap­proach and a third-gen­er­a­tion CD19 CAR-T.
Zio­pharm has a check­ered his­to­ry in drug de­vel­op­ment, as its stock price $ZIOP has not re­cov­ered since a pa­tient died in a study of its IL-12 gene ther­a­py in 2016, though it was lat­er deemed un­re­lat­ed to the treat­ment. Two years lat­er, Zio­pharm was forced to halt a Phase I CAR-T study af­ter the FDA placed a clin­i­cal hold and sought more in­for­ma­tion on chem­istry, man­u­fac­tur­ing and con­trols.
But ear­li­er this year, Zio­pharm saw some ear­ly, pos­i­tive over­all sur­vival da­ta for their con­trolled IL-12 treat­ment in glioblas­toma. Nonethe­less, shares are down more than 65% af­ter Zio­pharm hit a year­ly high in ear­ly Feb­ru­ary.
This ar­ti­cle was up­dat­ed on Sept. 29, 2021 to in­clude com­ment from Zio­pharm CEO Kevin Boyle.