Ac­celeron scraps dalanter­cept af­ter it flunks a PhII test for kid­ney can­cer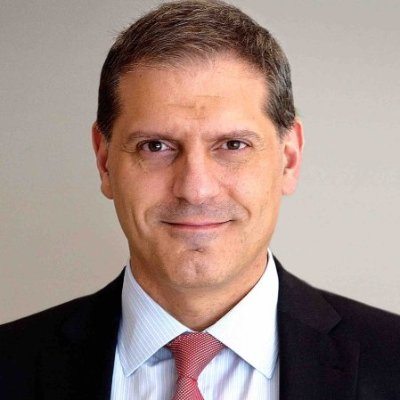 Habib Dable, CEO
Ac­celeron will not be get­ting any help from dalanter­cept as it works to build con­fi­dence in its pipeline.
The Cam­bridge, MA-based biotech says their an­gio­gen­e­sis drug flopped in a Phase II study for kid­ney can­cer that en­rolled 131 pa­tients. Not on­ly was their no sig­nif­i­cant im­prove­ment in pro­gres­sion-free sur­vival for their drug com­bined with ax­i­tinib, ver­sus the stan­dard of care alone, the con­firmed ob­jec­tive re­sponse rate was a lit­tle low­er for Ac­celeron's drug — 19% com­pared to 25% for the con­trol arm.
That left lit­tle room for en­thu­si­asm, and the biotech says it will now halt the pro­gram and kick this drug out of the pipeline, fo­cus­ing on its more close­ly watched drug, lus­pa­ter­cept, part­nered with Cel­gene and now in piv­otal tri­als in myelodys­plas­tic syn­dromes and be­ta-tha­lassemia.
Ac­celeron's stock $XL­RN slid on­ly 6% on the news, a re­flec­tion — per­haps — of some wan­ing en­thu­si­asm that ex­ecs have ex­hib­it­ed for this ther­a­py to some top an­a­lysts re­cent­ly.
Says CEO Habib Dable:
"We re­main fo­cused on the de­vel­op­ment of lus­pa­ter­cept across mul­ti­ple Phase III and Phase II stud­ies and ACE-083 across two neu­ro­mus­cu­lar dis­eases, and will con­tin­ue to pur­sue ad­di­tion­al can­di­dates in ar­eas of high un­met med­ical need."