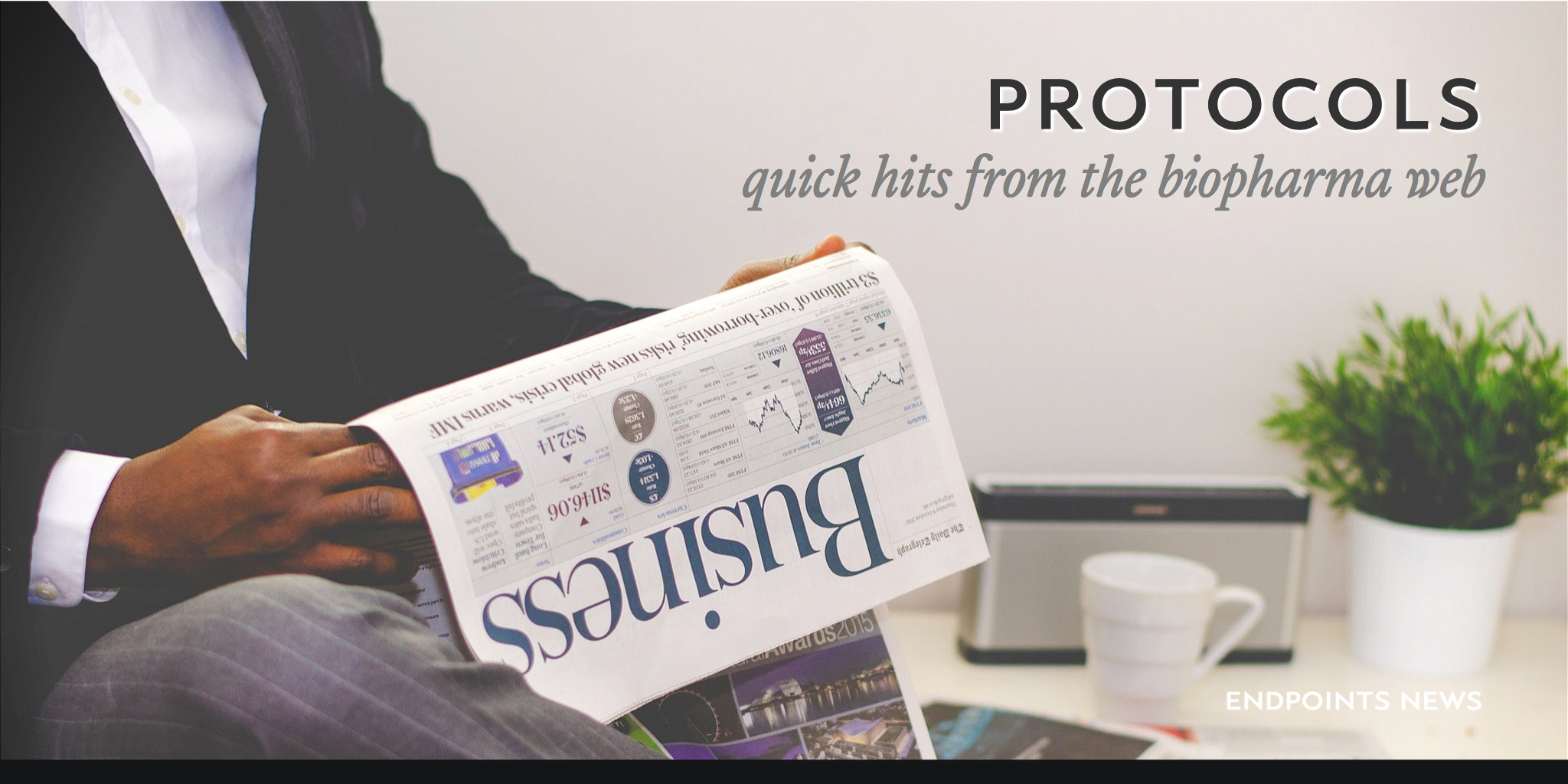 Achillion's CEO Milind Desh­pande steps down; Neu­ro­Vi­sion rais­es $11.2M for nov­el Alzheimer's de­tec­tion tech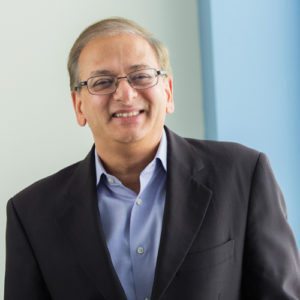 Milind Desh­pande
→ Milind Desh­pande is step­ping down from Achillion $ACHN, the biotech he's led for the bet­ter part of the last two decades, first as CSO and then as CEO. His de­par­ture leaves the fad­ed hep C star in the hands of for­mer COO Joseph Tru­itt, who al­ready has the pres­i­dent ti­tle. Dur­ing his tenure, Desh­pande steered a pipeline re­struc­tur­ing that re­brand­ed Achillion from an in­fec­tious dis­ease play­er to a spe­cial­ist in com­ple­ment bi­ol­o­gy, ax­ing staff just a few months ago. Tru­itt, who joined the com­pa­ny in 2009, emerged as a key fig­ure in that come­back nar­ra­tive. Hav­ing led com­mer­cial strat­e­gy and busi­ness de­vel­op­ment, he will now prep Achillion for a se­ries of read­outs from its com­ple­ment fac­tor D in­hibitor pro­gram in rare dis­eases.
→ Neu­ro­Vi­sion, a com­pa­ny de­vel­op­ing a non-in­va­sive di­ag­nos­tic for Alzheimer's dis­ease, has raised $11.2 mil­lion out of $15 mil­lion in planned Se­ries C fi­nanc­ing. Sacra­men­to, CA-based Neu­ro­Vi­sion at­tract­ed the back­ing of Wild­cat Cap­i­tal Man­age­ment, J&J In­no­va­tion and oth­er in­vestors with an eye imag­ing sys­tem that aims to de­tect amy­loid be­ta plaque via the reti­na. Giv­en that amy­loid be­ta plaque de­posits in the brain are a hall­mark of Alzheimer's dis­ease but are in­con­ve­nient and ex­pen­sive to de­tect, ex­ecs say, this new tech­nol­o­gy of­fers a low-cost al­ter­na­tive that could lead to ear­li­er de­tec­tion of dis­ease as well as eas­i­er screen­ing in clin­i­cal tri­als. Neu­ro­vi­sion is on track to seek reg­u­la­to­ry ap­proval for the tech, which was li­censed from Cedars-Sinai Med­ical Cen­ter in Los An­ge­les.
→ UK gene edit­ing com­pa­ny Hori­zon Dis­cov­ery has snubbed a $370 mil­lion takeover bid by Ab­cam, an in­ter­na­tion­al re­search tool com­pa­ny. The pro­pos­al was re­ject­ed de­spite the fact that Ab­cam of­fered a price that rep­re­sent­ed a 26% pre­mi­um to Hori­zon's clos­ing price on May 1. Ab­cam, which makes an­ti­bod­ies, pro­teins, and oth­er prod­ucts for re­searchers, is build­ing a new glob­al head­quar­ters at Cam­bridge Bio­med­ical Cam­pus and is on the hunt for strate­gic takeovers. Hori­zon would make a pret­ty match, Ab­cam says, al­low­ing each com­pa­ny to ex­pand their reach glob­al­ly. Ab­cam is pitch­ing that idea to Hori­zon's share­hold­ers by go­ing pub­lic with its bid pro­pos­al. Shares in Hori­zon jumped 36% on the Lon­don ex­change on the news.
With con­tri­bu­tion by Brit­tany Meil­ing