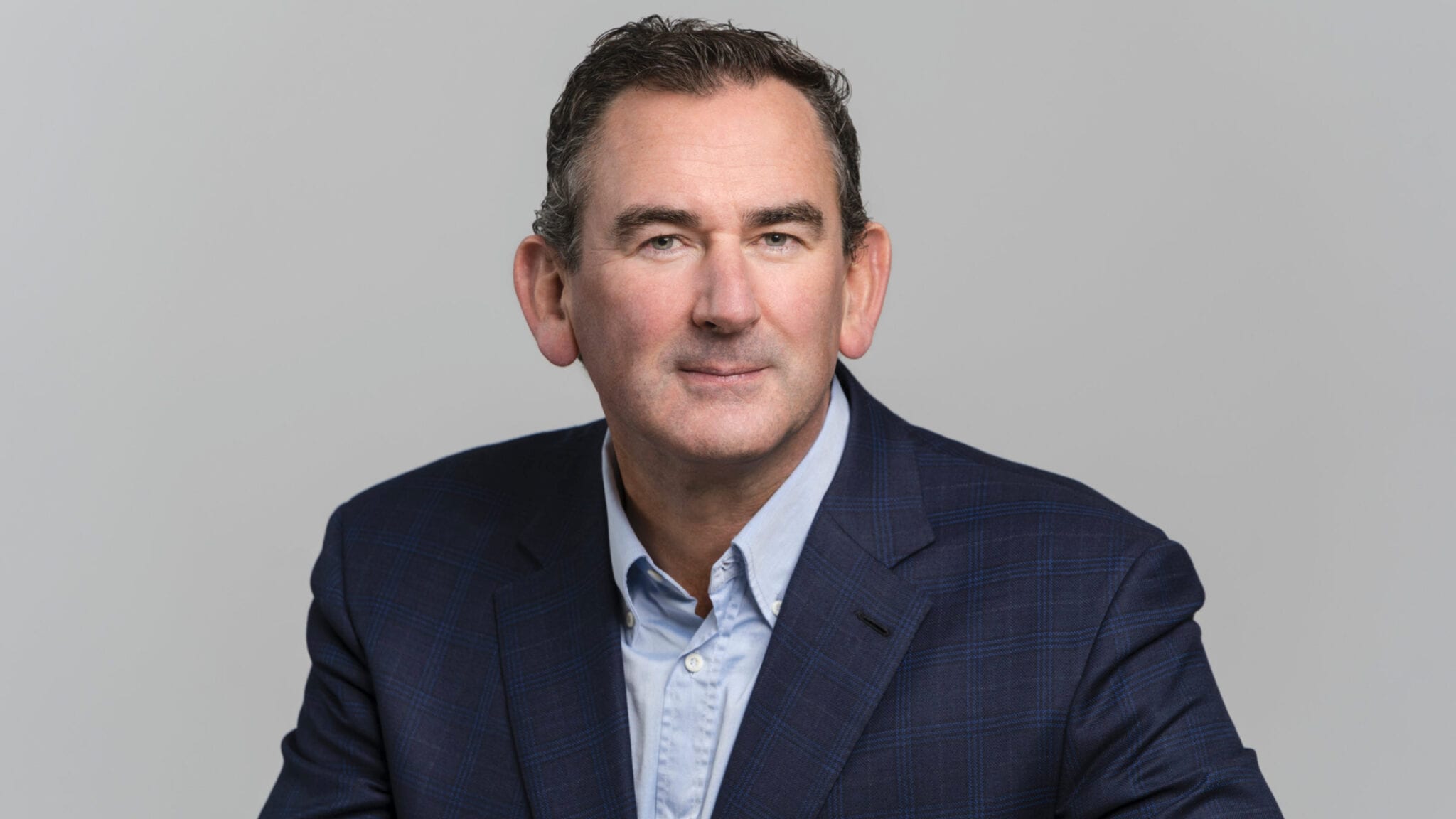 Joe Wiley, Amryt Pharma CEO
Am­ryt Phar­ma sub­mits a for­mal dis­pute res­o­lu­tion to the FDA over re­ject­ed skin dis­ease drug
The sto­ry of Am­ryt Phar­ma's can­di­date for the ge­net­ic skin con­di­tion epi­der­mol­y­sis bul­losa, or EB, will soon en­ter an­oth­er chap­ter.
Af­ter the Irish drug­mak­er's can­di­date, dubbed Oleogel-S10 and mar­ket­ed as Fil­su­vez, was hand­ed a CRL ear­li­er this year, the com­pa­ny an­nounced in a press re­lease that it plans to sub­mit a for­mal dis­pute res­o­lu­tion re­quest for the com­pa­ny's NDA for Oleogel-S10.
Ac­cord­ing to the com­pa­ny, it re­cent­ly had a meet­ing with the FDA to dis­cuss the is­sues raised in the Feb­ru­ary CRL. The biotech ini­tial­ly re­port­ed that the FDA de­mand­ed "ad­di­tion­al con­fir­ma­to­ry ev­i­dence of ef­fec­tive­ness for Oleogel-S10 in EB."
Fol­low­ing this meet­ing, Am­ryt said it plans to con­tin­ue down the for­mal dis­pute res­o­lu­tion path through CDER by which NDA ap­pli­cants can seek to re­solve sci­en­tif­ic or med­ical dis­putes "that can­not be re­solved at the di­vi­sion lev­el."
"The For­mal Dis­pute Res­o­lu­tion process pro­vides an op­por­tu­ni­ty to raise our sci­en­tif­ic dis­agree­ment with­in CDER. We be­lieve this rep­re­sents the right ap­proach to­ward ap­proval in the US for Oleogel-S10, as we work to­ward bring­ing this ther­a­py to EB suf­fer­ers in des­per­ate need," said Am­ryt CEO Joe Wi­ley in a state­ment.
The news that Am­ryt is push­ing back on the FDA comes on the heels of the Eu­ro­pean Com­mis­sion ap­prov­ing the drug. The EMA said the ben­e­fit of Fil­su­vez is its abil­i­ty to pro­mote the heal­ing of EB par­tial thick­ness wounds.
The news from the EMA and the con­tin­ued ac­tions against the FDA has been mu­sic to in­vestors' ears. The com­pa­ny's stock price $AMYT has risen 7% in the past five days but is still down 37% since the be­gin­ning of 2022.
The drug it­self has gone through an event­ful ride. Orig­i­nal­ly pick­ing up the drug from the small Ger­man drug­mak­er Birken, the can­di­date be­gan show­ing progress. In 2020, Phase III da­ta showed that across 223 pa­tients, those who re­ceived the drug were more like­ly to see their wounds close with­in 45 days than those on place­bo.
In 2021, the FDA grant­ed pri­or­i­ty re­view to the drug, ac­cel­er­at­ing the drug's as­sess­ment time from 10 months to six months un­til run­ning in­to the CRL this year.