Amu­nix grabs $73M from Fra­zier, Omega to fu­el shift to T cell en­gagers
A lit­tle over a year ago, Ang­ie You was run­ning com­mer­cial for a mid-sized Cana­di­an biotech when she got an email from an in­vest­ment firm with an off­beat pro­pos­al.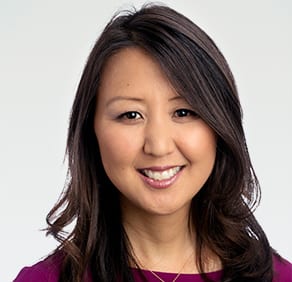 Ang­ie You
Fra­zier Health Part­ners was giv­ing seed mon­ey to a 15-year-old com­pa­ny called Amu­nix. The biotech had long sup­plied half-life ex­ten­sion tech­nol­o­gy to big-name drug­mak­ers, and now, af­ter the death of one of the founders, Fra­zier was try­ing to turn it around en­tire­ly in­to a biotech that would make its own drugs. The change re­quired not on­ly a shift in tech­nol­o­gy, but al­so a sig­nif­i­cant shift in strat­e­gy. To that point, the com­pa­ny hadn't tak­en a sin­gle in­vest­ment dol­lar.
Now, in mid­dle-age, they'd have to play the tech start­up game. Fra­zier want­ed to know if You was in­ter­est­ed in stew­ard­ing the tran­si­tion. They showed her the num­bers. They showed how an­oth­er form of the tech had been used in the clin­ic.
"Frankly, I was so drawn to the clin­i­cal val­i­da­tion of the plat­form," You told End­points News.
And now those in­vest­ment dol­lars are in. Amu­nix an­nounced to­day a $73 mil­lion Se­ries A, led by Omega Funds. Along with a re­cent $40 mil­lion li­cens­ing deal with Roche on their old half-life ex­ten­sion tech­nol­o­gy, the funds will help the com­pa­ny de­vel­op an off-the-shelf al­ter­na­tive to CAR-T treat­ments.
The idea — which co­founder and cur­rent CTO Volk­er Schel­len­berg­er had been work­ing on for a cou­ple of years — is that a re-en­gi­neered form of the half-life ex­ten­sion tech­nol­o­gy can be used to curb the tox­i­c­i­ty of T cell en­gagers. A long list of small and large biotechs, in­clud­ing Am­gen and Genen­tech, have been de­vel­op­ing these an­ti­bod­ies as a less in­va­sive way to get im­mune cells to "see" tu­mors, but they have strug­gled with mak­ing sure the drugs don't ramp up the im­mune sys­tem across the body and kill oth­er cells.
Amu­nix says its plat­form can es­sen­tial­ly "mask" the an­ti­bod­ies un­til it reach­es the tu­mor mi­cro-en­vi­ron­ment. When it reach­es that area, the spe­cif­ic pro­teas­es en­dem­ic to the mi­cro-en­vi­ron­ment will latch on and cut in­to the an­ti­body, "ac­ti­vat­ing" it.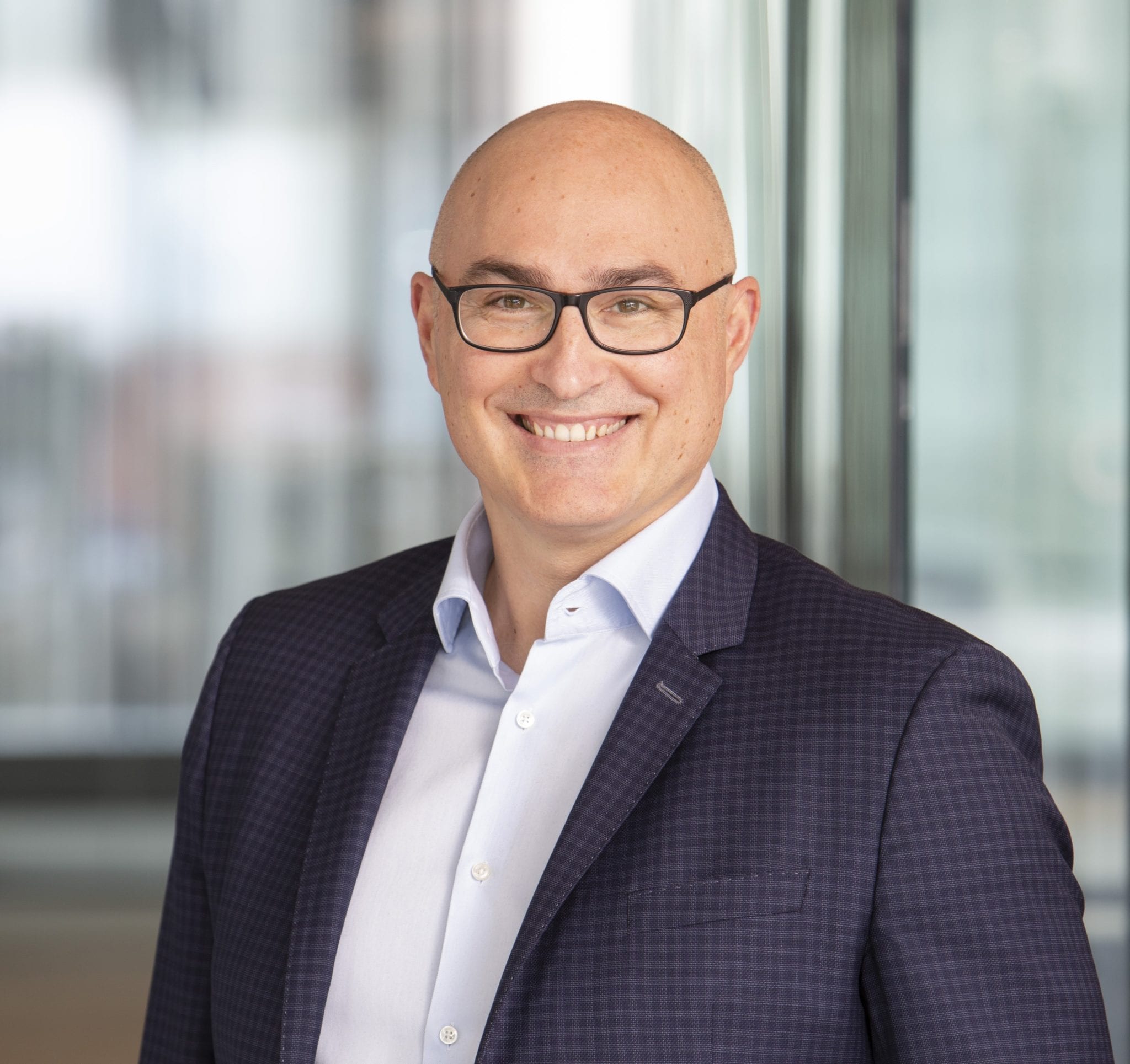 Otel­lo Stam­pac­chia
Omega Funds founder Otel­lo Stam­pac­chia said the firm had been look­ing for com­pa­nies with T cell en­gage­ment plat­forms. They found the pre­clin­i­cal da­ta on the "mask­ing" ap­proach in­trigu­ing and felt that the shift from a half-life com­pa­ny to full-fledged drug de­vel­op­er could be sped up with an in­jec­tion of funds and know-how.
"A lot of the cred­it goes to the ear­ly work" from the founders, Stam­pac­chia told End­points. "I just think some of the tweak­ing could've been done a bit more ef­fi­cient­ly with a dif­fer­ent con­fig­u­ra­tion and a dif­fer­ent fund­ing mod­el."
The com­pa­ny has been re­luc­tant to give a spe­cif­ic time­line but did an­nounce their lead drug is an an­ti­body against HER2+, and they are try­ing to bring it in­to the clin­ic soon. Al­though the bulk of the plat­form is fo­cused on T cell en­gage­ment, they al­so have a fledg­ing cy­tokine plat­form.
The mask­ing, You ar­gued, should be able to give them more po­tent and thus ef­fec­tive drugs than their ri­vals who are al­ready in the clin­ic.
"Most T cell en­gagers can on­ly dose in the mi­cro­gram, we're now able to dose at much high­er dos­es." You said, caveat­ing that it hasn't yet been test­ed in hu­mans.
Al­so join­ing the round were Fra­zier Health­care Part­ners, Lon­gi­tude Cap­i­tal, Red­mile Group, Po­laris Part­ners, Cas­din Cap­i­tal, Two Riv­er, Ven­rock, and Delian Cap­i­tal.