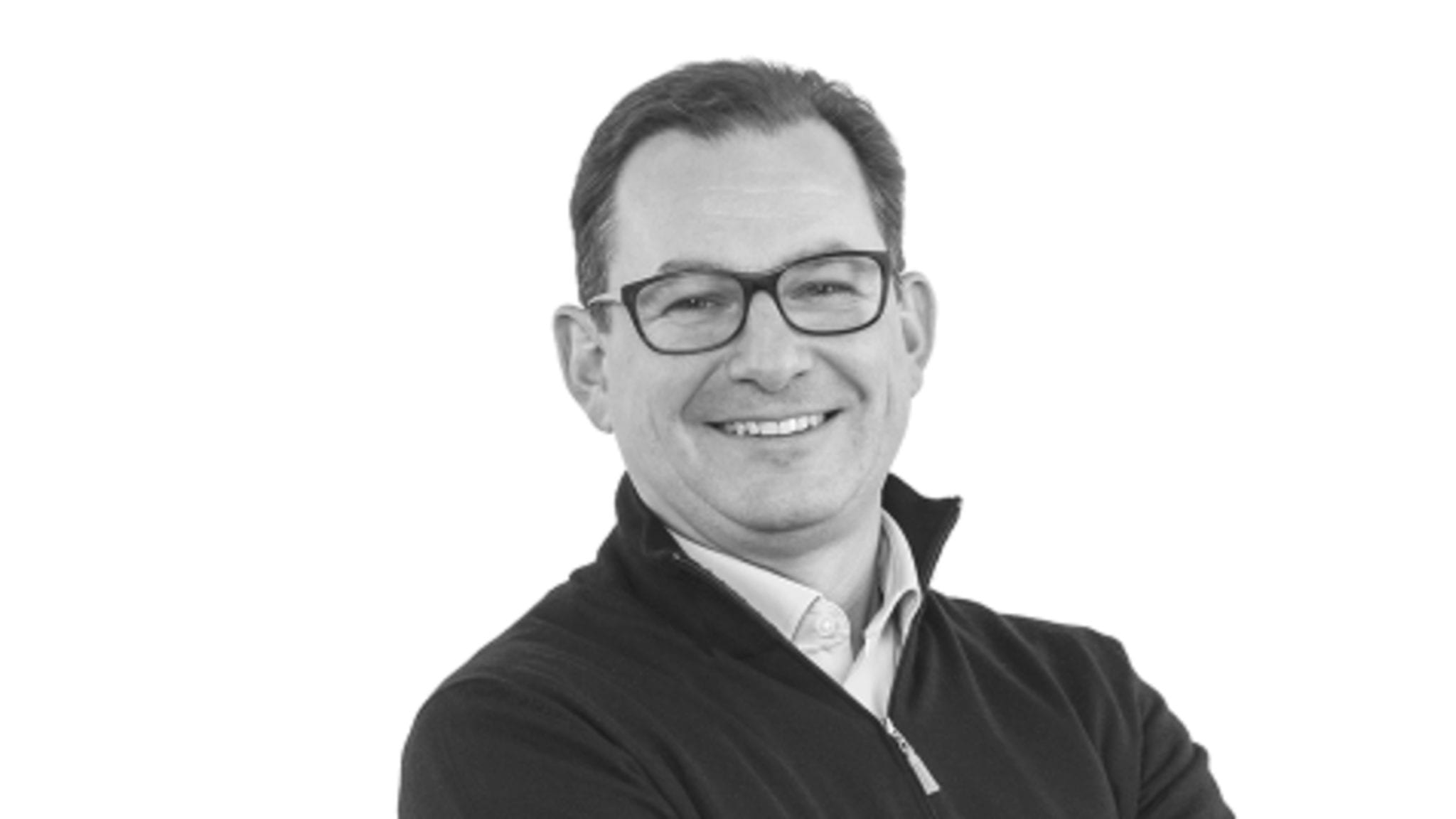 An­i­mal health vet Juer­gen Horn makes new an­ti­body play for pets, rak­ing $15M in Se­ries A haul
Zoetis forked over $85 mil­lion in 2017 to ac­quire Nexvet Bio­phar­ma and its pipeline of mon­o­clon­al an­ti­bod­ies. Juer­gen Horn, Nexvet's for­mer chief prod­uct de­vel­op­ment of­fi­cer, has now se­cured $15 mil­lion for his own bi­o­log­ic com­pa­ny for an­i­mals: In­vetx.
Buoyed by emerg­ing ad­vances in gene ther­a­pies for hu­mans, sci­en­tists have start­ed look­ing at har­ness­ing the tech­nol­o­gy for an­i­mals set­ting up com­pa­nies such as Penn-part­nered Scout Bio and George Church-found­ed Re­ju­ve­nate Bio. But akin to Nexvet, In­vetx is work­ing on lever­ag­ing the time-test­ed sci­ence of mon­o­clon­al an­ti­bod­ies to treat chron­ic dis­eases that af­flict man's best friend.
"(T)his is proven tech­nol­o­gy and has the high­est chance of suc­cess — the dis­cov­ery plat­forms are val­i­dat­ed, the man­u­fac­tur­ing and de­vel­op­ment is rel­a­tive­ly ex­plored and there is a clear path to bring these prod­ucts to mar­ket, and then we can make them af­ford­able," Horn not­ed in an in­ter­view with End­points News.
The an­i­mal health field can be lu­cra­tive, with 67% of US house­holds, or about 85 mil­lion fam­i­lies, own­ing a pet, ac­cord­ing to the 2019-2020 sur­vey con­duct­ed by the Amer­i­can Pet Prod­ucts As­so­ci­a­tion.
So far there is on­ly one re­com­bi­nant pro­tein drug, an an­ti­body, avail­able for vet­eri­nary use in the Unit­ed States and Eu­rope. The glob­al an­i­mal health med­i­cines and vac­cines mar­ket was es­ti­mat­ed to be worth $34 bil­lion in 2019, ac­cord­ing to In­vetx.
The prices of the species-spe­cif­ic prod­ucts In­vetx is de­vel­op­ing should re­flect the price tags of ex­ist­ing ther­a­pies for an­i­mals — which typ­i­cal­ly range from some­where be­tween $50 and $120 for a month­ly in­jectable, ex­clud­ing the vet's fees, Horn said.
He did not dis­close Boston-based In­vetx's pipeline, ex­cept to say that the com­pa­ny's lead prod­uct would en­ter clin­i­cal de­vel­op­ment in 2020 and that In­vetx is fo­cus­ing on fields such as al­ler­gy, pain and can­cer.
"We do not have our own labs, we do not plan to bring tech­nolo­gies in house and try to copy and re­peat what has been es­tab­lished on the hu­man side. We feel that it's much more ef­fi­cient to have the ex­perts do the ac­tu­al re­search," he added.
Horn, a vet­eri­nary sur­geon by train­ing, has pre­vi­ous­ly al­so worked with Elan­co and No­var­tis An­i­mal Health.
Along with the $15 mil­lion round, led by found­ing in­vestor, An­ter­ra Cap­i­tal, In­vetx al­so re­vealed col­lab­o­ra­tions with WuXi Bi­o­log­ics to help with man­u­fac­tur­ing as well as Ab­Cellera to ac­cel­er­ate its pre­clin­i­cal ac­tiv­i­ties us­ing the Van­cou­ver-based com­pa­ny's plat­form for an­ti­body dis­cov­ery.
"I don't think we can ever reach the same qual­i­ty and ca­pa­bil­i­ties that for ex­am­ple, our part­ner Ab­cellera, can achieve in their plat­form. They ob­vi­ous­ly work for Big Phar­ma com­pa­nies that do that every day," he said.
"With WuXi, it's even clear­er there. We could nev­er set up our own man­u­fac­tur­ing at the same scale in the same ex­per­tise lev­el that a glob­al CMO can do that. And that leads to bet­ter prod­ucts and al­so re­duced costs. That's at least the plan."
And con­sol­i­da­tion is ripe in the space, as in­dus­try play­ers look to ex­pand their mar­ket share across ge­o­gra­phies and in tan­gen­tial busi­ness­es to low­er ex­po­sure to any one re­gion, prod­uct line or species. In Au­gust, Eli Lil­ly spin­off Elan­co dis­closed it was pur­chas­ing Bay­er's vet­eri­nary unit in a deal worth $7.6 bil­lion cre­at­ing the sec­ond-largest an­i­mal health com­pa­ny in the field.
In 2018, Elan­co gen­er­at­ed sales of about $3.1 bil­lion, while Bay­er's AH unit raked in about $1.6 bil­lion. The lead­ing firm in the sec­tor — Zoetis — brought in rough­ly $5.8 bil­lion in sales.