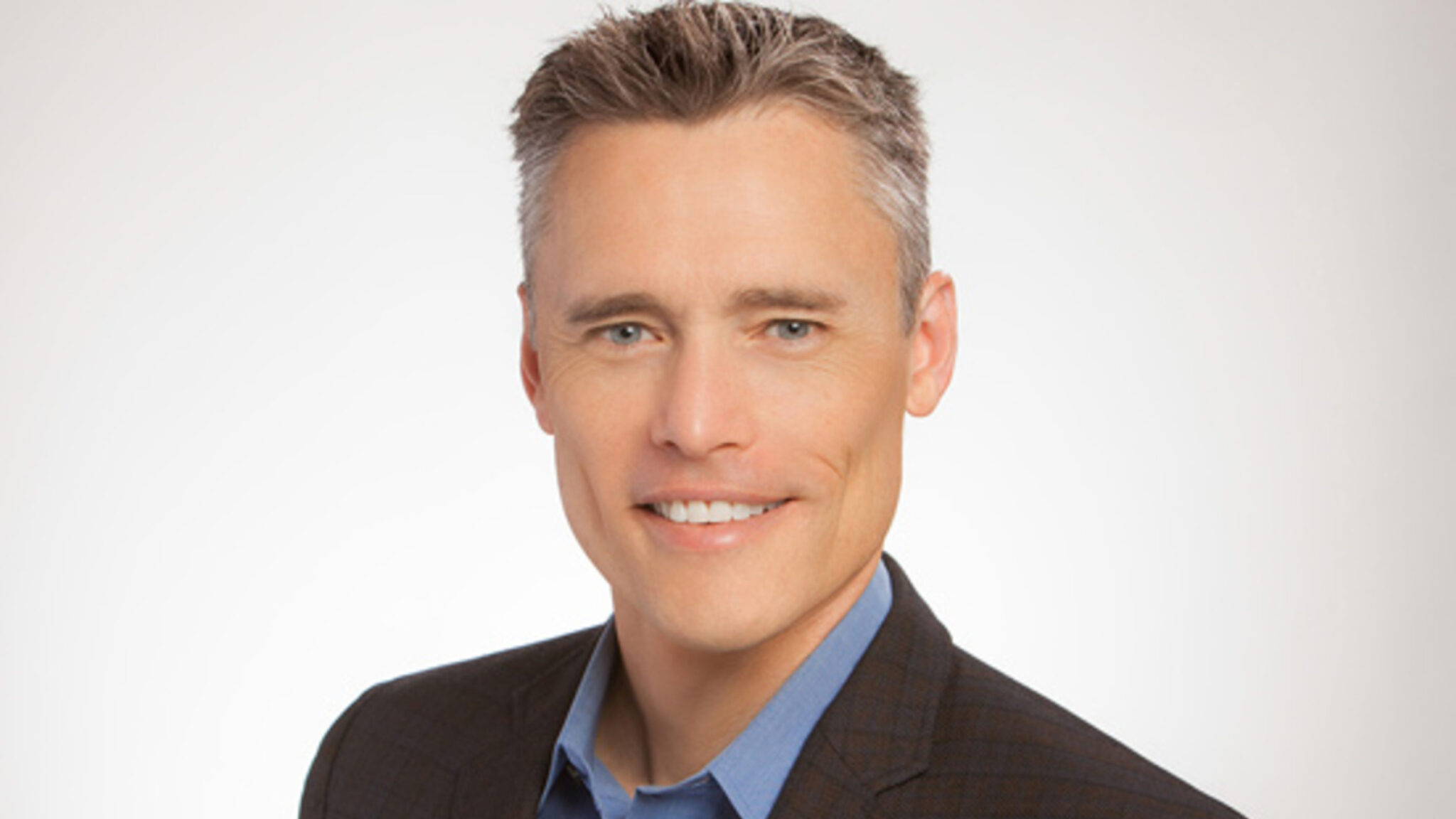 Preston Klassen, Metacrine CEO
An­oth­er NASH play­er re­treats from bat­tered field af­ter tox­i­col­o­gy study flags po­ten­tial de­lay
NASH, the no­to­ri­ous liv­er dis­ease af­flict­ing an in­creas­ing num­ber of Amer­i­cans, has al­ways been the fo­cus at Metacrine ever since se­r­i­al en­tre­pre­neur Rich Hey­man un­veiled the first round of fi­nanc­ing all the way back in 2015.
Not any­more.
The San Diego-based biotech is halt­ing its NASH pro­gram and choos­ing in­stead to pri­or­i­tize its ef­fort in push­ing the same FXR ag­o­nist, MET642, in­to a Phase II tri­al for in­flam­ma­to­ry bow­el dis­ease.
Metacrine joins a long line of biotechs tak­ing a step back from NASH. Just this year, NGM and Enan­ta have shift­ed fo­cus in the wake of tri­al flops; and that's fol­low­ing set­backs at Gen­fit, In­ter­cept, CymaBay and Al­bireo.
Ac­cord­ing to Metacrine, pre­lim­i­nary re­sults from a nine-month an­i­mal tox­i­col­o­gy study have flagged the need for a re­view — which will de­ter­mine whether it needs an­oth­er long-term an­i­mal tox­i­col­o­gy study be­fore start­ing Phase III in IBD.
Even though Metacrine called an in­ter­im read­out from a 16-week Phase IIa tri­al pos­i­tive, CEO Pre­ston Klassen sug­gest­ed it's not worth the "sig­nif­i­cant cap­i­tal and re­sources re­quired" to move in­to a large late-stage tri­al at this time.
"This de­ci­sion was in­flu­enced in part by a po­ten­tial de­lay in con­firm­ing ap­pro­pri­ate safe­ty mar­gins in our long-term tox­i­col­o­gy work that would im­pact the tim­ing of fu­ture NASH stud­ies, but is un­like­ly to im­pact time­lines for the IBD clin­i­cal pro­gram," he said.
FXR-based ther­a­pies, he added, hold great promise in IBD be­cause of their role in in­testi­nal func­tion. Plus, un­like oth­er ther­a­pies for the dis­ease, it doesn't come with im­muno­sup­pres­sion.
Still, Metacrine isn't en­tire­ly giv­ing up on NASH. A 3mg dose of MET642 demon­strat­ed "mean­ing­ful liv­er fat re­duc­tion" and a de­cent tol­er­a­bil­i­ty pro­file — al­though the high­er dose pre­sent­ed a murki­er pic­ture.
The be­lief now, echo­ing the strat­e­gy be­ing pur­sued at bat­tle-test­ed Gilead and No­vo Nordisk, is that treat­ing NASH will like­ly re­quire com­bi­na­tion regimes, Klassen not­ed, of which MET642 can be a part.
"In this small in­ter­im analy­sis, the 6 mg co­hort dis­played a non-nor­mal dis­tri­b­u­tion in liv­er fat changes, as ev­i­denced by dif­fer­ences be­tween the mean and me­di­an re­sults," he said. "Fur­ther clar­i­fi­ca­tion of the im­pact on liv­er fat at the 6 mg dose will re­quire ex­am­i­na­tion of the com­plete tri­al da­ta set, which is an­tic­i­pat­ed in the first half of 2022."