Arde­lyx bags its first FDA OK for IBS, set­ting up a show­down with Al­ler­gan, Iron­wood
In the first of what it hopes will be a cou­ple of ma­jor reg­u­la­to­ry mile­stones for its new drug, Arde­lyx has bagged an FDA ap­proval to mar­ket Ib­srela (tena­panor) for ir­ri­ta­ble bow­el syn­drome.
The drug's first ap­pli­ca­tion will be for IBS with con­sti­pa­tion (IBS-C), in­hibit­ing sodi­um-hy­dro­gen ex­chang­er NHE3 in the GI tract in such a way as to in­crease bow­el move­ments and de­crease ab­dom­i­nal pain. This comes on the heels of two suc­cess­ful Phase III tri­als.
But Arde­lyx, which spe­cial­izes in car­diore­nal dis­eases, has broad­er plans for their new trade­mark drug. Last week, they un­veiled across-the-board pos­i­tive re­sults from their AM­PLI­FY study, test­ing the in­hibitor on pa­tients with chron­ic kid­ney dis­ease (CKD) with high phos­phate lev­els. And they've in­di­cat­ed op­ti­mism for the re­sults of a sec­ond PHREE­DOM study on pa­tients with end-stage re­nal dis­ease.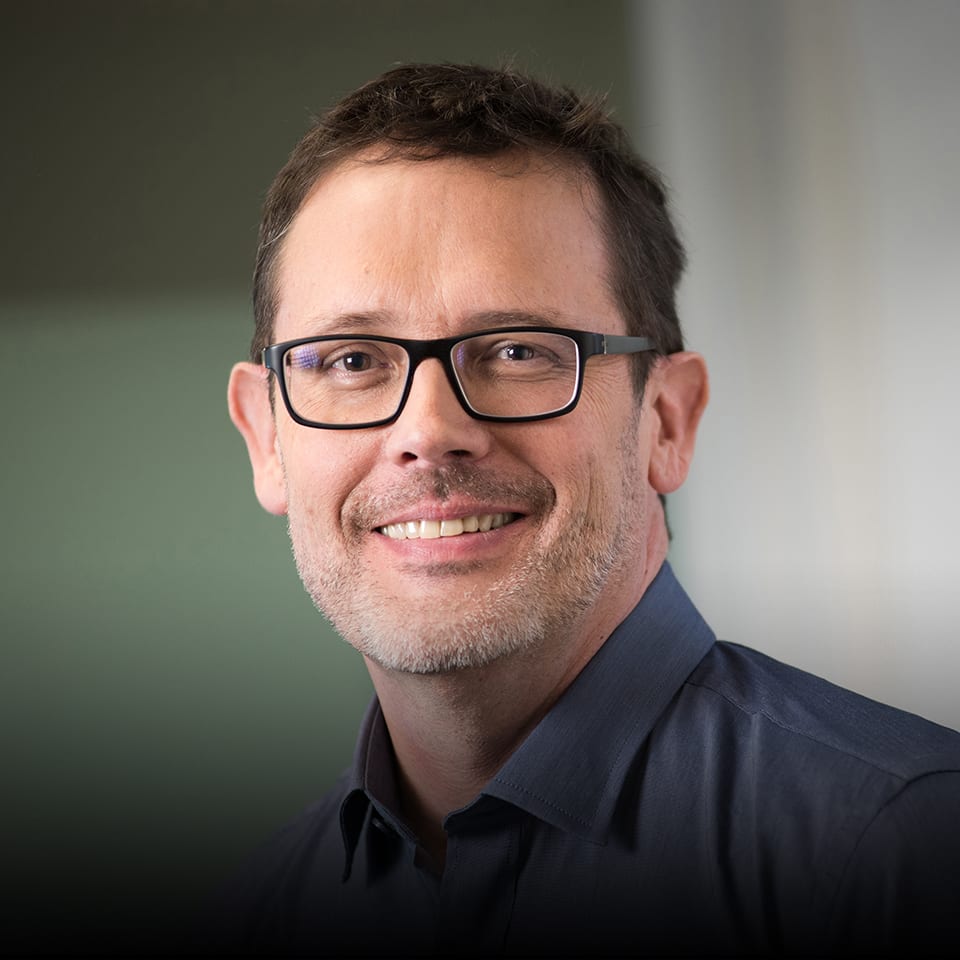 Mike Raab Arde­lyx
"With these mile­stones ac­com­plished, and the PHREE­DOM tri­al read­ing out in Q4, I have great con­fi­dence that we are well-po­si­tioned to file our NDA for hy­per­phos­phatemia next year with po­ten­tial ap­proval and launch in 2021," Arde­lyx CEO Mike Raab said in a state­ment.
In the Phase III tri­als that fu­eled the FDA ap­proval, Arde­lyx pri­mar­i­ly ex­am­ined the por­tion of pa­tients with who re­spond­ed by the FDA de­f­i­n­i­tion: saw at least a 30% re­duc­tion in week­ly av­er­age ab­dom­i­nal pain score and, dur­ing the same week, an in­crease of at least 1 com­plete spon­ta­neous bow­el move­ment, and did those for at least 6 of the 12 weeks. In the first study, the over­all re­sponse rate was 37% com­pared to 24% in the place­bo group. In the sec­ond study, it was 27% vs 19%.
Di­ar­rhea was the most sig­nif­i­cant health risk, af­fect­ing 16% and 15% of pa­tients in each study, against 4% and 2% in the place­bo group.
An analy­sis from SVB Leerink not­ed that the place­bo-ad­just­ed re­sponse rate in these tri­als was low­er than in tri­als for a key com­peti­tor: Linzess, sold by Al­ler­gan and Iron­wood. But rates of di­ar­rhea were low­er and that if you raise the bar and look at if pa­tients re­spond­ed for 9 (rather than 6) of 12 weeks, Ib­srela out­per­forms.
"Over­all, we be­lieve these dif­fer­ences are mi­nor in the grand scheme of things and puts Ib­srela at a com­pet­i­tive po­si­tion vs on mar­ket IBS-C treat­ments," they wrote.
Oth­er, more out­side-the-box treat­ments are in ear­ly stages at oth­er com­pa­nies. That in­cludes Is­raeli biotech Bio­mX's ef­fort to con­coct phage cock­tails to re­move IBS-caus­ing bac­te­ria from the gut, Whole Bio­me's pro­bi­ot­ic-style ap­proach, and cannabi­noid ther­a­pies from CB2 Ther­a­peu­tics.
Arde­lyx is still look­ing for a US part­ner to li­cense the drug.