Au­to­lus ex­tends the biotech IPO hot streak, adding $150M and bring­ing 2-day tal­ly to $718M
Promis­ing new cell ther­a­py tech can still ex­cite in­vestors.
Au­to­lus ex­tend­ed this week's hot biotech IPO streak, pric­ing an up­sized pack­age of 8.8 mil­lion shares at $17 — the high end of the range — rais­ing $150 mil­lion for their next stage of work. In­sid­ers had lined up for about $60 mil­lion of the shares that had been on of­fer.
The UK-based Au­to­lus was spun out of the lab of Mar­tin Pule at Uni­ver­si­ty Col­lege Lon­don with some bind­ing tech­nol­o­gy that they say can give them a safer ap­proach to tar­get­ing CD19, along with BC­MA and TACI pro­grams in the works where they plan to leap past the cur­rent pi­o­neers in blood can­cers while ex­pand­ing their reach in­to sol­id tu­mors.
Au­to­lus will need the ex­tra mon­ey. These cell ther­a­py star­tups need to spend con­sid­er­ably on be­spoke man­u­fac­tur­ing fa­cil­i­ties.
The com­pa­ny will start trad­ing to­day as $AUTL.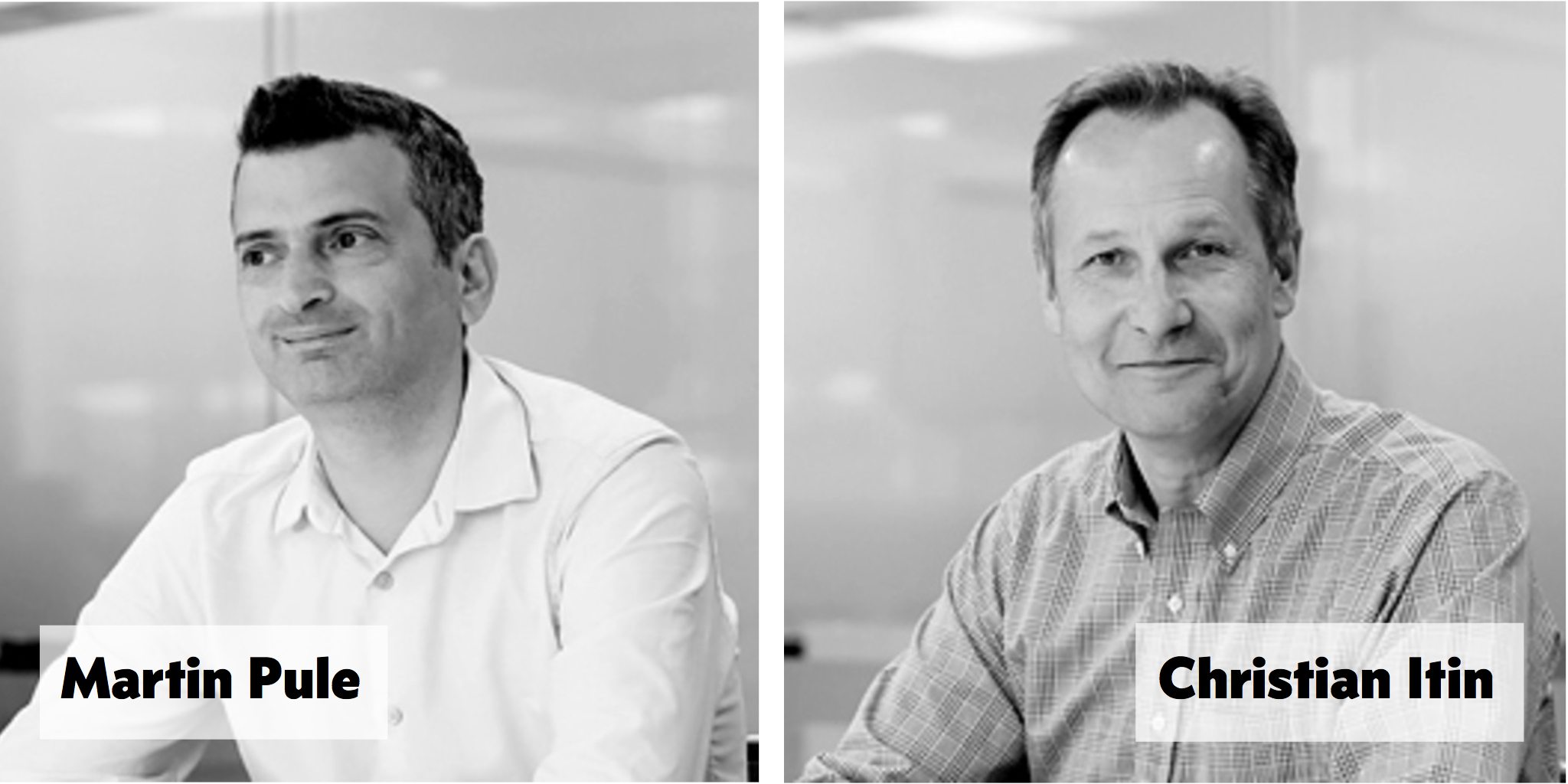 ---
This makes the sev­enth biotech IPO to land suc­cess­ful­ly on Wall Street in two days time. Col­lec­tive­ly, the group raised a whop­ping $718 mil­lion, leav­ing the IPO win­dow wide open for the start of the sec­ond half of the year as the in­dus­try's new­com­ers add bil­lions of dol­lars in fresh fi­nanc­ing.
That won't last for­ev­er, so ex­pect plen­ty of oth­er CEOs to plan on mak­ing hay while the sun shines and join the Nas­daq new­bies.
Au­to­lus' suc­cess on Nas­daq will so­lid­i­fy the US ex­change as the go-to spot for oth­er biotechs in the Gold­en Tri­an­gle able to make a splash on the glob­al scene. Their CEO — Chris­t­ian Itin — is a Mi­cromet vet with con­sid­er­able ex­pe­ri­ence in this field. With con­sid­er­able help from Syn­cona, they had $129 mil­lion in cash at the end of last year. Mean­while a con­sid­er­able num­ber are still eye­ing the Hong Kong ex­hange, where new rules have cre­at­ed fresh op­por­tu­ni­ties.