Promising new cell therapy tech can still excite investors.
Autolus extended this week's hot biotech IPO streak, pricing an upsized package of 8.8 million shares at $17 — the high end of the range — raising $150 million for their next stage of work. Insiders had lined up for about $60 million of the shares that had been on offer.
The UK-based Autolus was spun out of the lab of Martin Pule at University College London with some binding technology that they say can give them a safer approach to targeting CD19, along with BCMA and TACI programs in the works where they plan to leap past the current pioneers in blood cancers while expanding their reach into solid tumors.
Autolus will need the extra money. These cell therapy startups need to spend considerably on bespoke manufacturing facilities.
The company will start trading today as $AUTL.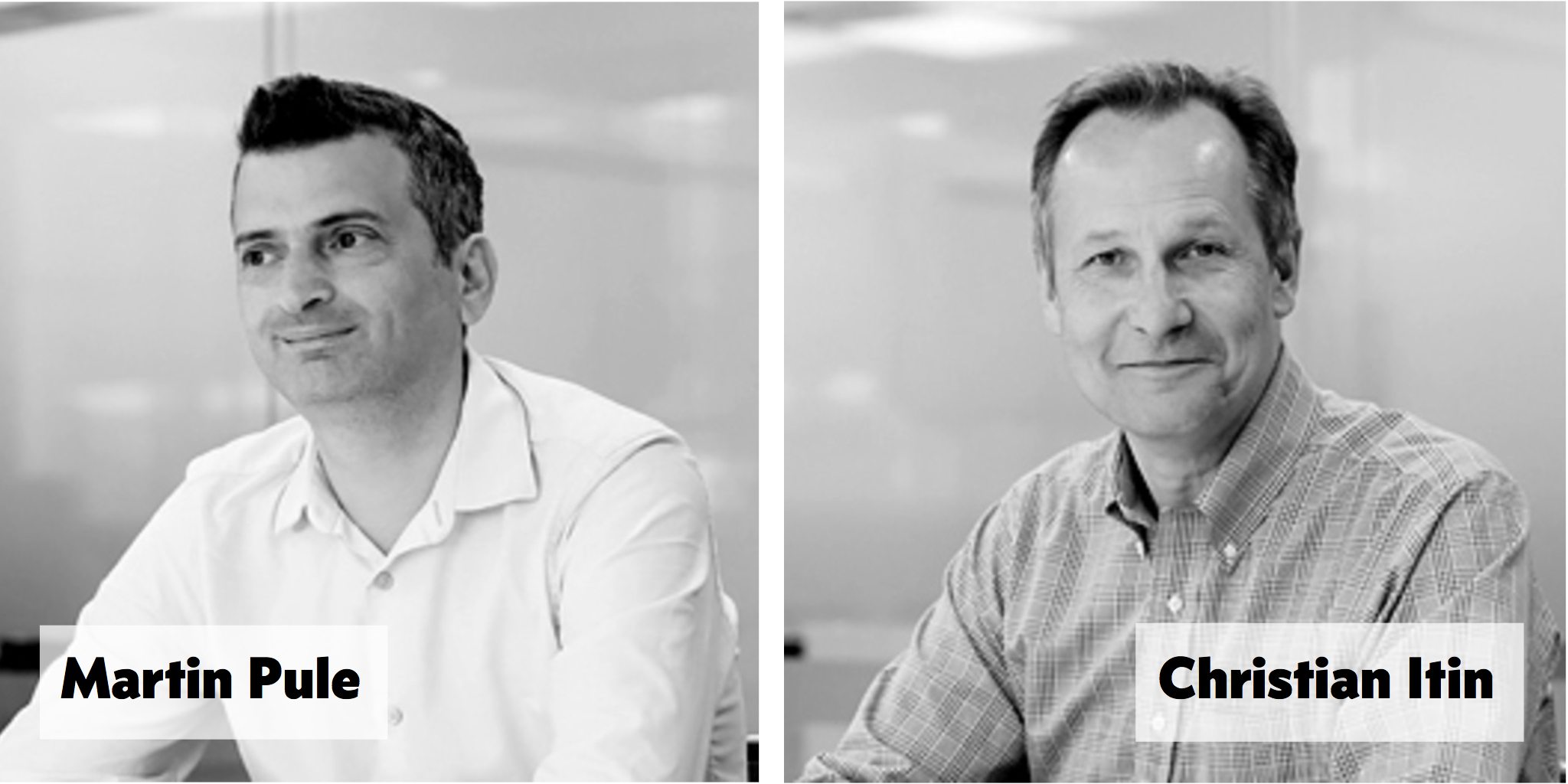 ---
This makes the seventh biotech IPO to land successfully on Wall Street in two days time. Collectively, the group raised a whopping $718 million, leaving the IPO window wide open for the start of the second half of the year as the industry's newcomers add billions of dollars in fresh financing.
That won't last forever, so expect plenty of other CEOs to plan on making hay while the sun shines and join the Nasdaq newbies.
Autolus' success on Nasdaq will solidify the US exchange as the go-to spot for other biotechs in the Golden Triangle able to make a splash on the global scene. Their CEO — Christian Itin — is a Micromet vet with considerable experience in this field. With considerable help from Syncona, they had $129 million in cash at the end of last year. Meanwhile a considerable number are still eyeing the Hong Kong exhange, where new rules have created fresh opportunities.
---
The best place to read
Endpoints News

? In your inbox.

Comprehensive daily news report for those who discover, develop, and market drugs. Join 44,900+ biopharma pros who read Endpoints News by email every day.

Free Subscription
---
---
---