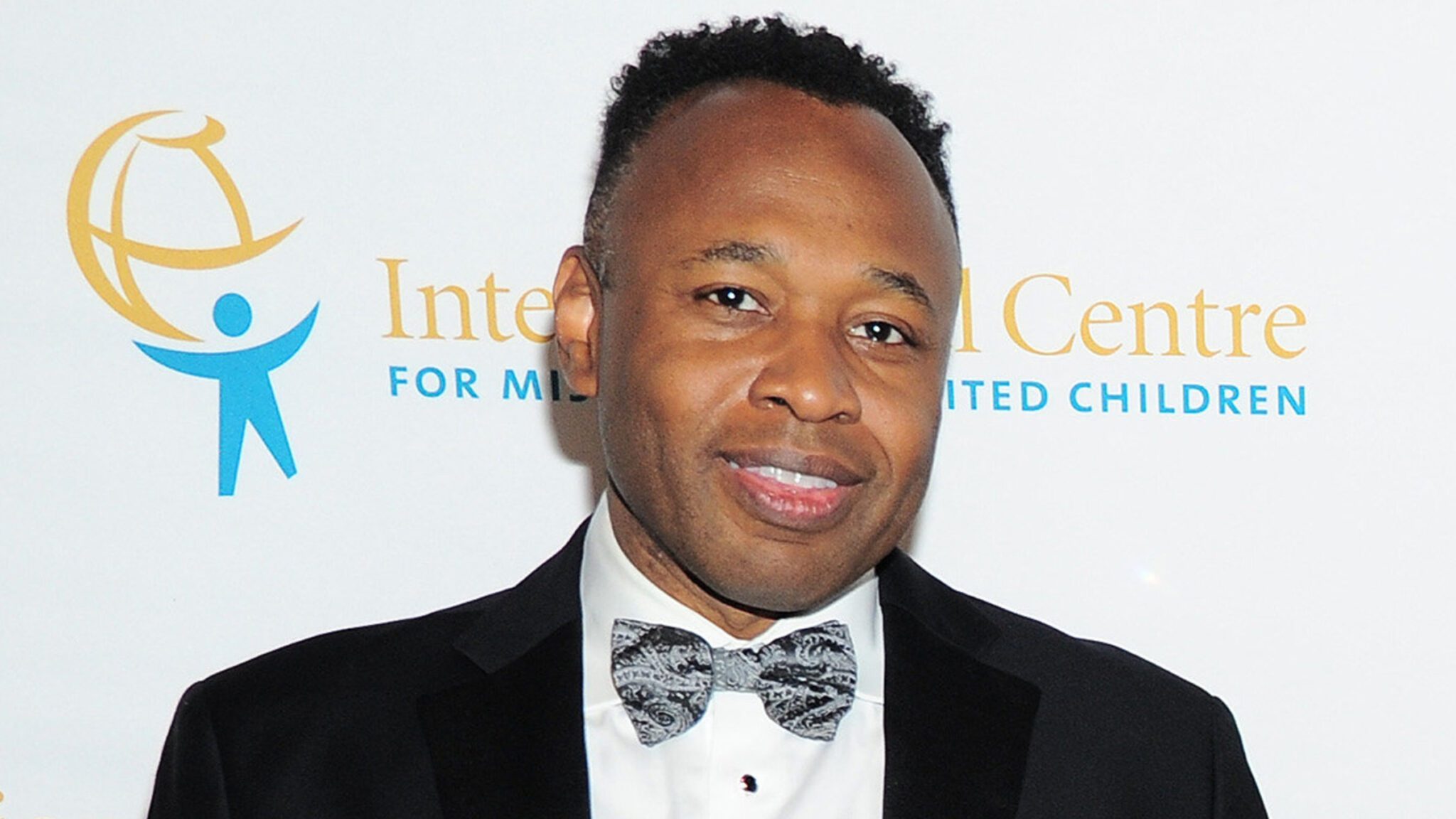 Herriot Tabuteau, Axsome CEO (Photo by Owen Hoffmann/Patrick McMullan via Getty Images)
Ax­some's ap­proved de­pres­sion drug clears Alzheimer's ag­i­ta­tion tri­al months af­ter Lund­beck-Ot­su­ka duo
Af­ter an Au­gust ap­proval for treat­ing ma­jor de­pres­sive dis­or­der, Ax­some Ther­a­peu­tics' tablet for­mu­la­tion of a cough sup­pres­sant and an­ti­de­pres­sant has now cleared a Phase III in an­oth­er in­di­ca­tion.
The drug, known in MDD as Au­veli­ty and un­der the in­ves­ti­ga­tion­al name AXS-05, was bet­ter than place­bo at de­lay­ing the time for ag­i­ta­tion re­lapse in pa­tients with Alzheimer's, the New York biotech said Mon­day morn­ing. Topline da­ta from the Phase III showed AXS-05 was sta­tis­ti­cal­ly sig­nif­i­cant in de­lay­ing the time to re­lapse, with a p-val­ue of 0.014.
Ax­some claims that's a 3.6-fold low­er risk of re­lapse as com­pared to place­bo. The so-called AC­CORD tri­al treat­ed 178 pa­tients with the in­di­ca­tion, which has no ap­proved treat­ments. The pri­ma­ry end­point was cal­cu­lat­ed based on the 108 pa­tients who achieved a "sus­tained clin­i­cal re­sponse af­ter open-la­bel treat­ment" and were then ran­dom­ized 1:1 to con­tin­ue with the drug or switch to place­bo.
The num­ber of pa­tients was low­er than ini­tial­ly ex­pect­ed, with 260 orig­i­nal­ly ex­pect­ed to en­roll in the tri­al, Cowen an­a­lysts not­ed.
It could be years be­fore Ax­some is at the FDA's doorstep with an ap­proval re­quest, though, as the com­pa­ny start­ed a sec­ond AD­VANCE tri­al in Sep­tem­ber. That study won't read out un­til 2025, the biotech guid­ed dur­ing a quar­ter­ly up­date ear­li­er this month. For now, CEO Her­riot Tabuteau said Ax­some looks to con­fab with the FDA about fu­ture clin­i­cal de­vel­op­ment plans for the in­di­ca­tion.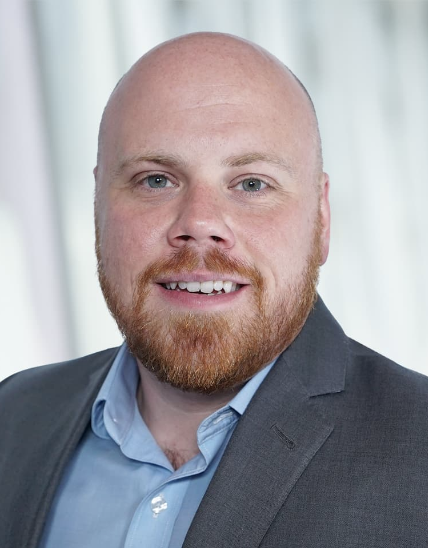 Joseph Thome
"Giv­en the strong­ly pos­i­tive re­sults of AC­CORD, we look for­ward to the feed­back from the FDA on whether AD­VANCE and AC­CORD could con­sti­tute a reg­u­la­to­ry pack­age, with AD­VANCE-2 serv­ing as more of a con­fir­ma­to­ry tri­al," Cowen an­a­lyst Joseph Thome wrote in a note short­ly af­ter the da­ta drop. "This sce­nario would be up­side to our late 2025 launch es­ti­mate."
The da­ta come months af­ter Lund­beck and part­ner Ot­su­ka re­port­ed their own Phase III suc­cess in the in­di­ca­tion, with their de­pres­sion and schiz­o­phre­nia drug Rex­ul­ti. Mean­while, days ear­li­er, Aca­dia's Alzheimer's-re­lat­ed psy­chosis drug was giv­en a thumbs-down by FDA's ad­vi­sors.
In Ax­some's study, re­lapse pre­ven­tion was al­so ob­served. The rates of re­lapse in the dou­ble-blind por­tion were 7.5% for AXS-05-treat­ed pa­tients and 25.9% for those in the place­bo arm, which equates to a p-val­ue of 0.018, Ax­some said.
The drug de­vel­op­er said ag­i­ta­tion symp­toms were ham­pered start­ing at week 1 on open-la­bel treat­ment and through "all time­points," as ob­served by the Co­hen-Mans­field Ag­i­ta­tion In­ven­to­ry, or CMAI.
Study in­ves­ti­ga­tors al­so looked at the dis­tress and bur­den on care­givers of the pa­tients dur­ing the open-la­bel por­tion. Those were both sta­tis­ti­cal­ly sig­nif­i­cant com­pared to base­line at weeks 4 and 8, the biotech re­port­ed.
No dis­con­tin­u­a­tions due to ad­verse events were re­port­ed for the AXS-05 group in the dou­ble-blind pe­ri­od, as com­pared to 1.9% for the place­bo co­hort. Ad­verse events were re­port­ed in 28.3% of drug-treat­ed pa­tients and 22.2% in the place­bo arm. A se­ri­ous ad­verse event, a fe­cal im­paction, in the AXS-05 group was de­ter­mined "to be not re­lat­ed to study med­ica­tion," per an in­ves­ti­ga­tor.
Two and a half years ago, the FDA tagged the drug with break­through ther­a­py des­ig­na­tion for Alzheimer's dis­ease ag­i­ta­tion. Now, the com­pa­ny is plan­ning to dis­cuss the new da­ta with the FDA "in the con­text of the on­go­ing clin­i­cal de­vel­op­ment of AXS-05 in this in­di­ca­tion," Tabuteau said in a state­ment.
The break­through ban­ner was grant­ed af­ter a Phase II/III AD­VANCE-1 study showed CMAI to­tal score de­creased by 15.4 points on av­er­age from base­line at week 5. In the AC­CORD study da­ta re­leased Mon­day, CMAI mean re­duc­tions were 6.7 points at week 1, 11.0 points at week 2 and 20.6 points at week 5, which all come out to a p-val­ue be­low 0.001, Ax­some said.
Ax­some is al­so test­ing the drug in a mid-stage study for smok­ing ces­sa­tion.