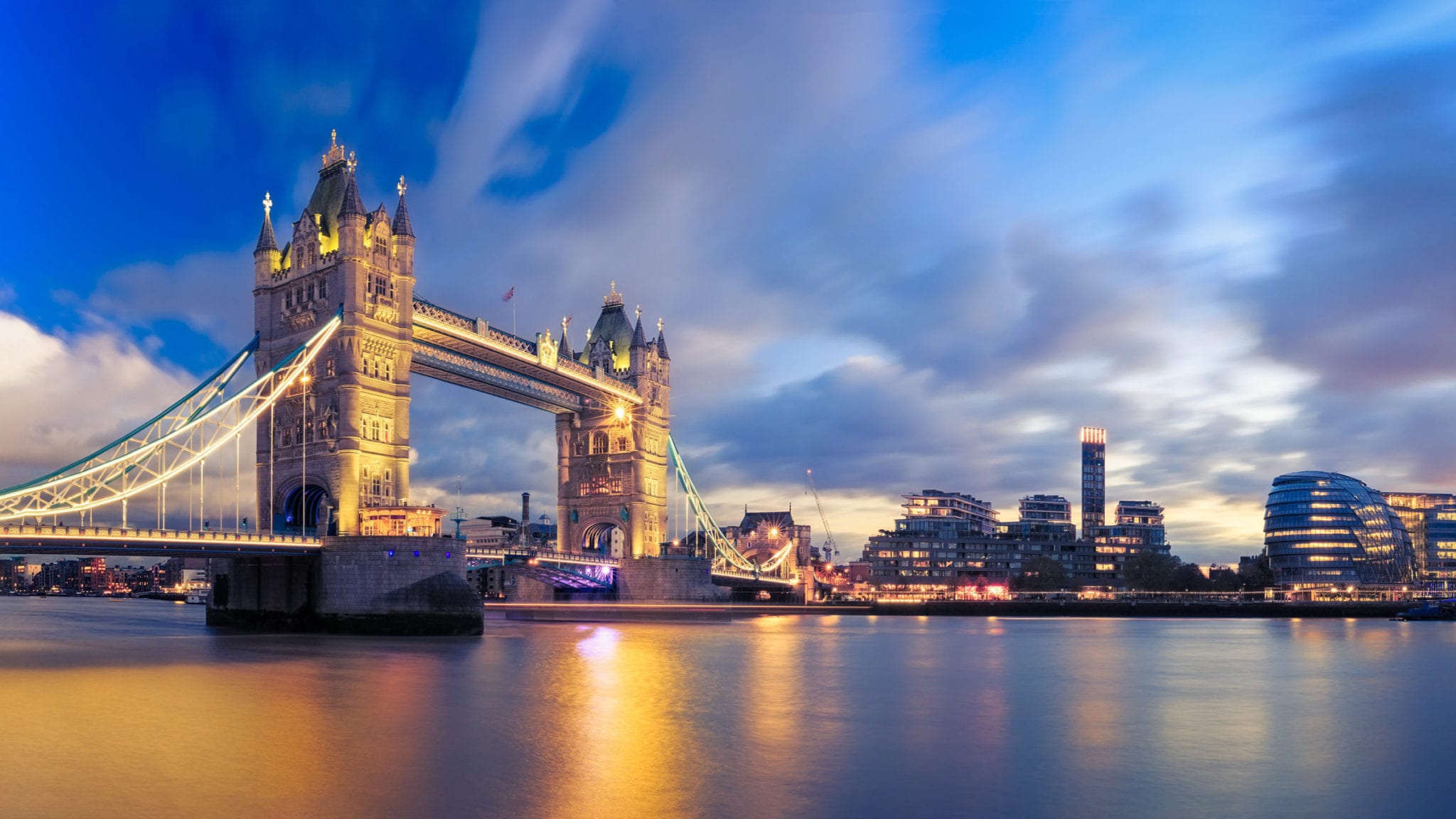 Brex­it fears, Wood­ford woes over­shad­owed UK biotech and cut 2019 fi­nanc­ing by al­most half
The ven­ture tide might have sub­sided, the IPO win­dow may be clos­ing and cer­tain list­ed biotechs may be hav­ing a tough time amid Neil Wood­ford's well-pub­li­cized demised, but there's still plen­ty to cel­e­brate in the UK BioIn­dus­try As­so­ci­a­tion's eyes.
Over­all in­vest­ment in UK biotech last year fell from the record-break­ing £2.2 bil­lion lev­els of 2018 to £1.3 bil­lion — in­clud­ing £679 mil­lion in ven­ture cap­i­tal, a mea­ger £64 mil­lion in IPOs plus £596 mil­lion when you add up all pub­lic fi­nanc­ings, ac­cord­ing to a new re­port from the BIA.
The bot­tom line for pri­vate in­vest­ment, which re­mains cru­cial for any kind of drug de­vel­op­ment projects to get off the ground:
Pri­vate in­vest­ment in UK biotech com­pa­nies fell by 42% be­tween 2018 and 2019, dri­ven large­ly by a dearth of large post-B fi­nanc­ings. How­ev­er, in­vest­ment was equal to 2016 and above 2017 lev­els.
For the com­pa­nies that did man­age to se­cure siz­able VC rounds, many re­lied on over­seas in­vestors. Achilles' £100 mil­lion round fea­tured a cadre of US in­vestors, led by RA Cap­i­tal, bet­ting on its neoanti­gen work; an­ti-ag­ing play­er Ju­ve­nes­cence brought in in­vestors from Flori­da and Oman for its £82 mil­lion Se­ries B.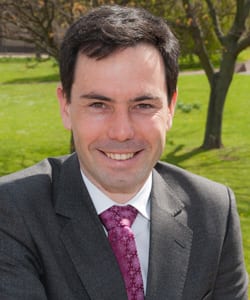 Steve Bates
"The im­pend­ing loss of the Eu­ro­pean In­vest­ment Fund to the UK how­ev­er is un­doubtably sup­press­ing in­vest­ment, im­pact­ing the for­ma­tion of new UK-fo­cused life sci­ence funds in 2019," BIA CEO Steve Bates wrote. "Pol­i­cy­mak­ers have recog­nised this, with the British Busi­ness Bank es­tab­lish­ing the £2.5bn British Pa­tient Cap­i­tal fund in 2018 to ad­dress the UK's ven­ture cap­i­tal short­fall. In­vest­ments have start­ed to be made but its im­pact is yet to be felt by the sec­tor and more fund­ing is re­quired."
Nev­er­the­less, the BIA re­port — an an­nu­al pulse check on the coun­try's life sci­ences sec­tor co-writ­ten by da­ta part­ner In­for­ma Phar­ma In­tel­li­gence — al­so not­ed that the de­cline in VC fund­ing was in line with a glob­al re­treat.
Around the world, 2019 saw £14.5 bil­lion worth of biotech ven­ture fund­ing, down 12% on av­er­age. Even the US, which con­tin­ued to draw the li­on's share of in­vest­ments, dipped 15%, while both Eu­rope and Chi­na held on­to sim­i­lar num­bers as 2018 at £2.6 bil­lion and £2 bil­lion, re­spec­tive­ly.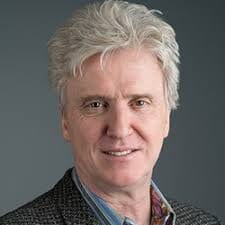 Mike Ward
"The drop-off in ear­li­er stage rounds might be a re­sult of in­vestors pre­fer­ring to al­lo­cate more funds to ex­ist­ing port­fo­lio com­pa­nies," Mike Ward, In­for­ma's head of con­tent, wrote.
In terms of IPOs, the BIA ac­knowl­edged the Hong Kong Stock Ex­change as a des­ti­na­tion for pub­lic de­buts more than a year af­ter the city re­vised its rules to al­low pre-rev­enue biotech list­ings.
While their Eu­ro­pean coun­ter­parts such as BioN­Tech and Gen­mab have found an ap­petite for pub­lic floats, on­ly two UK com­pa­nies man­aged to get a spot on the pub­lic mar­kets: Bi­cy­cle Ther­a­peu­tics (Nas­daq) and Di­aceu­tics (AIM).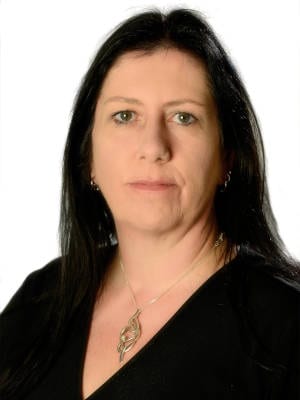 Kate Rowlay
"The BIA has not­ed in pre­vi­ous edi­tions of this re­port that UK com­pa­nies are re­main­ing pri­vate for longer in re­sponse to more abun­dant VC mon­ey and less pub­lic mar­ket ap­petite," the re­port read. "This looks to be a trend that will con­tin­ue."
A look at the da­ta on fol­low-on fi­nanc­ings sug­gest that a pub­lic biotech look­ing to raise more cash would be bet­ter off at the Nas­daq than the Lon­don Stock Ex­change.
"The in­vest­ment land­scape has been per­ceived as chal­leng­ing due to both na­tion­al and glob­al un­cer­tain­ty but the amount raised by biotech com­pa­nies has con­tin­ued its up­ward trend in 2019," Kate Row­ley, in­vest­ment di­rec­tor of Bio­science Man­agers, com­ment­ed.