Buzz: Te­va Chair­man Sol Bar­er is get­ting busy with a top-to-bot­tom re­hab plan for a wound­ed gi­ant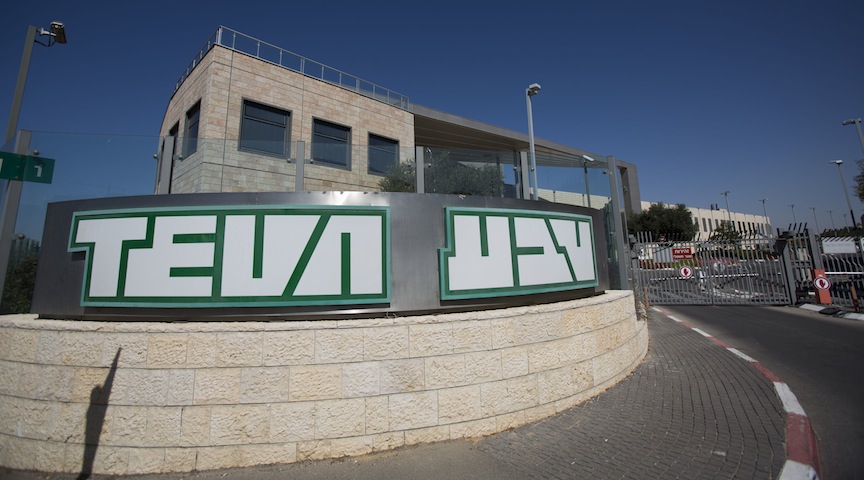 Cred­it:

Flash 90 2013
---
Ru­mors about big changes in the works for Te­va are reach­ing a fever pitch.
To­day we got con­fir­ma­tion of an ear­li­er news­pa­per re­port that long­time CFO Eyal Desheh is head­ed out the door. That fol­lowed a re­port from Bloomberg that the com­pa­ny's spe­cial­ty can­cer drug port­fo­lio is be­ing put on the mar­ket. And the ru­mor mill shows every sign of heat­ing up even more in the wake of re­ports that the com­pa­ny is prep­ping thou­sands of job cuts af­ter CEO Erez Vigod­man left the com­pa­ny a lit­tle more than two months ago.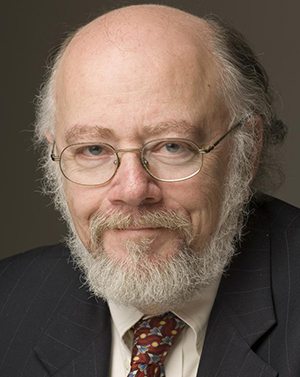 Sol Bar­er
Some long­time ob­servers of the com­pa­ny — which has a gener­ics group as well as a brand­ed drug op­er­a­tion, with R&D — say it's all bad­ly over­due. Je­re­my Levin tried and failed to make big changes dur­ing his short stint at Te­va — which end­ed in 2013 — in­clud­ing an ef­fort to ac­quire Re­cep­tos that had to be aban­doned. (Re­cep­tos would lat­er go to Cel­gene for $7.2 bil­lion in 2015.)
But then Te­va ac­quired the gener­ics busi­ness from Al­ler­gan for $40.5 bil­lion, com­plet­ing the ac­qui­si­tion last sum­mer — just as gener­ics prices were crum­bling. Left with a heavy debt and un­der­per­form­ing di­vi­sions, the fo­cus now is on cash­ing in on non­core as­sets and slash­ing costs to right a list­ing ship.
There have al­so been re­ports that some 6,000 jobs are be­ing cut in the re­or­ga­ni­za­tion, though the com­pa­ny has pushed back on that. Staff cuts will gen­er­al­ly be han­dled through at­tri­tion by freez­ing new hires, Te­va has said, as it hunts out economies and looks to shut­ter un­prof­itable op­er­a­tions.
Can a change-up on the board be far be­hind?
Sol Bar­er, a co-founder at Cel­gene, was named chair­man in ear­ly Feb­ru­ary in the wake of Vigod­man's de­par­ture. And now he has put a lot on the ta­ble in a bid to set things right. One of those tasks on his to-do list in­volves find­ing a new CEO, who can se­lect his own CFO to re­place Desheh.