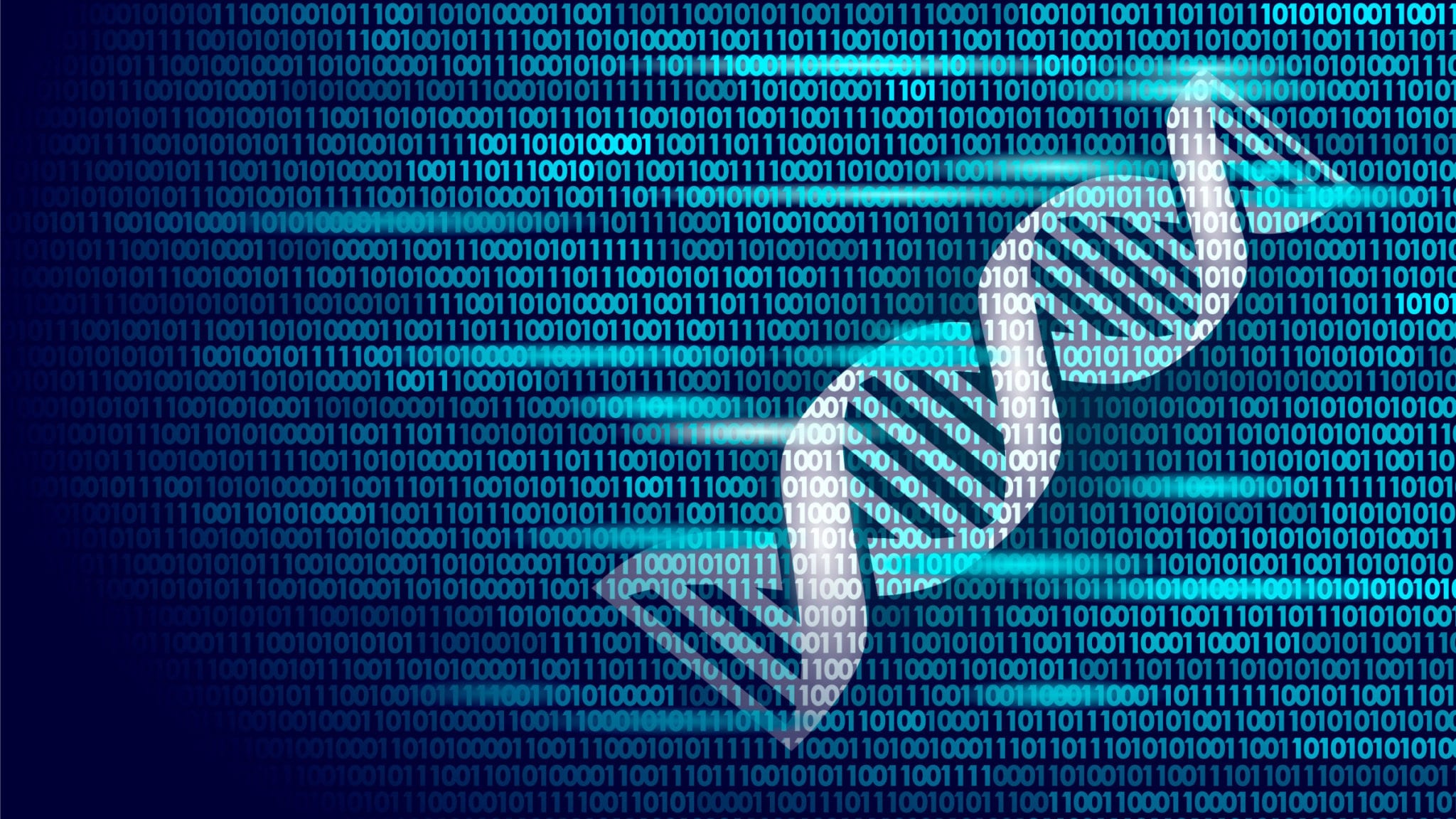 By the num­bers: Top M&A deals, VC in­vest­ments and pacts point to a grow­ing hunger for gene ther­a­py deals
Big Pharma has discovered gene therapies, and the new-found love affair shows signs of growing hot.
In just a little over a year now, Sanofi, Novartis and Roche have all weighed in with multibillion-dollar gene therapy M&A deals, buying up some of the pioneers in the field. And all of the gene therapy buyouts in the $100 million-plus category — including the new $4.3 billion buyout by Roche today, which registers as the third largest acquisition in the sector — have occurred in the past 5 years in this up-and-coming field, according to the numbers extracted by Chris Dokomajilar at DealForma.
Pull back and look at the top 25 R&D and commercialization pacts tracked at DealForma — a list that longtime observers will quickly note includes several gene editing pacts — and you'll find more big players like AbbVie, J&J and Bristol-Myers Squibb.
Premium subscription required
Unlock this article along with other benefits by subscribing to one of our paid plans.