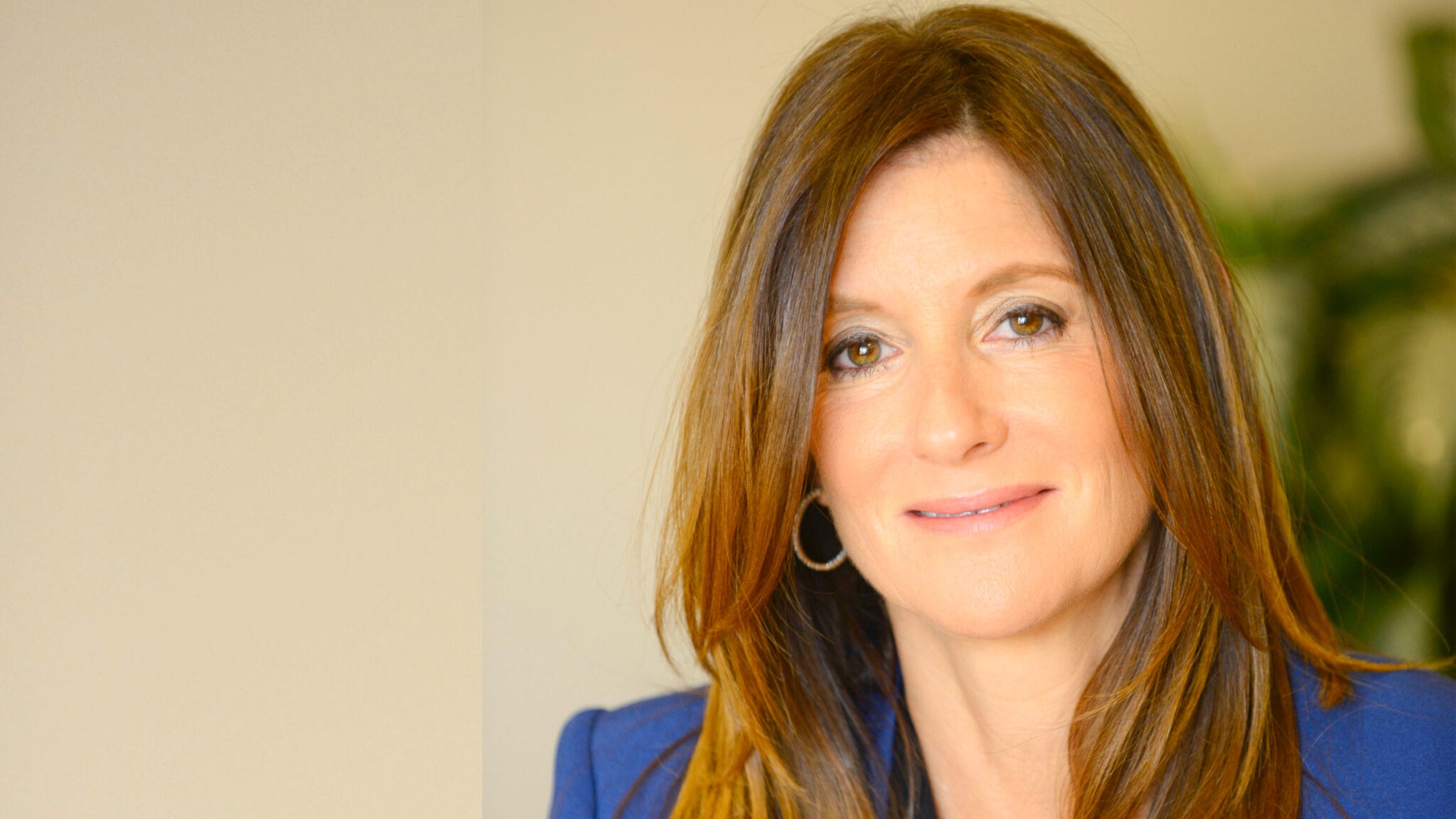 Linda Marbán, Capricor CEO
Capri­cor hits pri­ma­ry end­point in Duchenne ex­ten­sion study, ready­ing its FDA pitch
It has been a very bumpy ride for Capri­cor Ther­a­peu­tics over the past sev­er­al years, in­clud­ing a halt­ed J&J part­ner­ship and ven­ture in­to pen­ny stock sta­tus. How­ev­er, the lat­est news from the San Diego-based biotech shows that its ex­per­i­men­tal Duchenne drug may be a durable, long-term treat­ment.
The com­pa­ny post­ed the one-year re­sults from its open-la­bel ex­ten­sion study for their can­di­date dubbed CAP-1002. The ex­ten­sion from its Phase II study, named HOPE-2, was con­duct­ed in boys and young men with lat­er-stage Duchenne mus­cu­lar dy­s­tro­phy who paused and then re­sumed treat­ment af­ter a year. Re­searchers mea­sured pa­tients in the one-year fol­low-up against the orig­i­nal study's treat­ment arm ef­fect and in two sub­sets of the orig­i­nal place­bo group.
Capri­cor's drug hit the pri­ma­ry end­point on an up­per limb mus­cle func­tion scale when com­pared to all three groups. When pit­ted against the treat­ment arm, CAP-1002 in­duced a sta­tis­ti­cal­ly sig­nif­i­cant dif­fer­ence in the scale, good for a p-val­ue of p=0.023. Against the HOPE-2 place­bo group, the ex­ten­sion tri­al record­ed a p-val­ue of p=0.015. Against the group of place­bo pa­tients who re­mained off-treat­ment, CAP-1002 post­ed a val­ue of p=0.006.
The biotech said CAP-1002 was made avail­able to all 20 pa­tients orig­i­nal­ly en­rolled in the HOPE-2 study. Of those, 13 en­tered the ex­ten­sion and 12 com­plet­ed the first year of fol­low-up. As in HOPE-2, CAP-1002 was ad­min­is­tered quar­ter­ly and the cur­rent re­sults are from the one-year analy­sis.
"The open-la­bel ex­ten­sion phase of the HOPE-2 study is fair­ly unique in its de­sign in that all pa­tients were off CAP-1002 or place­bo for a mean of ap­prox­i­mate­ly one year be­fore re­sump­tion or ini­ti­a­tion of ther­a­py. These da­ta sug­gest pa­tients on CAP-1002 ac­cu­mu­late ben­e­fit over time where their skele­tal mus­cle func­tion is bet­ter pre­served which may in­di­cate a long-term po­ten­tial ben­e­fit of CAP-1002," said Lin­da Mar­bán, Capri­cor's CEO, in a state­ment.
Capri­cor's can­di­date con­sists of al­lo­gene­ic car­dios­phere-de­rived cells, or CD­Cs, a type of prog­en­i­tor cell to ex­ert po­tent im­munomod­u­la­to­ry ac­tiv­i­ty and is be­ing in­ves­ti­gat­ed for its po­ten­tial to mod­i­fy the im­mune sys­tem's ac­tiv­i­ty to en­cour­age cel­lu­lar re­gen­er­a­tion. The biotech is charg­ing ahead with the can­di­date, plan­ning to present these da­ta to the FDA.
In March, the re­sults from the Phase II were post­ed in The Lancet, fa­vor­ing CAP-1002 over place­bo in the mus­cle func­tion scale with a val­ue of p=0.014. Car­diac MRI as­sess­ments showed im­prove­ments in heart func­tion and struc­ture with CAP-1002 treat­ment.
In Jan­u­ary, the com­pa­ny signed a col­lab­o­ra­tion with Japan­ese phar­ma com­pa­ny Nip­pon Shinyaku. Capri­cor saw a $30 mil­lion up­front pay­ment to run the Phase III tri­al for CAP-1002 while leav­ing the door open for $705 mil­lion in po­ten­tial mile­stones.
The lat­est news out of Capri­cor has seemed to bring in­vestors some pos­i­tiv­i­ty as the com­pa­ny $CAPR has seen its stock rise 41% since the start of the year.
But Capri­cor has not been with­out set­backs. In 2018, the biotech not­ed that it had vol­un­tar­i­ly halt­ed a clin­i­cal tri­al of a stem cell ther­a­py the com­pa­ny pre­vi­ous­ly hoped would tamp down on the dam­ag­ing in­flam­ma­tion as­so­ci­at­ed with DMD. The halt was called fol­low­ing a "se­vere al­ler­gic re­ac­tion" that oc­curred dur­ing in­fu­sion.
And in 2019, the com­pa­ny said it would ex­plore strate­gic al­ter­na­tives for one or more of its prod­ucts and cut 21 jobs to keep fi­nan­cial­ly afloat, but had re­sumed dos­ing in its DMD tri­al.