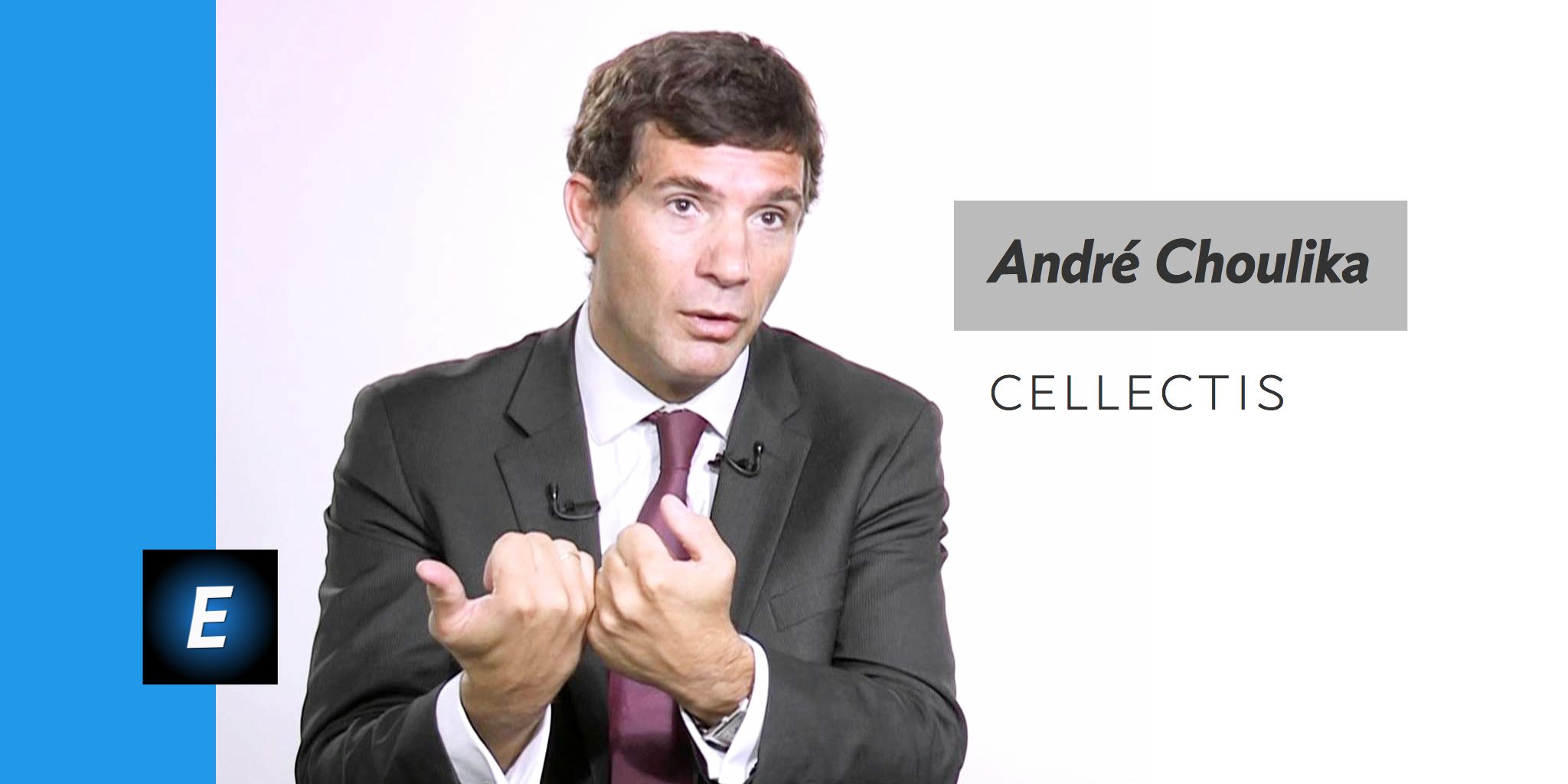 ---
Cellectis is ramping up the first-ever US trial launches for an off-the-shelf CAR-T therapy.
The Paris-based biotech $CLLS, which has a sizable R&D group in Manhattan, says the FDA has signed off on their IND for a Phase I study of UCART123 in acute myeloid leukemia and blastic plasmacytoid dendritic cell neoplasm.
The plan now is to get started in the next few months, wrap up their early-stage work in early 2018 and then launch what they hope will be a registrational Phase II trial in mid-2018 — provided the FDA signs off, Dr. Loan Hoang-Sayag, Cellectis' chief medical officer, tells Endpoints News via email.

Servier and partner Pfizer have been collaborating with Cellectis on an ongoing Phase I study for the lead therapy, UCART19, in the UK. UCART123 is a solely-owned Cellectis program using TALEN engineered T cells.
The biotech is coming in behind lead autologous CAR-T players Kite and Novartis, both of which are angling for the first-ever approval this year for reengineered cells extracted from patients. Cellectis, helmed by CEO Andre Choulika, has been steadily advancing these off-the-shelf therapies as an easier to manufacture and deliver cancer treatment that could be a natural successor to the first CAR-Ts to hit the market.
It's a tricky process though. Their therapy has been tested in compassionate use cases, and in one instance required steroids to tamp down on an immune response, which is one reaction they definitely don't want to see in an allogeneic approach. The autologous leaders have been using patient-derived cells precisely in order to avoid any immune response.
UCART123 is a gene-edited T-cell investigational drug that targets CD123, an antigen expressed at the surface of leukemic cells in AML, tumoral cells in BPDCN. The clinical research for AML will be led at Weill Cornell by principal investigator Dr. Gail J. Roboz, sirector of the Clinical and Translational Leukemia Programs. The UCART123 clinical program for BPDCN will be led at the MD Anderson Cancer Center by Dr. Naveen Pemmaraju, an assistant professor, and Professor Hagop Kantarjian, department chair of the Department of Leukemia, Division of Cancer Medicine.
Hoang-Sayag called the move "a major milestone not only for the company but also for the medical community, global biotech and pharmaceutical industries at large. Cellectis' allogeneic UCART products have the potential to create an important shift with regard to availability, and cost-effectiveness, to make these therapies widely accessible to patient population across the world."
---
The best place to read
Endpoints News

? In your inbox.

Comprehensive daily news report for those who discover, develop, and market drugs. Join 47,500+ biopharma pros who read Endpoints News by email every day.

Free Subscription
---
---
---