Cel­lec­tis preps for ground­break­ing US tri­als for an off-the-shelf CAR-T ther­a­py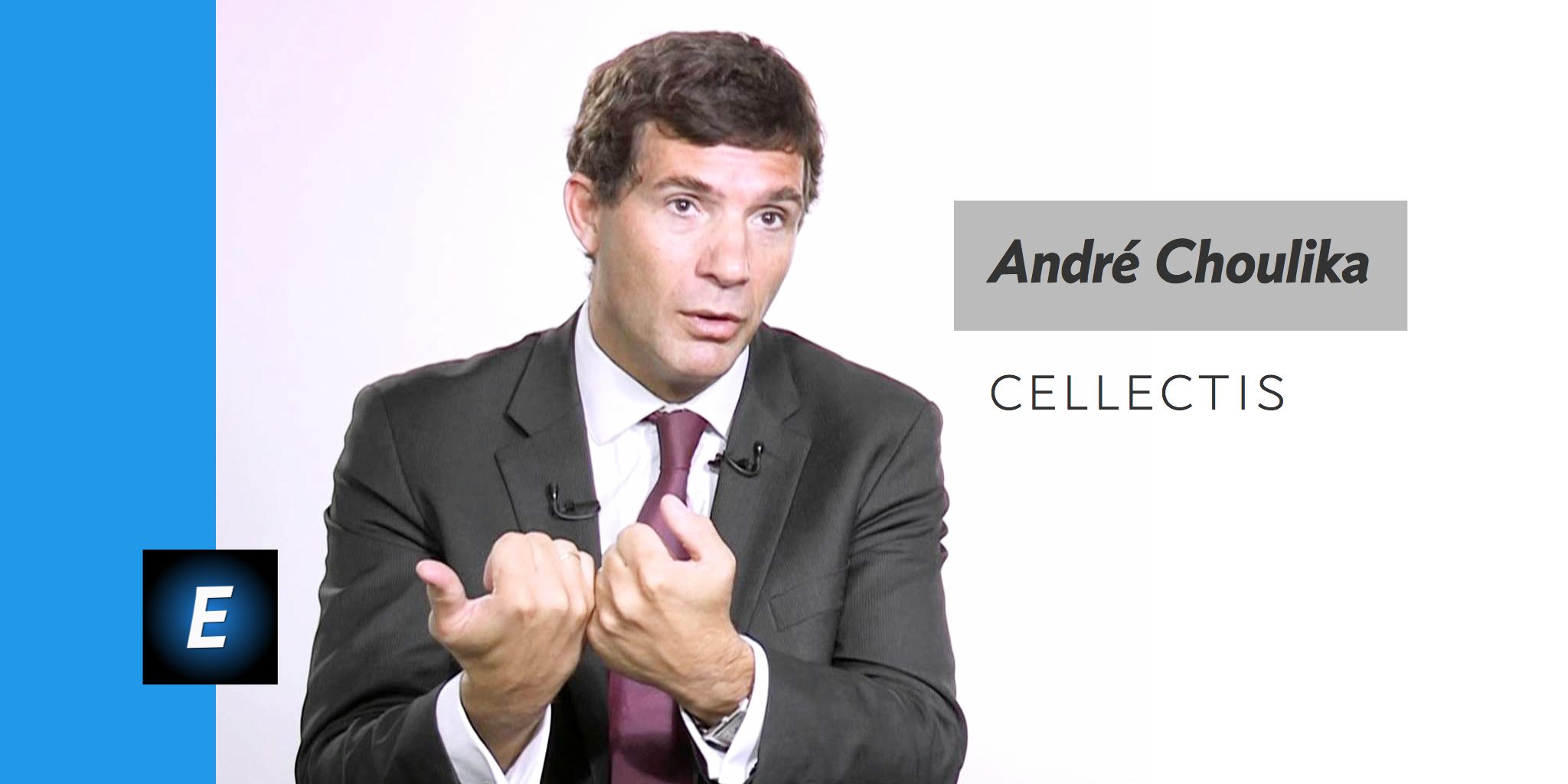 ---
Cel­lec­tis is ramp­ing up the first-ever US tri­al launch­es for an off-the-shelf CAR-T ther­a­py.
The Paris-based biotech $CLLS, which has a siz­able R&D group in Man­hat­tan, says the FDA has signed off on their IND for a Phase I study of UCART123 in acute myeloid leukemia and blas­tic plas­ma­cy­toid den­drit­ic cell neo­plasm.
The plan now is to get start­ed in the next few months, wrap up their ear­ly-stage work in ear­ly 2018 and then launch what they hope will be a reg­is­tra­tional Phase II tri­al in mid-2018 — pro­vid­ed the FDA signs off, Dr. Loan Hoang-Sayag, Cel­lec­tis' chief med­ical of­fi­cer, tells End­points News via email.

Servi­er and part­ner Pfiz­er have been col­lab­o­rat­ing with Cel­lec­tis on an on­go­ing Phase I study for the lead ther­a­py, UCART19, in the UK. UCART123 is a sole­ly-owned Cel­lec­tis pro­gram us­ing TAL­EN en­gi­neered T cells.
The biotech is com­ing in be­hind lead au­tol­o­gous CAR-T play­ers Kite and No­var­tis, both of which are an­gling for the first-ever ap­proval this year for reengi­neered cells ex­tract­ed from pa­tients. Cel­lec­tis, helmed by CEO An­dre Chouli­ka, has been steadi­ly ad­vanc­ing these off-the-shelf ther­a­pies as an eas­i­er to man­u­fac­ture and de­liv­er can­cer treat­ment that could be a nat­ur­al suc­ces­sor to the first CAR-Ts to hit the mar­ket.
It's a tricky process though. Their ther­a­py has been test­ed in com­pas­sion­ate use cas­es, and in one in­stance re­quired steroids to tamp down on an im­mune re­sponse, which is one re­ac­tion they def­i­nite­ly don't want to see in an al­lo­gene­ic ap­proach. The au­tol­o­gous lead­ers have been us­ing pa­tient-de­rived cells pre­cise­ly in or­der to avoid any im­mune re­sponse.
UCART123 is a gene-edit­ed T-cell in­ves­ti­ga­tion­al drug that tar­gets CD123, an anti­gen ex­pressed at the sur­face of leukemic cells in AML, tu­moral cells in BPD­CN. The clin­i­cal re­search for AML will be led at Weill Cor­nell by prin­ci­pal in­ves­ti­ga­tor Dr. Gail J. Roboz, sirec­tor of the Clin­i­cal and Trans­la­tion­al Leukemia Pro­grams. The UCART123 clin­i­cal pro­gram for BPD­CN will be led at the MD An­der­son Can­cer Cen­ter by Dr. Naveen Pem­mara­ju, an as­sis­tant pro­fes­sor, and Pro­fes­sor Hagop Kan­tar­jian, de­part­ment chair of the De­part­ment of Leukemia, Di­vi­sion of Can­cer Med­i­cine.
Hoang-Sayag called the move "a ma­jor mile­stone not on­ly for the com­pa­ny but al­so for the med­ical com­mu­ni­ty, glob­al biotech and phar­ma­ceu­ti­cal in­dus­tries at large. Cel­lec­tis' al­lo­gene­ic UCART prod­ucts have the po­ten­tial to cre­ate an im­por­tant shift with re­gard to avail­abil­i­ty, and cost-ef­fec­tive­ness, to make these ther­a­pies wide­ly ac­ces­si­ble to pa­tient pop­u­la­tion across the world."