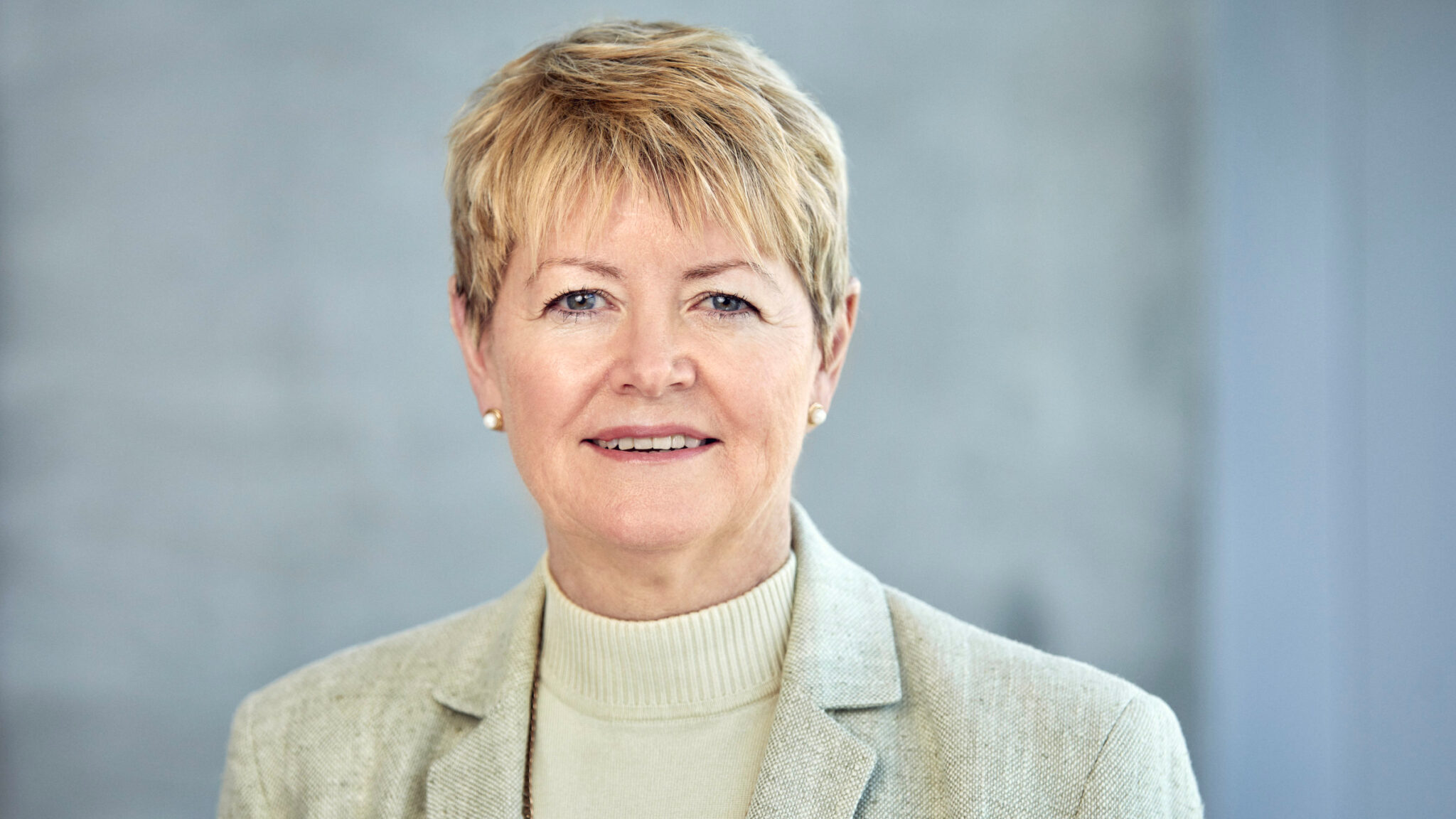 Deborah Dunsire, Lundbeck CEO
Cit­ing mi­graine drug growth and pan­dem­ic, Lund­beck to cut 300 jobs and close In­dia fa­cil­i­ty
The Dan­ish bio­phar­ma Lund­beck has seen its fair share of R&D set­backs over the years but it's tak­en pride in Vyep­ti, the CGRP mi­graine drug ap­proved in Feb­ru­ary 2020. And ac­cord­ing to Lund­beck ex­ecs, the drug is prov­ing so suc­cess­ful it's forc­ing lay­offs in oth­er parts of the com­pa­ny.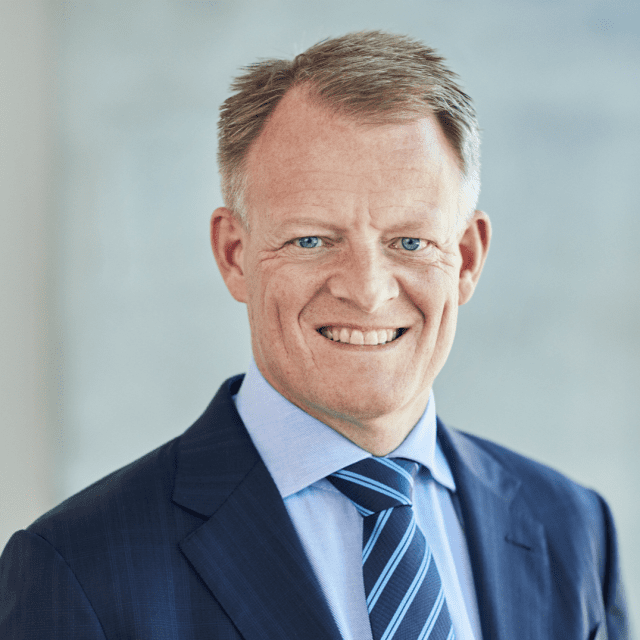 An­ders Götzsche
Lund­beck will ter­mi­nate 300 em­ploy­ees across its di­vi­sions, CFO An­ders Götzsche said in the com­pa­ny's third quar­ter earn­ings call Thurs­day, and shut down its fa­cil­i­ty in In­dia he said wasn't prof­itable. Some of the cuts have al­ready been made, Götzsche added, and the move is ex­pect­ed to save be­tween rough­ly $15 mil­lion and $31 mil­lion.
The CFO al­so blamed the pan­dem­ic for the need to "fine-tune" Lund­beck's R&D.
"It's fol­low­ing more the glob­al na­ture of the busi­ness, our glob­al R&D or­ga­ni­za­tion, but al­so the fact that Vyep­ti is a glob­al brand," Götzsche said. "And there­fore, we have ad­just­ed some cost struc­tures."
Götzsche not­ed the main rea­son for the cut­backs is to in­vest in Vyep­ti's growth and oth­er R&D as­pects. In con­junc­tion with the lay­offs, the bio­phar­ma plans on hir­ing about 100 to 200 new sales reps over the next sev­er­al years as Lund­beck pre­pares to en­ter the Eu­ro­pean mar­ket.
Vyep­ti has proven it will like­ly fu­el Lund­beck's fu­ture rev­enue stream for at least the next few years, as the com­pa­ny re­port­ed its sales grew more than 43% from the sec­ond quar­ter to the third. And it comes at a time Lund­beck is fac­ing com­pe­ti­tion in oth­er ar­eas, with the low blood pres­sure drug Northera see­ing a gener­ic en­ter the mar­ket in Feb­ru­ary.
Lund­beck not­ed it's seen a "very ag­gres­sive ero­sion curve" for gener­ic up­take, pro­ject­ing Northera sales to fall 75% this year com­pared to 2020.
And even though Vyep­ti growth is climb­ing, there are many oth­er CGRP mi­graine drugs al­ready ap­proved in both in­jectable and pill form, such as Am­gen's Aimovig, Eli Lil­ly's Em­gal­i­ty and Ab­b­Vie's Qulip­ta, ap­proved in Sep­tem­ber.
Thurs­day's an­nounce­ment comes af­ter a 2020 where Lund­beck saw sev­er­al set­backs across its R&D op­er­a­tions. De­spite the ear­ly Vyep­ti ap­proval in Feb­ru­ary, the bio­phar­ma ad­mit­ted de­feat in March for a $1.1 bil­lion Parkin­son's drug that Götzsche ac­quired while fill­ing in as in­ter­im CEO, and chopped off an­oth­er CNS drug in Au­gust af­ter a mid-stage fail­ure.
The new lay­offs al­so come af­ter Lund­beck re­vealed it would cut 160 jobs in June 2020 in the wake of the Parkin­son's flop and the com­pa­ny's $2 bil­lion ac­qui­si­tion of Alder in late 2019. That in­clud­ed 100 lay­offs from Lund­beck's home coun­try of Den­mark.