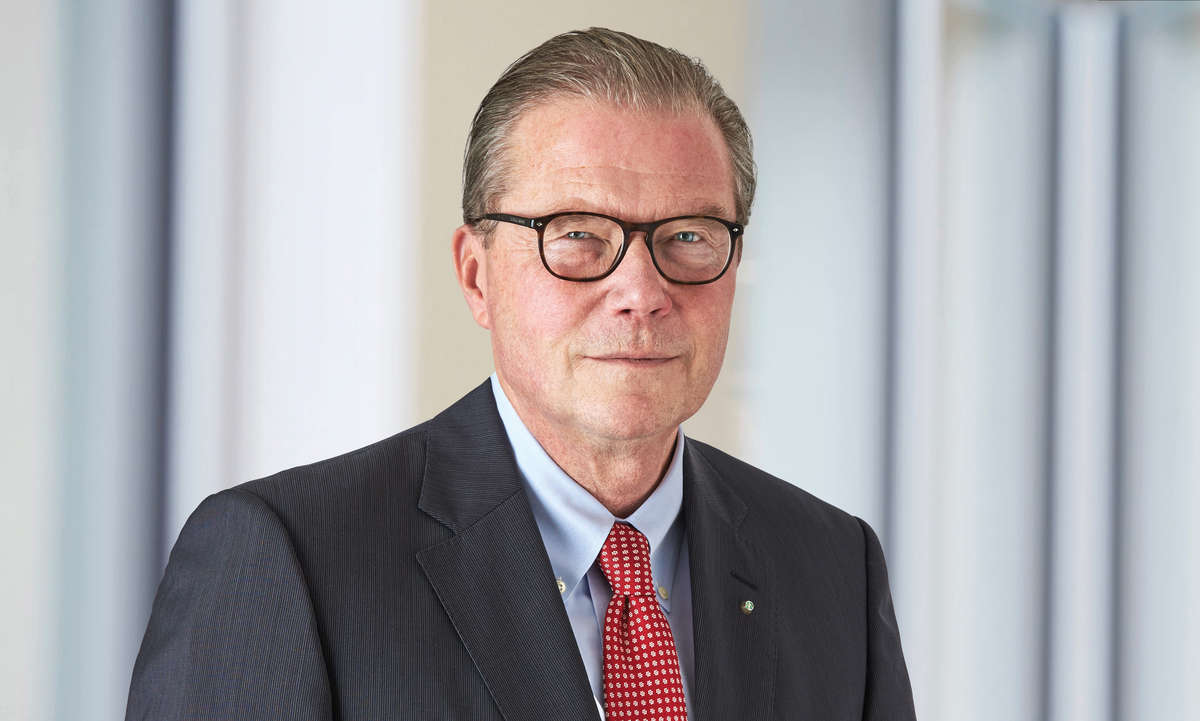 Clock starts tick­ing on Leif Jo­hansson's re­tire­ment from As­traZeneca chair­man role — re­port
Af­ter sev­en event­ful years marked by a takeover bid, a turn­around mis­sion and some po­lit­i­cal tur­moil, As­traZeneca might be part­ing ways with its chair­man, Leif Jo­hans­son.
The British drug­mak­er's board is be­gin­ning to plan Jo­hann­son's suc­ces­sion as a cap on his tenure looms, Sky News re­port­ed. Sources said there was no for­mal time­line but some ac­tion from As­traZeneca's nom­i­na­tion and gov­er­nance com­mit­tee.
Un­der FTSE-100 reg­u­la­tions, board mem­bers are not con­sid­ered "in­de­pen­dent" if they re­main in their po­si­tions be­yond nine years.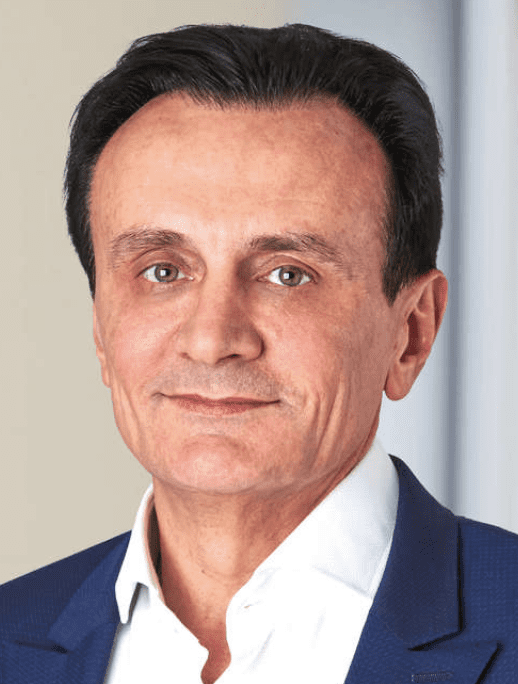 Pas­cal So­ri­ot As­traZeneca
Jo­hans­son, who pre­vi­ous­ly served as CEO of AB Vol­vo and had stints at AB Elec­trolux and LM Er­ic­s­son, was re­cruit­ed to As­traZeneca's board in 2012, and soon af­ter helped poach Pas­cal So­ri­ot away from Roche to serve as the com­pa­ny's chief. The two worked to­geth­er to help As­traZeneca bounce back from a raft of patent ex­pi­ra­tions and suc­cess­ful­ly fend­ed off Pfiz­er's at­tempt to ex­e­cute a $118 bil­lion hos­tile takeover in 2014.
The Swedish ex­ec has al­so lent an in­flu­en­tial voice in macro top­ics that of­ten re­ver­ber­ate through the in­dus­try. Last Oc­to­ber, for in­stance, he stirred up some anx­i­ety when he told the French news­pa­per Le Monde that the phar­ma gi­ant was halt­ing fur­ther in­vest­ment in the UK amid ne­go­ti­a­tions of the tran­si­tion deal.
His re­mu­ner­a­tions to­taled £690,000 in 2018, mak­ing him one of the best-paid chairs of an FTSE-100 com­pa­ny ac­cord­ing to Sky.
---
With con­tri­bu­tion by Na­tal­ie Grover.
Im­age: Leif Jo­hans­son AS­TRAZENECA