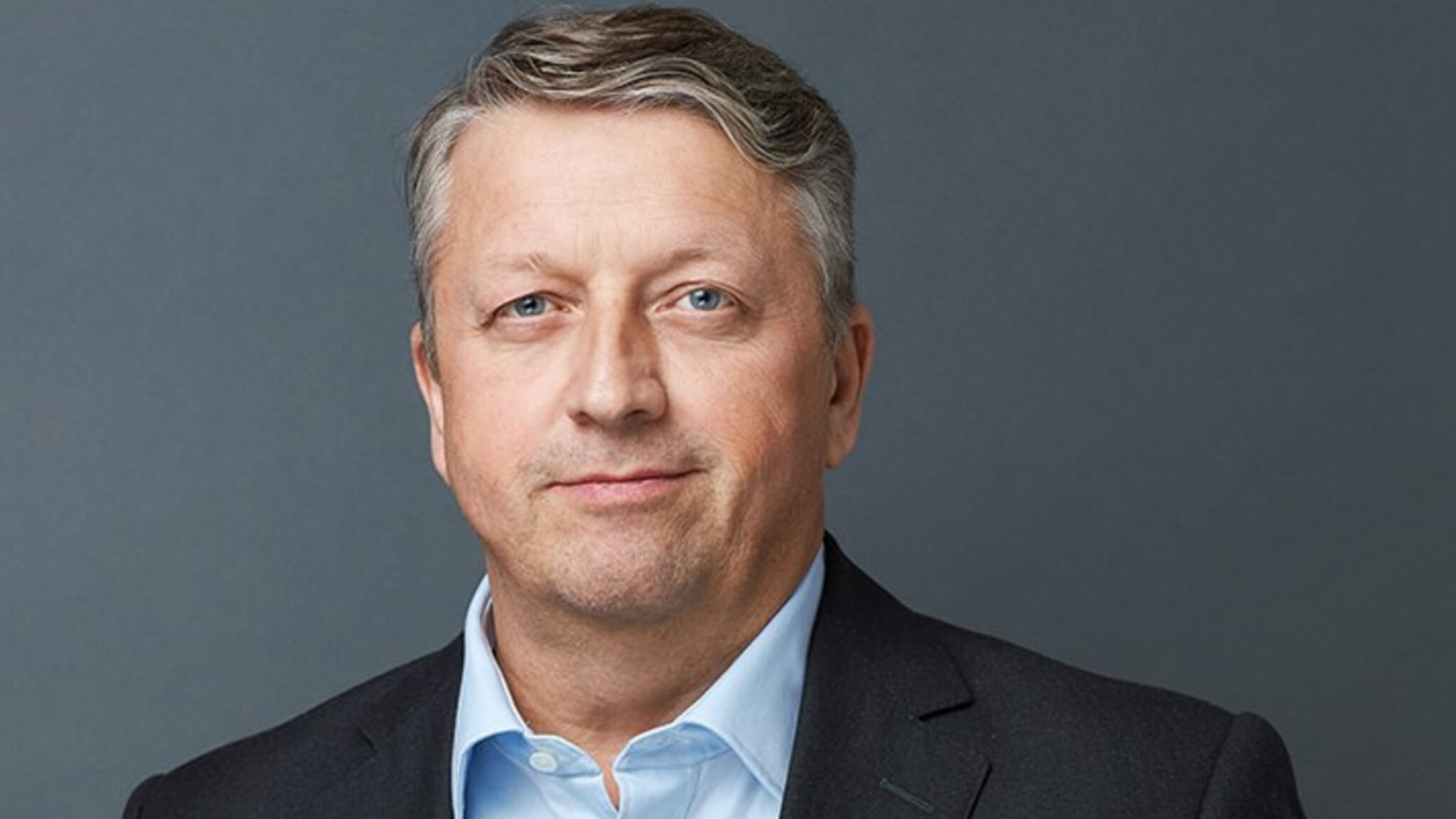 Kenneth Galbraith, Zymeworks CEO
Days af­ter flag­ging its $773M takeover bid, Zymeworks mi­nor­i­ty share­hold­er adds As­traZeneca on­col­o­gy vet to the crew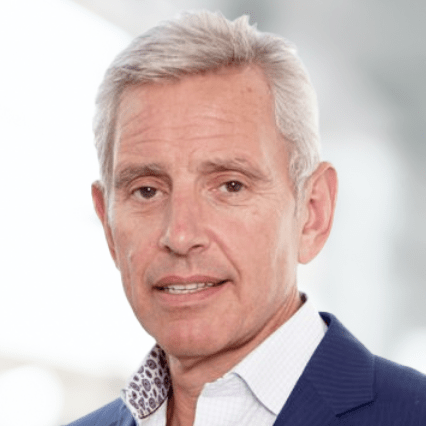 Alan Barge
The in­vest­ment firm that launched an un­so­licit­ed takeover bid for Zymeworks has now brought in an As­traZeneca vet to help de­vise the fu­ture strat­e­gy — adding some heft to its $773 mil­lion of­fer.
Alan Barge, the for­mer head of on­col­o­gy at As­traZeneca, is join­ing All Blue Cap­i­tal as an on­col­o­gy drug de­vel­op­ment ad­vi­sor.
"I have worked close­ly with the team in de­vel­op­ing a busi­ness plan for Zymeworks that can cre­ate su­pe­ri­or val­ue," Barge said in a state­ment. "I look for­ward to con­tribut­ing my ex­per­tise to help put Zymeworks back on track."
All Blue, a rough­ly 5% share­hold­er in Zymeworks, sent the biotech's board an of­fer days ago to buy it out, in cash, for $10.50 per share, with the ex­plic­it goal of "re­vers­ing the val­ue-de­struc­tive mea­sures that Zymeworks and its board of di­rec­tors im­ple­ment­ed over the past 12 months."
The near­ly 20-year-old Cana­di­an biotech has been on a down­ward spi­ral since ear­ly 2021, even as it tried to get in­vestors ex­cit­ed about new da­ta around its HER2 bis­pe­cif­ic as well as mul­ti­func­tion­al an­ti­body plat­form more gen­er­al­ly. Since Ken­neth Gal­braith re­placed Ali Tehrani in Jan­u­ary, Zymeworks has hit the gas on changes, lay­ing off 25% of its staff and sell­ing shares at a dis­count in an at­tempt to right the ship.
Zymeworks has not is­sued any state­ment re­gard­ing the mat­ter since ac­knowl­edg­ing re­ceipt of the deal pro­pos­al. It al­so made no men­tion of All Blue's of­fer in its 10-K fil­ing, on­ly giv­ing a straight­for­ward clin­i­cal and fi­nan­cial up­date.
All Blue said it hopes to dis­cuss the bid with Zymeworks "in good faith and in a time­ly fash­ion." Should the ac­qui­si­tion go through, it added, Barge — who's al­so a co-founder of Car­rick Ther­a­peu­tics and Aslan Phar­ma­ceu­ti­cals — will re­main a board mem­ber of Zymeworks.