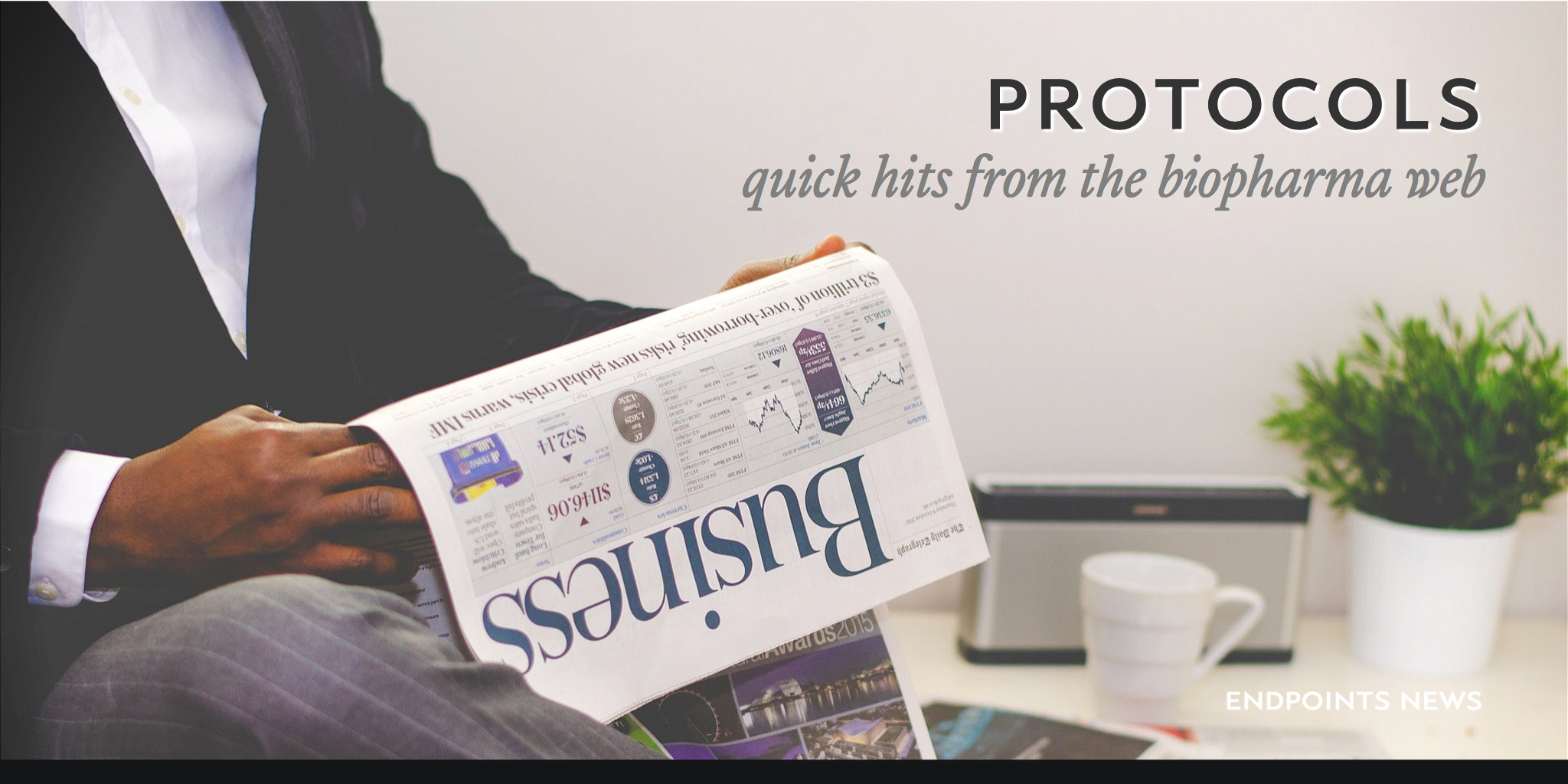 In­cyte hires Janssen ex­ec as CSO Hu­ber moves to Third Rock; Syn­thorx set terms for $100M IPO
→ Ahead of an FDA de­ci­sion on its key drug Jakafi's use in graft vs. host dis­ease, In­cyte $IN­CY has lost its chief sci­en­tif­ic of­fi­cer Reid Hu­ber to promi­nent health­care ven­ture firm Third Rock, but is bring­ing in Janssen's Dashyant Dhanak to fill the gap.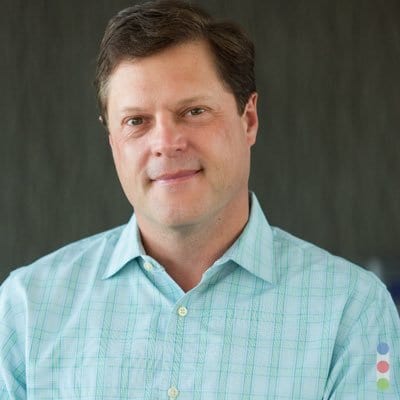 Reid Hu­ber
Dhanak will need to get his act to­geth­er be­fore the up­com­ing Amer­i­can So­ci­ety of Hema­tol­ogy (ASH) con­fer­ence slat­ed for this week­end, where In­cyte is mak­ing mul­ti­ple da­ta pre­sen­ta­tions, in­clud­ing up­dat­ed da­ta for Jakafi in com­bi­na­tion with its PI3K-delta in­hibitor IN­CB50465 in pa­tients with myelofi­bro­sis. This com­bi­na­tion is ex­pect­ed to play a crit­i­cal role in ex­pand­ing the Jakafi fran­chise in myelo­pro­lif­er­a­tive neo­plasms, a group of rare dis­or­ders of the bone mar­row that cause an in­crease in the num­ber of blood cells.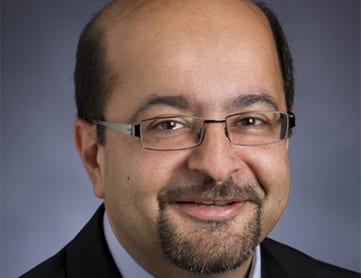 Dashyant Dhanak
Dhanak joins In­cyte as CSO and ex­ec­u­tive VP from J&J's $JNJ Janssen, where he most re­cent­ly served as glob­al head, dis­cov­ery sci­ences. Be­fore Janssen, he spent a quar­ter of a cen­tu­ry at Glax­o­SmithK­line $GSK. Mean­while, Hu­ber, who was a found­ing mem­ber of In­cyte's sci­en­tif­ic team, is join­ing Third Rock as a part­ner af­ter 16 years with the drug­mak­er.
→ La Jol­la, CA-based Syn­thorx has set terms for an up­com­ing shot at a $100 mil­lion IPO. The biotech plans to sell 9.1 mil­lion shares at $10 to $12. If suc­cess­ful, they'll have a mar­ket val­ue of more than $300 mil­lion.
→ South Ko­rea's ABL Bi­o­log­ics has teamed up with WuXi Bi­o­log­ics to de­vel­op and man­u­fac­ture up to eight an­ti­body drugs for the clin­ic. ABL al­so re­cent­ly en­list­ed I-Mab Bio­phar­ma to help beef up its large­ly pre­clin­i­cal pipeline con­sist­ing of can­cer and Parkin­son's drugs.