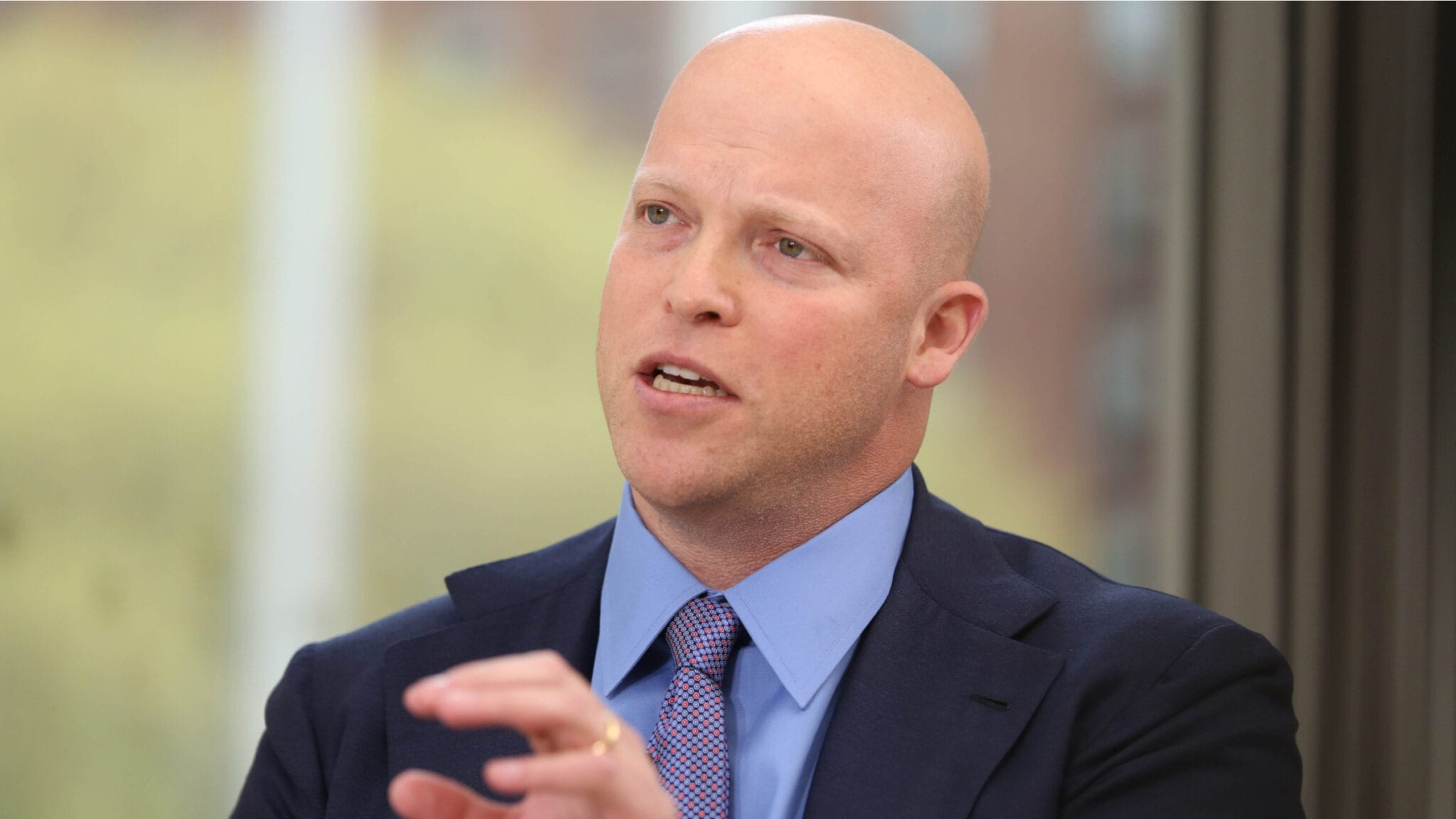 Keith Meister (Adam Jeffery/CNBC/NBCU Photo Bank/NBCUniversal via Getty Images)
Eli Cas­din and Kei­th Meis­ter dive back in­to the SPAC well with $480M haul just weeks af­ter So­ma­Log­ic re­verse merg­er
Wall Street's SPAC at­tack con­tin­ued Wednes­day, with two more high-pro­file blank check com­pa­nies pric­ing their IPOs.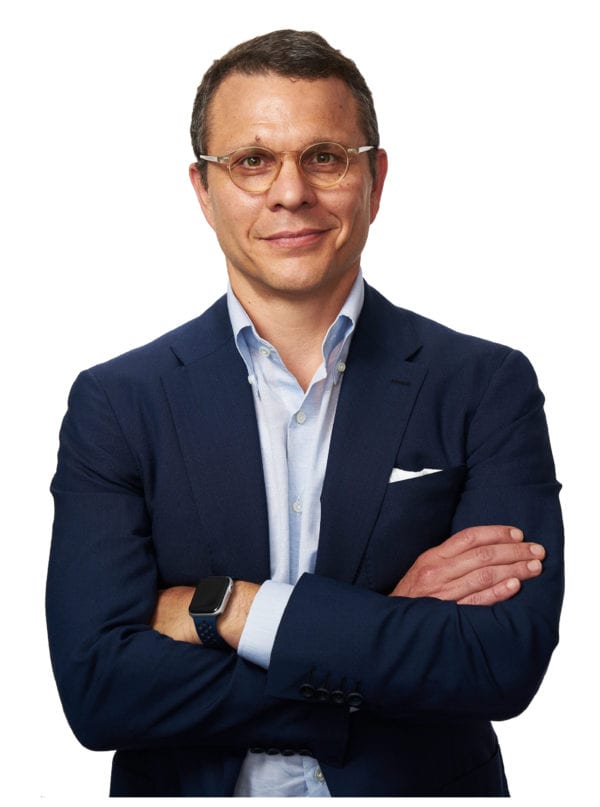 Eli Cas­din
Eli Cas­din and Kei­th Meis­ter's third SPAC hopped to Nas­daq with a mas­sive $480 mil­lion haul, and Oleg Nodel­man's sec­ond hold­ing com­pa­ny de­buted with a $150 mil­lion raise. Both SPACs sig­nal that the blank check field in 2021, which eclipsed all of last year's to­tal SPAC raise across the fi­nan­cial sec­tor with­in the first quar­ter, re­mains at full steam ahead.
The Cas­din and Meis­ter ef­fort, known as CM Life Sci­ences III, comes just a few weeks af­ter their sec­ond SPAC an­nounced its in­tent to merge with So­ma­Log­ic, one of a num­ber of pro­teomics biotechs look­ing to un­der­stand the hu­man body by look­ing at pro­teins rather than DNA and RNA. That deal net­ted the com­pa­ny a val­u­a­tion north of $1.2 bil­lion.
Go­ing pub­lic through the quick­er SPAC route al­lowed So­ma­Log­ic to "dou­ble down" on its strat­e­gy of both col­lect­ing pro­teom­ic da­ta and cre­at­ing ap­pli­ca­tions for clin­i­cal tri­als us­ing that da­ta, CEO Roy Smythe told End­points News at the time.
Cas­din and Meis­ter have gone all in on SPACs since last sum­mer. We're still on­ly sev­en months out from the an­nounce­ment of their first SPAC back in Sep­tem­ber, which at the time marked one of the biggest blank-check tar­gets ever at $385 mil­lion. Its haul swelled to $450 mil­lion when the re­verse merg­er with Se­ma4 was an­nounced in Feb­ru­ary.
Short­ly af­ter­ward, the sec­ond CM Life Sci­ences SPAC made its splash too, pric­ing the same month as the Se­ma4 deal and quick­ly be­com­ing So­ma­Log­ic's ve­hi­cle to Nas­daq.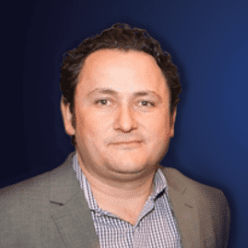 Oleg Nodel­man
For Nodel­man's team, Panacea II is the sec­ond blank check com­pa­ny to go pub­lic since his Ecor1 firm launched its first in June 2020. The shell found a part­ner quite quick­ly, agree­ing to take David Hung's Nu­va­tion Bio pub­lic last Oc­to­ber, with the pair com­plet­ing their merg­er in Feb­ru­ary.
Among the promi­nent SPACs that have filed or merged so far in 2021 in­clude Fore­site and Per­cep­tive, who both an­nounced their lat­est SPACs in ear­ly Feb­ru­ary. Oth­ers like Khosla Ven­tures and Ed­uar­do Bra­vo al­so joined the par­ty with SPACs of their own.
Then, Ra­jiv Shuk­la — one of the first in­vestors to hop on board the biotech SPAC train — launched his third such com­pa­ny. Shuk­la took his first SPAC pub­lic back in 2017 be­fore the cur­rent groundswell of blank check com­pa­nies.
To top it all off is Richard Bran­son's SPAC an­nounc­ing its merg­er with di­ag­nos­tics and an­ces­try com­pa­ny 23andMe, an ef­fort that would be used to fur­ther the firm's drug de­vel­op­ment busi­ness af­ter it part­nered with GSK in 2018 for $300 mil­lion.
Wednes­day's new SPACs come short­ly af­ter the SEC opened an in­quiry in­to how Wall Street banks are man­ag­ing their risks in the blank check deals, ask­ing fi­nan­cial in­sti­tu­tions to vol­un­tar­i­ly pro­vide in­for­ma­tion about how they're in­ter­nal­ly polic­ing SPACs.