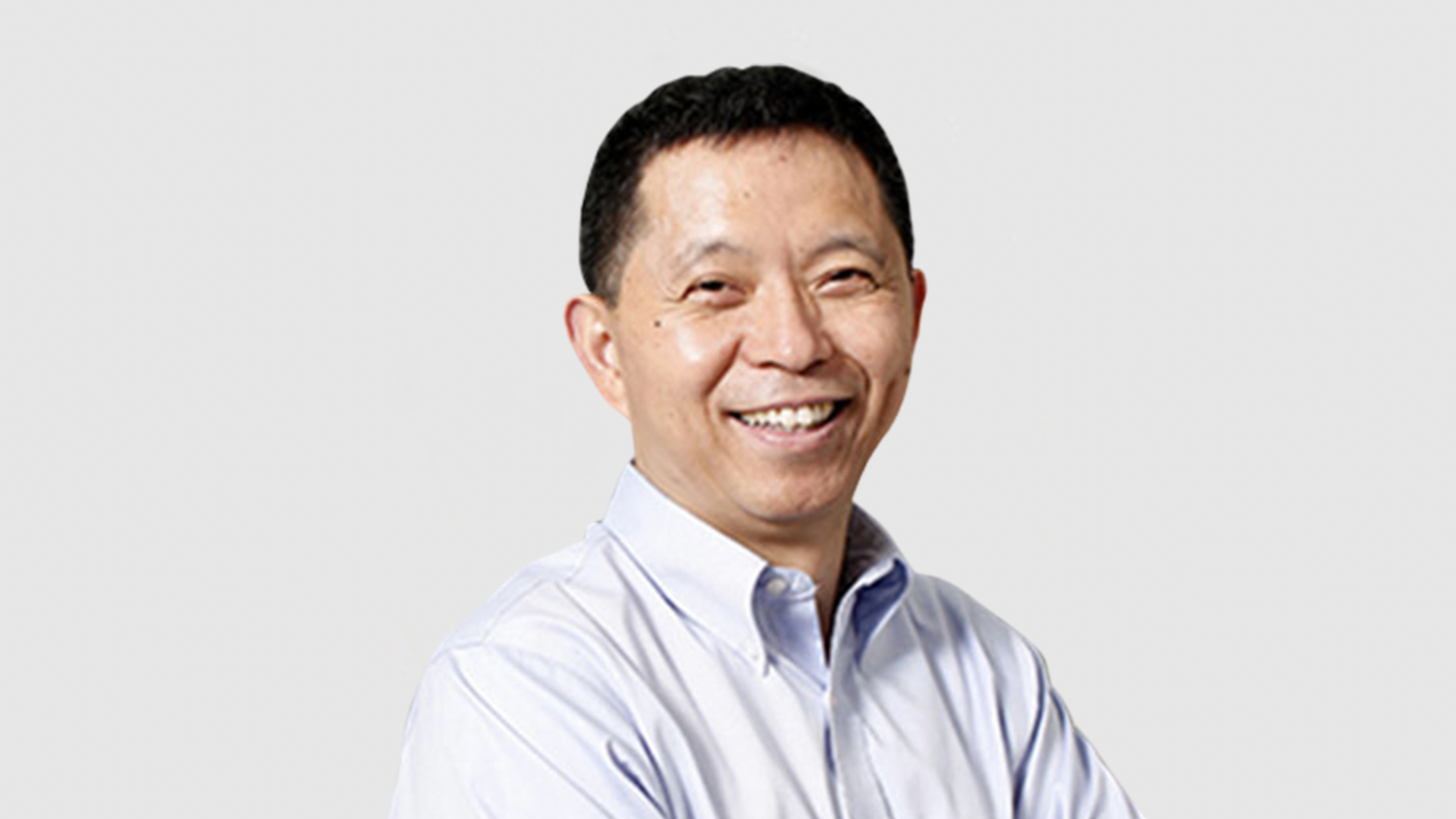 #ES­MO22: Dizal touts win in niche NSCLC pop­u­la­tion cor­nered by Take­da, J&J
As­traZeneca spin­out Dizal said its can­cer drug cleared the pri­ma­ry goal in a Phase II tri­al of pa­tients with EGFR ex­on 20 in­ser­tion mu­ta­tions, for which Take­da and J&J have ap­proved meds, and oth­ers like Cul­li­nan On­col­o­gy and Blue­print Med­i­cines are at­tempt­ing to treat.
Send­ing out the da­ta in the ear­ly hours of this year's Eu­ro­pean So­ci­ety for Med­ical On­col­o­gy meet­ing in Paris, Dizal said 59.8% of pa­tients evalu­able as of the end of Ju­ly had a con­firmed ob­jec­tive re­sponse. The study, con­duct­ed in Chi­na, test­ed the break­through-des­ig­nat­ed sun­voz­er­tinib in plat­inum-pre­treat­ed non-small cell lung can­cer pa­tients who have EGFR ex­on 20 in­ser­tion mu­ta­tions.
That pop­u­la­tion, about 2% to 3% of pa­tients with NSCLC, has two ap­proved drugs: Take­da's Exkiv­i­ty and John­son & John­son's Ry­bre­vant. The FDA green­lit both in 2021.
Shang­hai-based Dizal said 58 of 97 pa­tients (59.8%) in the 300 mg co­hort had a con­firmed ob­jec­tive re­sponse, as de­ter­mined by the blind­ed in­de­pen­dent cen­tral re­view team. Out of 31 pa­tients who had base­line brain metas­ta­sis, 15 of them (48.4%) had a con­firmed ob­jec­tive re­sponse.
The WU-KONG6 tri­al, which Dizal is billing as a piv­otal study, had 277 pa­tients evalu­able for safe­ty, with di­ar­rhea and rash be­ing the most com­mon treat­ment-re­lat­ed ad­verse events, the biotech said. The ad­verse ef­fects were "mild in na­ture and re­versible," the com­pa­ny said.
Dizal of­fered no oth­er da­ta from the study in its short press re­lease Tues­day.
The biotech, launched as a joint ven­ture be­tween As­traZeneca and a Chi­na-owned pri­vate eq­ui­ty shop in 2017, had pre­vi­ous­ly at­tempt­ed to test the drug in pa­tients with non-Hodgkin's B cell lym­phoma, but that tri­al was sus­pend­ed due to "clin­i­cal de­vel­op­ment strat­e­gy ad­just­ment, non-safe­ty rea­son," ac­cord­ing to an up­date to the US fed­er­al clin­i­cal tri­als data­base.
With break­through tags both in the US and Chi­na, Dizal said the drug is in "glob­al piv­otal stud­ies" for first-line and be­yond the treat­ment of the niche NSCLC pop­u­la­tion, with tri­als in Chi­na, the US, EU, Aus­tralia, South Ko­rea and else­where.
"The im­por­tance of ad­vanc­ing re­search on NSCLC with EGFR ex­on20ins mu­ta­tion — a com­pli­cat­ed and dev­as­tat­ing dis­ease — can­not be over­stat­ed, as avail­able treat­ment op­tions pro­vide lim­it­ed ben­e­fit, es­pe­cial­ly to those who de­vel­op brain metas­ta­sis," CEO Xi­aolin Zhang said in a state­ment.
Dizal's da­ta drop fol­lows that of Cul­li­nan at this year's AS­CO, where the biotech showed that its oral ty­ro­sine ki­nase in­hibitor led to me­di­an pro­gres­sion-free sur­vival of about 12 months in a Phase I/IIa study. The tri­al of CLN-081 al­so showed that 28 of 73 over­all pa­tients had a con­firmed par­tial re­sponse. An­oth­er 42 had sta­ble dis­ease and 3 had pro­gres­sive dis­ease, Cul­li­nan re­port­ed at the US on­col­o­gy con­fab in Chica­go in June.
Al­so in the EGFR 20 field is Blue­print Med­i­cines, which en­tered the clin­ic with a drug, BLU-451, tar­get­ing the mu­ta­tions in March thanks to its ac­qui­si­tion of Lengo Ther­a­peu­tics in late 2021.