FDA hands Seat­tle Ge­net­ics its 5th OK for Ad­cetris. But can they ac­tu­al­ly sell it for front­line Hodgkin lym­phoma?
As ex­pect­ed, the FDA has come through with their 5th ap­proval for Seat­tle Ge­net­ics' $SGEN Ad­cetris. And now the com­pa­ny can start to prove whether they can squeeze some ad­di­tion­al rev­enue out of it.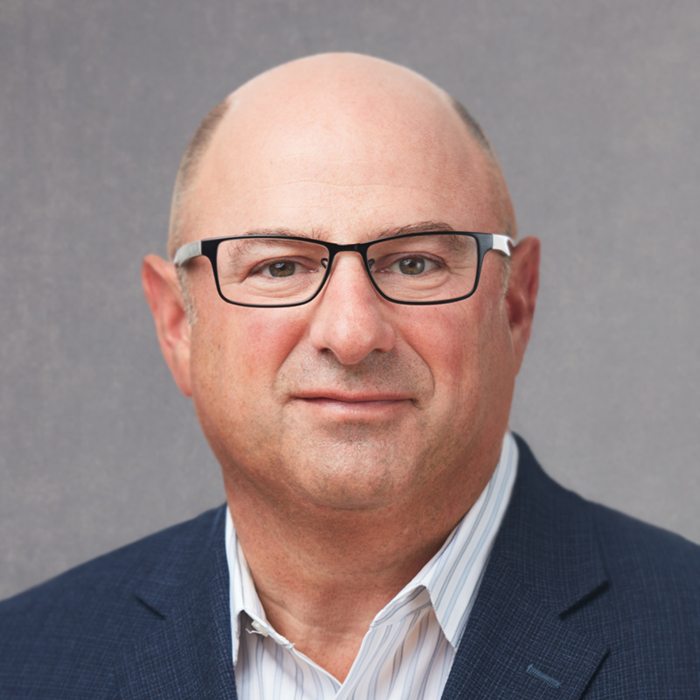 Clay Sie­gall
At ASH last fall Seat­tle Ge­net­ics CEO Clay Sie­gall was adamant that the two-year mod­i­fied pro­gres­sion-free sur­vival rate of 82.1% com­pared to 77.2% in the con­trol arm of the ECH­E­LON-1 front­line Hodgkin lym­phoma study — a 4.9 point, or 6%, im­prove­ment — would get physi­cians' at­ten­tion.
More pa­tients would be giv­en an op­por­tu­ni­ty to find a cu­ra­tive so­lu­tion, said Sie­gall, even though there was no sig­nif­i­cant over­all sur­vival ben­e­fit in the da­ta pack­age for the com­bi­na­tion of Ad­cetris and chemo. And pa­tients could drop the tox­ic bleomycin from the stan­dard chemo com­bo used to treat the dis­ease.
An­a­lysts tend­ed to diss the re­sults as rel­a­tive­ly mod­est, and lym­phoma ex­pert John Leonard not­ed at the time that most pa­tients will be able to drop bleomycin af­ter the sec­ond cy­cle in any case, cit­ing a study called RATHL.
Some an­a­lysts, though, are con­fi­dent nev­er­the­less that the 5th OK for Ad­cetris will move the fran­chise drug ever clos­er to block­buster sta­tus, help­ing fund the rest of the R&D work now un­der­way at the com­pa­ny.
"We think there's a strong val­ue propo­si­tion across the board," Sie­gall told me at ASH. "It is what pay­ers are cov­er­ing."