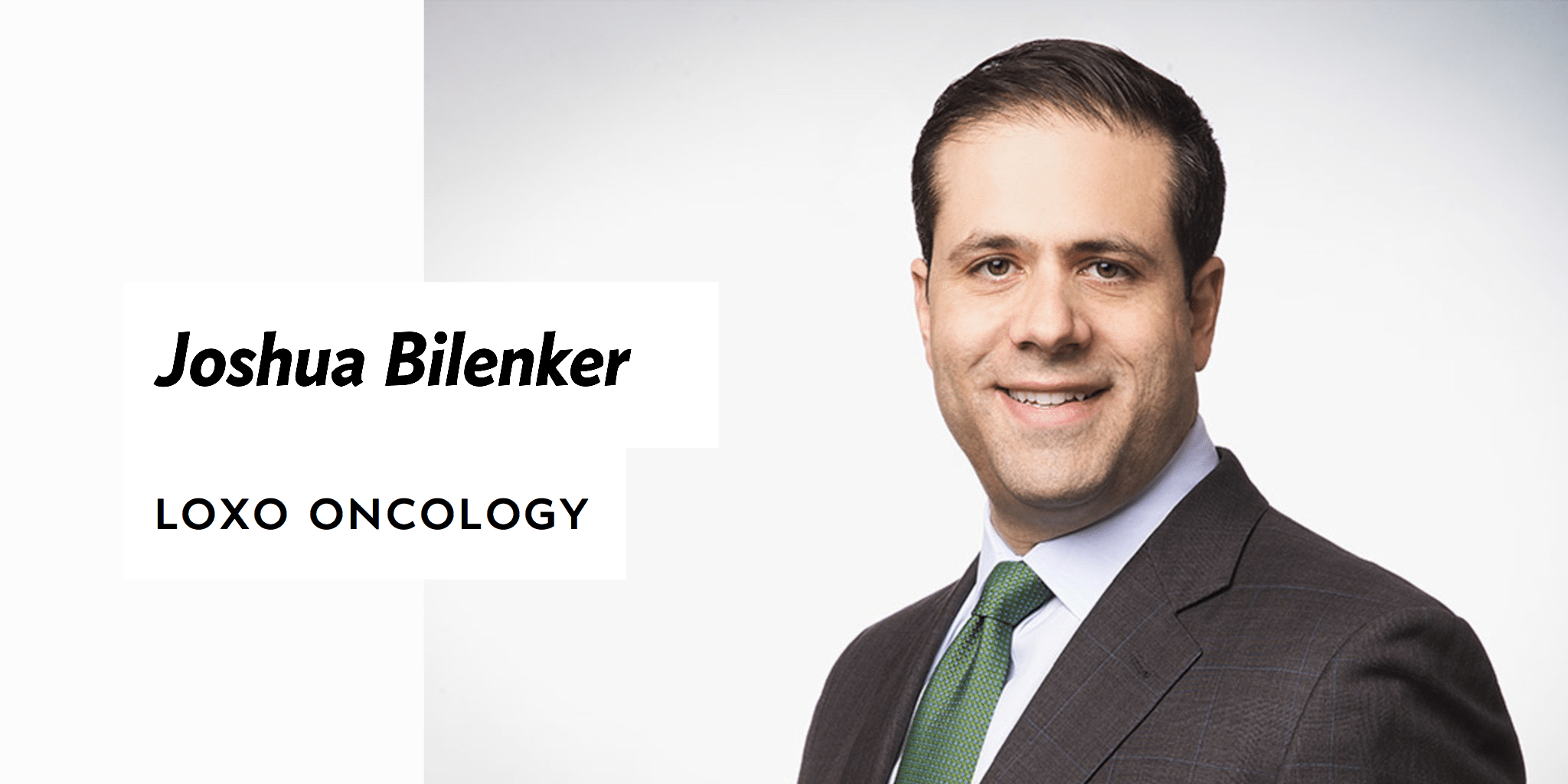 ---
Three months ago at ASCO, Loxo Oncology wowed the crowd at the big cancer conference with some early-stage data for its second genetically targeted cancer drug candidate. Today, the biotech announced that the FDA seems similarly impressed, offering a breakthrough drug designation to shorten the regulatory timeline just as Loxo has hoped.
In the interim Phase I/II snapshot provided at ASCO, LOXO-292 spurred a 77% overall response rate for RET fusion-positive cases, the majority of which belonged to the non-small cell lung cancer. In RET-mutant medullary thyroid cancer the rate dropped to 45%.
Correspondingly, the BTD was granted for the treatment of two types of patients, both heavily pretreated: those with metastatic RET-fusion-positive non-small cell lung cancer who require systemic therapy and have progressed following chemo and checkpoint therapies; and those with RET-mutant medullary thyroid cancer needing systemic therapy who have progressed following prior treatment without any alternatives.
Stamford, CT-based Loxo $LOXO is one of the trailblazers in personalized cancer therapies, where patients are grouped no by the site of tumor development but by genetics — an approach that calls for broader sequencing to ID the genetic mutations underpinning each patients' cancer.
Following a game plan that has catapulted larotrectinib to the final run-up of a widely expected approval in November, Loxo says it will design the next steps in clinical development based on feedback from regulators worldwide — with the final plan expected in 2019.
"We look forward to working with FDA to streamline the development of LOXO-292 in the two patient populations that have comprised the bulk of our initial clinical trial enrollment," said Josh Bilenker. "Given the many available therapies for non-small cell lung cancer and medullary thyroid cancer, we are pleased that LOXO-292 has shown encouraging data in refractory patients, and hope to demonstrate the full potential of this treatment in additional populations over time."
---
The best place to read
Endpoints News

? In your inbox.

Comprehensive daily news report for those who discover, develop, and market drugs. Join 51,100+ biopharma pros who read Endpoints News by email every day.

Free Subscription
---
---
---