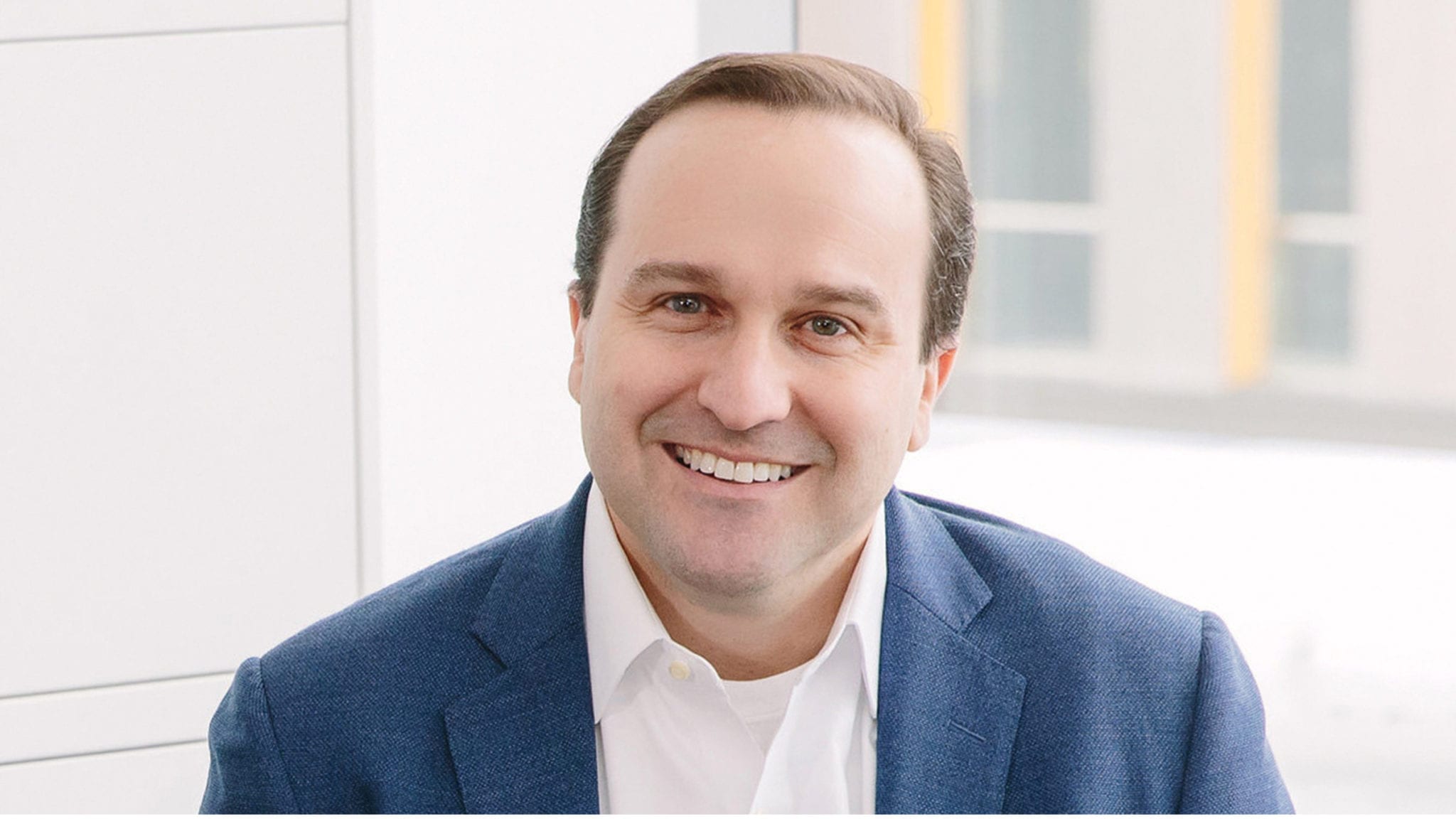 Adrian Gottschalk, Foghorn CEO (Foghorn)
Foghorn hits Nas­daq in $120M de­but as the biotech IPO boom shows no sign of slow­ing
It's been a record year for biotech IPOs, and the ex­ecs at Nas­daq would like noth­ing bet­ter than to see that mo­men­tum con­tin­ue in­to the first half of next year.
Since Jan­u­ary, 72 biotech and bio­phar­ma com­pa­nies have hit Wall Street, ac­cord­ing to Nas­daq head of health­care list­ings Jor­dan Saxe, to­geth­er rais­ing $13.2 bil­lion.

Jor­dan Saxe
The lat­est is Flag­ship's Foghorn Ther­a­peu­tics, which priced its shares last night at $16 apiece, the mid­point of a $15 to $17 range. The Cam­bridge, MA-based biotech — which ini­tial­ly filed for a $100 mil­lion raise on Oct. 2 — is net­ting $120 mil­lion from a 7.5 mil­lion-share of­fer­ing. The pro­ceeds will go right in­to its gene traf­fic con­trol plat­form, in­clud­ing two lead pre­clin­i­cal on­col­o­gy can­di­dates.
Foghorn was found­ed in 2016 by Dana-Far­ber re­searcher Cigall Kadoch, and has since blown through $123 mil­lion, ac­cord­ing to its S-1/A fil­ing. When Bris­tol My­ers Squibb vet Carl De­ci­c­co joined as CSO in 2018, one of his first or­ders of busi­ness was pick­ing the pro­grams to prep for clin­i­cal tri­als, with a goal of hit­ting the clin­ic by 2020.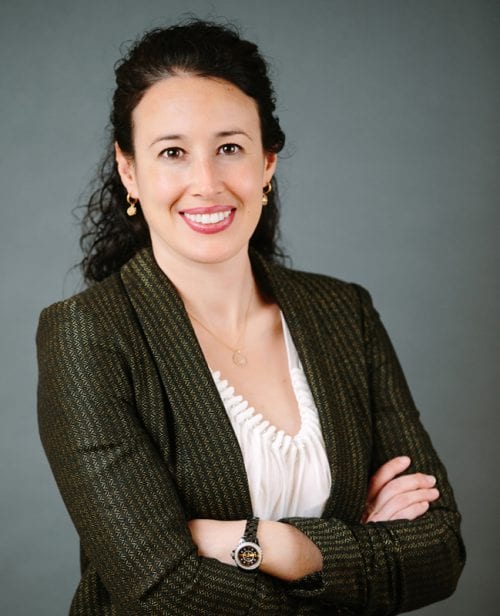 Cigall Kadoch
Foghorn is fo­cused on drug­ging tar­gets in the chro­matin reg­u­la­to­ry sys­tem — the sys­tem that con­trols the move­ment of mol­e­cules that turn genes "on" and "off," ac­cord­ing to the com­pa­ny. An IND could be com­ing for its lead can­di­date, an al­losteric AT­Pase in­hibitor dubbed FHD-286, in AML and uveal melanoma lat­er this year, ac­cord­ing to the S-1/A. About $35 mil­lion from the IPO raise will sup­port that pro­gram.
An­oth­er $20 mil­lion is go­ing in­to the biotech's hema­to­log­ic can­cer and sol­id tu­mors can­di­date, FHD-609, for which it ex­pects to sub­mit an IND in the first half of 2021.
Flag­ship owns 35.09% of Foghorn's shares, ac­cord­ing to the S-1/A. Kadoch holds 11.09% of shares, and CEO Adri­an Gottschalk has a 2.56% slice of the pie.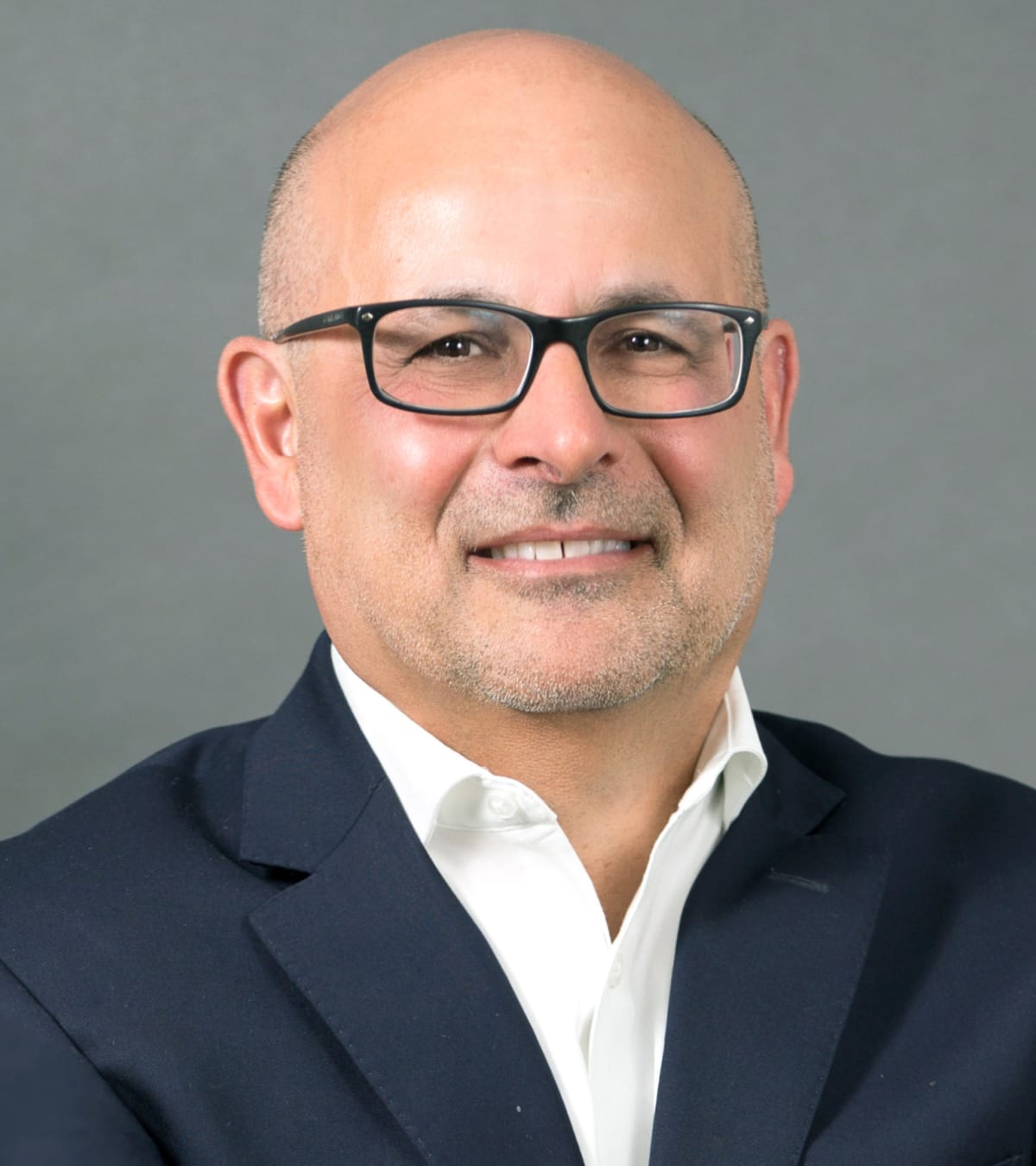 Carl De­ci­c­co
Back in Ju­ly, Mer­ck inked a $425 mil­lion deal to es­sen­tial­ly li­cense one of the fac­tors Foghorn had just be­gun test­ing, buy­ing ex­clu­siv­i­ty on any po­ten­tial drugs that emerge to tar­get it. "I think this bi­ol­o­gy has been un­ex­plored and un­ex­ploit­ed as a drug, and I think the time is right," Gottschalk said at the time.
This year's biotech IPO tal­ly far sur­pass­es the 47 tracked last year by Brad Lon­car. Saxe told End­points News last month that a va­ri­ety of fac­tors, in­clud­ing the Covid-19 pan­dem­ic, have cre­at­ed the "per­fect storm" for an IPO boom. He and his team have been in talks with mul­ti­ple com­pa­nies prep­ping for an IPO at the end of this year or ear­ly next year, he said.
Round­ing out the year with 75 IPOs and just un­der $14 bil­lion in pro­ceeds would be a "fair es­ti­mate," he said on Fri­day.