Fol­low­ing a NASH crash, Cona­tus turns the keys over to re­gen­er­a­tive med play­er
Six months af­ter Cona­tus ex­ecs read last rites over their No­var­tis-part­nered NASH pro­gram, they've hand­ed the shell of what's left to a re­gen­er­a­tive med play­er for a re­verse flip on­to Nas­daq.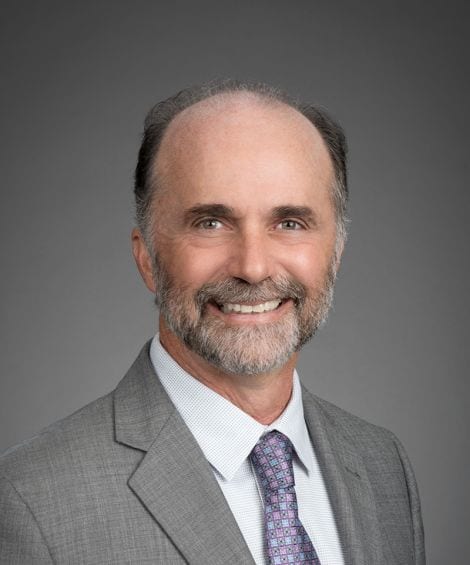 Steven Men­to
Cona­tus CEO Steven Men­to put out a state­ment say­ing that the "merg­er" with His­to­gen was their best move. More like­ly it was their on­ly one af­ter the tri­al sput­tered out af­ter 4 straight clin­i­cal set­backs. No­var­tis had paid $50 mil­lion in cash to col­lab­o­rate on that drug, sur­pris­ing just about every­one in the field and tem­porar­i­ly of­fer­ing a bright hori­zon to Cona­tus in­vestors.
For his part, His­to­gen CEO Richard Pas­coe said they are all pumped by the move, which opens up a new source of cap­i­tal as they go about the busi­ness of de­vel­op­ing their own drugs. They have an IND com­ing for a male pat­tern bald­ness drug. And there's an­oth­er Phase I launch be­ing prepped for a treat­ment of ar­tic­u­lar car­ti­lage de­fects in the knee.
Biotech IPOs have start­ed 2020 on a strong beat, with a va­ri­ety of $100 mil­lion-plus of­fer­ings hit­ting the ta­ble. But af­ter a surge of in­vest­ing with the IPO win­dow open for 4 years now, there's plen­ty of wrecked com­pa­nies to pick from along the side of the biotech fi­nan­cial road­way these days.
His­to­gen hasn't se­lect­ed their new stock sym­bol yet.