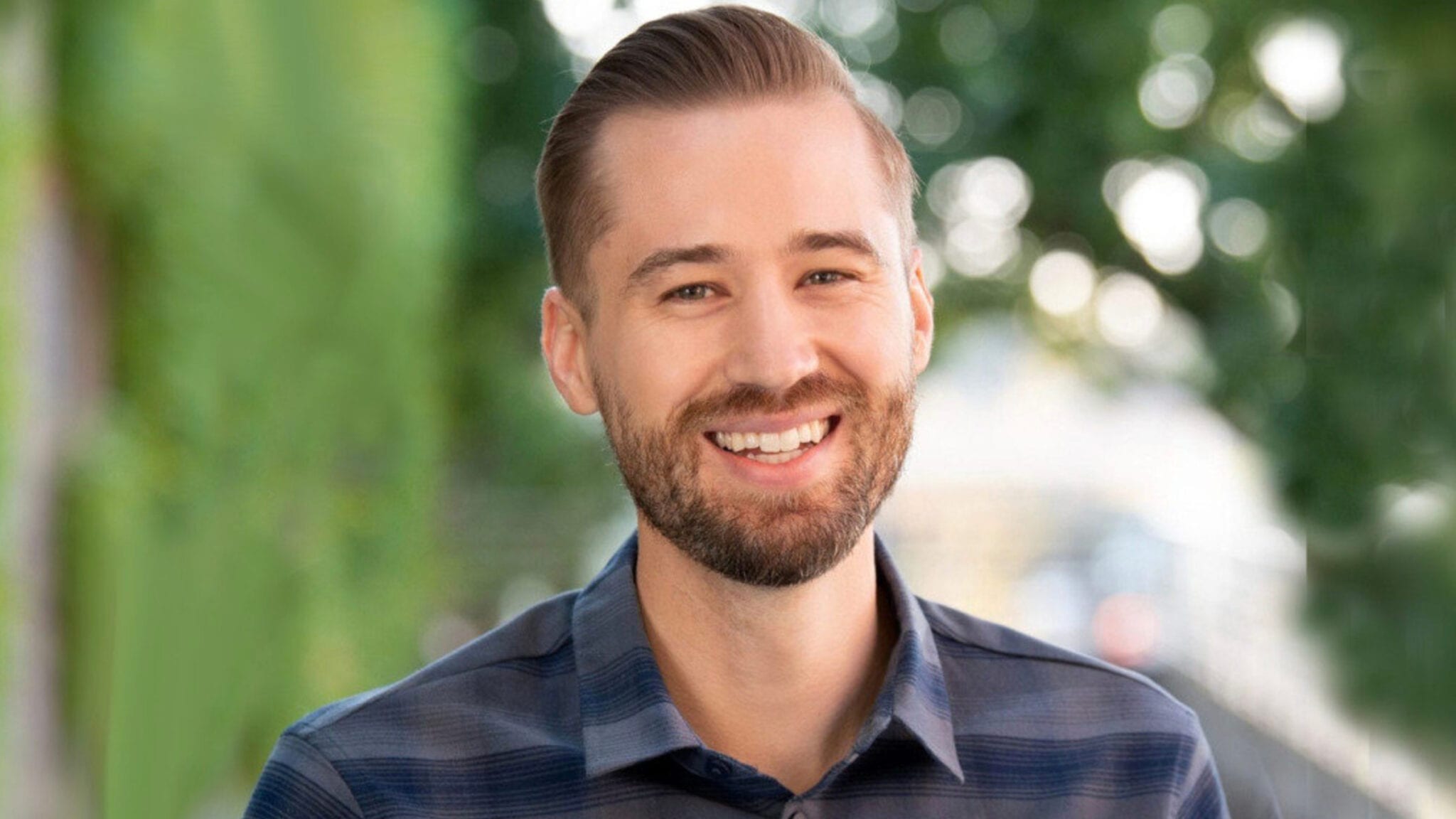 From base­ment lab to Wall Street: Ab­sci looks to bring its 'pro­tein print­ing' plat­form pub­lic
Sean Mc­Clain start­ed Ab­sci as a 22-year-old col­lege grad­u­ate in a small base­ment lab — or as he called it, a "dun­geon lab" — in down­town Port­land, OR. Ten years lat­er, he's tak­ing the com­pa­ny pub­lic.
Ab­sci filed S-1 pa­pers on Wednes­day, pen­cil­ing in a $100 mil­lion raise — though many com­pa­nies in the last year have gone on to raise much more than their ini­tial es­ti­mates.
What start­ed as Mc­Clain's search for a more ef­fi­cient way to man­u­fac­ture pro­teins in E. coli has led to the biotech's pro­tein print­ing plat­form, which the team hopes can short­en the R&D process. They've moved out of the base­ment lab, and Mc­Clain said back in April that he plans to in­crease the staff to 225 by the end of this year.
"If you look at the drug dis­cov­ery and bio­man­u­fac­tur­ing process­es, go­ing from idea to drug in the clin­ic, it takes years," the CEO told End­points News back in March. "What Ab­sci's pro­tein print­ing plat­form is do­ing is flip­ping that process on its head, col­laps­ing it in­to a sin­gle step … and be­ing able to go from idea to drug in the clin­ic with­in weeks."
Ab­sci went com­mer­cial in 2018 with its E. coli ex­pres­sion plat­form, SoluPro, for pro­duc­ing sol­u­ble, com­plex pro­teins in high yields. The fol­low­ing year, it in­tro­duced its pro­tein print­ing plat­form, which builds on SoluPro with tech­nol­o­gy de­signed to pump out high-di­ver­si­ty strain li­braries and high-through­put screen­ing as­says.
In Jan­u­ary, Mc­Clain bought out De­n­ovi­um and its AI en­gine, with the goal of be­ing able to do full in sil­i­co drug de­sign and cell line de­vel­op­ment at the click of a but­ton. Ab­sci will feed the en­gine bil­lions of da­ta on pro­tein func­tion­al­i­ty and man­u­fac­tura­bil­i­ty they've col­lect­ed, and over time, the ma­chine gets smarter.
"It learns and learns un­til you get to the point where it's no longer spit­ting out, you know, bil­lions of dif­fer­ent things you should test. It's start­ing to spit out thou­sands, and then hun­dreds and then ul­ti­mate­ly you get to the point where it is ful­ly pre­dic­tive," Mc­Clain said at the time.
Ab­sci land­ed a $125 mil­lion crossover round back in March, and plans on us­ing the IPO pro­ceeds to ex­pand its plat­form, ac­cord­ing to an S-1 fil­ing. The biotech has part­nered with more than a dozen com­pa­nies, rang­ing from Mer­ck and Astel­las to a host of small­er play­ers.
"We be­lieve we are re­plac­ing the frag­ment­ed steps and in­ef­fi­cien­cies of the con­ven­tion­al bi­o­log­ic drug dis­cov­ery and cell line de­vel­op­ment process­es with our ful­ly in­te­grat­ed, end-to-end plat­form de­signed to cre­ate new and bet­ter bi­o­log­ics and ac­cel­er­ate their ad­vance­ment in­to clin­i­cal tri­als and ul­ti­mate­ly in­to the mar­ket­place where they can serve pa­tients," the com­pa­ny stat­ed in the S-1.
The biotech would be the lat­est in a slew of syn­thet­ic bi­ol­o­gy star­tups to go pub­lic, af­ter Gink­go Bioworks and Zymer­gen. Gink­go struck a mas­sive SPAC deal with Har­ry Sloan's Soar­ing Ea­gle Ac­qui­si­tion Corp. back in May, which set its pre-mon­ey val­u­a­tion at $15 bil­lion. And Zymer­gen raised $500 mil­lion in an up­sized IPO in April.