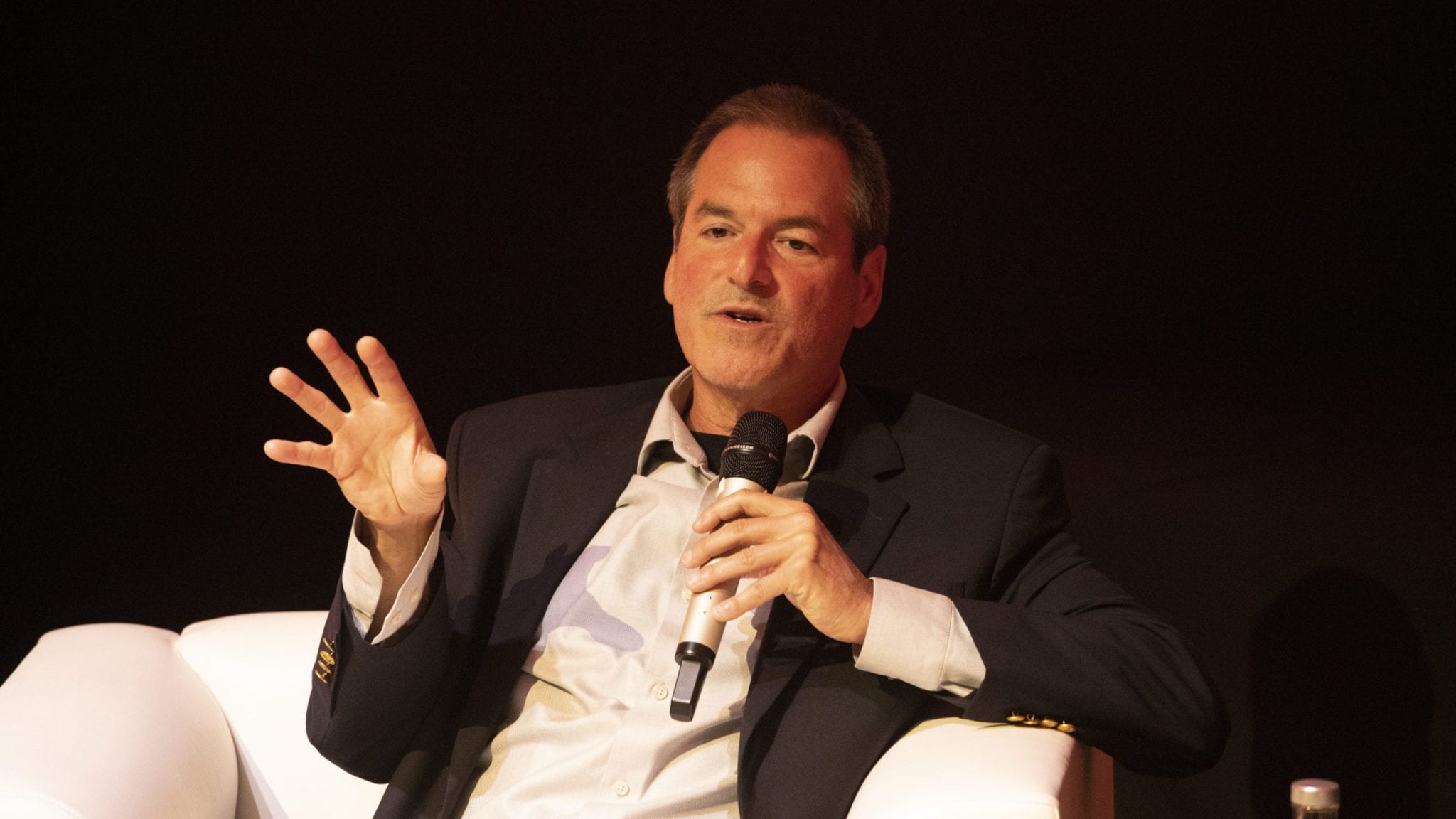 GSK poised to leap back in­to the on­col­o­gy mar­ket with more pos­i­tive be­lan­tam­ab mafodotin re­sults — but BC­MA ri­vals are swarm­ing in be­hind
Glax­o­SmithK­line took an im­por­tant step to­ward a key new ap­proval Mon­day night, post­ing their sec­ond pos­i­tive round of piv­otal da­ta for the BC­MA-tar­get­ing mul­ti­ple myelo­ma con­ju­gate be­lan­tam­ab mafodotin (GSK2857916). And with up­beat DREAMM-2 da­ta, they've filed for an ap­proval with hopes of get­ting a pri­or­i­ty re­view for their "break­through" drug can­di­date.
But af­ter the stel­lar rounds of new da­ta in the BC­MA field at ASH a few days ago, don't ex­pect a tremen­dous lev­el of ex­cite­ment to greet them over the out­come.
To be sure, a 31% over­all re­sponse rate among 97 very sick pa­tients with 3 com­plete re­spons­es in the bunch is like­ly enough to war­rant an FDA OK — giv­en reg­u­la­tors' track record when it comes to pa­tients and op­tions. But the re­sults leave open the ques­tion of what the long-term com­mer­cial prospects can be as GSK makes its way back in­to the on­col­o­gy mar­ket af­ter a long and painful ab­sence.
Me­di­an du­ra­tion has not been es­tab­lished yet.
For '7916, the new da­ta batch marks a sig­nif­i­cant drop from the 60% ORR in DREAMM-1, though in­ves­ti­ga­tors note that this new tri­al in­clud­ed a much sick­er set of pa­tients with dwin­dling op­tions. At ASH we al­so saw a CAR-T from J&J that de­liv­ered a 100% re­sponse rate in the BC­MA field for mul­ti­ple myelo­ma. That came with a jaw drop­ping 69% com­plete re­sponse rate. Re­gen­eron im­pressed with its bis­pe­cif­ic REGN5458, while blue­bird and Bris­tol-My­ers Squibb lead the boom­ing BC­MA field, and now add their bis­pe­cif­ic CC-92369 to the list of am­bi­tious can­di­dates. The list goes on.
And out in front, Darza­lex con­tin­ues to make new progress in com­bi­na­tion with oth­er drugs for mul­ti­ple myelo­ma. At ASH Am­gen post­ed a 37% re­duc­tion in the risk of pro­gres­sion of mul­ti­ple myelo­ma for pa­tients treat­ed with a com­bi­na­tion of Kypro­lis and the block­buster Darza­lex from J&J and Gen­mab, com­pared to ei­ther alone.
Game over for GSK?
Not quite.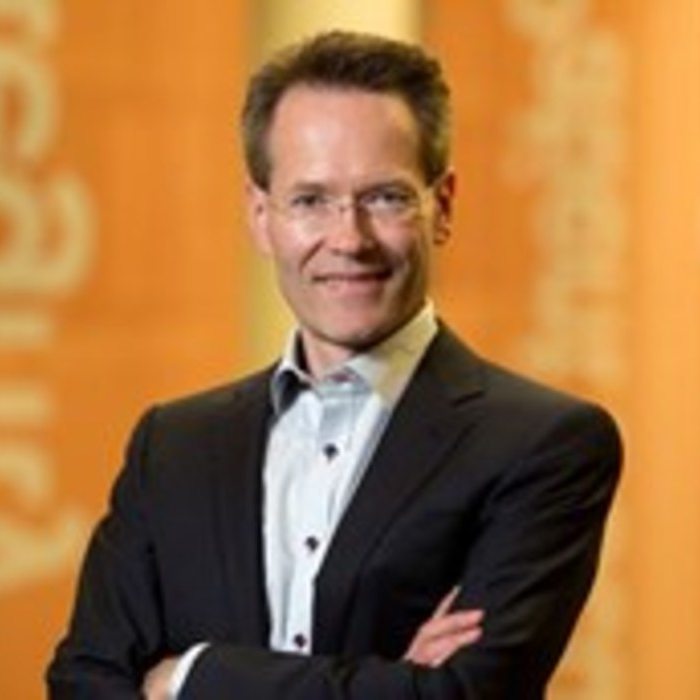 Ax­el Hoos
Ax­el Hoos, the GSK on­col­o­gy R&D chief who kept the flame of ear­ly-stage can­cer R&D burn­ing af­ter a big pipeline/com­mer­cial swap with No­var­tis, read­i­ly agrees that both the CAR-Ts as well as the bis­pecifics have a lot of ex­cit­ing da­ta be­hind them. They al­so have fur­ther to go in the clin­ic, he adds, and in CAR-T's case, se­ri­ous cy­tokine re­lease syn­drome safe­ty is­sues as well as a con­tin­u­ing set of man­u­fac­tur­ing ob­sta­cles that con­tin­ues to drag back the pi­o­neers.
Move back to a con­ju­gate like theirs, Hoos says, and there are re­al ad­van­tages in scal­a­bil­i­ty and ac­cess that gives GSK a re­al shot at mak­ing a mark in the field — soon.
"We think we have a more po­tent agent and that should play out as you start com­bin­ing," he adds, im­por­tant in a field where com­bi­na­tions are king. In the mean­time, every­thing from DREAMM-3 to DREAMM-10 are in the works, un­der­scor­ing a com­mit­ment to amp up their com­mit­ment to drugs that have po­ten­tial.
Armed with a break­through ther­a­peu­tic des­ig­na­tion at the FDA, and PRIME from the EMA, it's like­ly that GSK won't have to wait much longer be­fore it starts to put its toe back in the can­cer drug mar­ket. And with Luke Miels lead­ing the com­mer­cial charge fol­low­ing the Tesaro PARP buy­out, every­one at GSK knows they have a lot to prove as R&D chief Hal Bar­ron and CEO Em­ma Walm­s­ley take new steps to prove they've re­vived a stag­nant phar­ma R&D group.
Here we go.