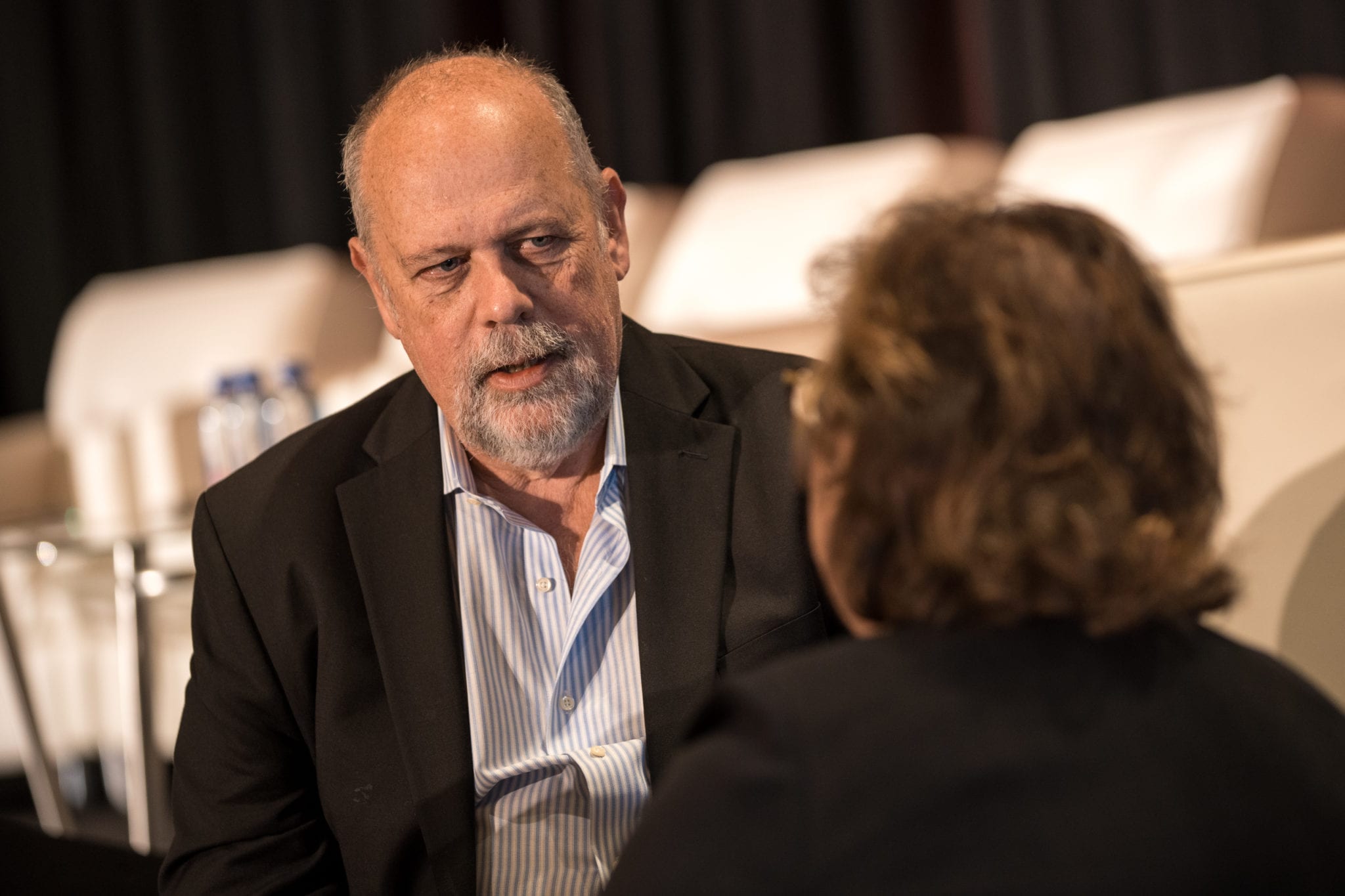 Here's your in­vi­ta­tion to this year's End­points 11 awards. Let's cel­e­brate the best of biotech to­geth­er
Over in the pub­lic mar­ket, we're watch­ing the wheat be­ing re­morse­less­ly sep­a­rat­ed from the chaff as the biotech sec­tor went from every­one's dar­ling to the or­phan child of Wall Street. That was in­evitable. But while there's been a knock-on ef­fect in the ven­ture in­vest­ing side, we're see­ing clear ev­i­dence that big play­ers are stick­ing with their game plan: Ma­jor tech­no­log­i­cal break­throughs are open­ing doors to biotech star­tups that didn't ex­ist five years ago — and the so­phis­ti­cat­ed in­vestors don't want to miss out.
It's against that dra­mat­ic back­drop that I picked this year's End­points 11 — eleven up-and-com­ing pri­vate biotechs that are promis­ing to make some rad­i­cal al­ter­ations in the ways in which dis­eases are treat­ed, or some­times pre­vent­ed.
They're all mak­ing some big promis­es, and we all know that biotechs can't keep all the promis­es they make. But that's part of what makes this busi­ness so ex­cit­ing.
Over the past 10 years, we watched the de-risk­ing strat­e­gy get dis­card­ed in drug de­vel­op­ment as the move to swing for the fences be­came pro­gres­sive­ly more ir­re­sistible. And along the way we've added Mod­er­na and BioN­Tech to the list of biotechs that have gone from doubt­ed mR­NA rev­o­lu­tion­ar­ies to con­firmed mar­ket dis­rup­tors with tens of bil­lions in new rev­enue to show for it.
I don't know which of these biotechs on the 2022 list will make it in the long run. Some­times the tim­ing is all wrong. Some­times it all just doesn't work as billed. Sev­er­al of these play­ers are bet­ting big on drugs that were tried and dis­card­ed. They are go­ing to be right or they are go­ing to be wrong.
But I do know one thing: They all rep­re­sent what is best about the biotech in­dus­try. They are run by some of the top peo­ple in the busi­ness, with a track record for suc­cess. They all have big dreams. And we'll be cel­e­brat­ing that pi­o­neer­ing spir­it in a so­cial gath­er­ing at The 105 in Sea­port the evening of Sep­tem­ber 22.
You are in­vit­ed to join us for an evening of net­work­ing and cel­e­bra­tion as we hand out this year's awards, with a spe­cial fire­side chat with No­bel win­ner Phil Sharp — one of the sci­en­tif­ic greats who co-found­ed the biotech in­dus­try. I hope to see you there, tick­ets per­mit­ting. You can get your tick­et here.