Deborah Dunsire is back in biotech.
About nine months after Dunsire left a fast-sinking Forum Pharmaceuticals, she's taken the helm of a biotech startup with big plans to break new ground in cancer and fibrosis R&D. Dunsire, the former chief of the iconic Millennium and one of the highest profile biotech execs in the Boston biotech hub, has been named CEO of XTuit.
She's taking over from interim CEO Alan Crane, a Polaris partner who helped germinate years of scientific thinking on the part of some local legends to help ramp up the startup, which jumped out of stealth mode last June with a $22 million venture round. Dunsire knows just about everyone in the Boston biotech community from her days at Millennium, and they didn't need an introduction when it came time for Crane to find a full-time chief for XTuit.
"I got a call from Alan in October." Dunsire recalls, "and he said, Dave (Mott, at NEA) and I were talking about this company."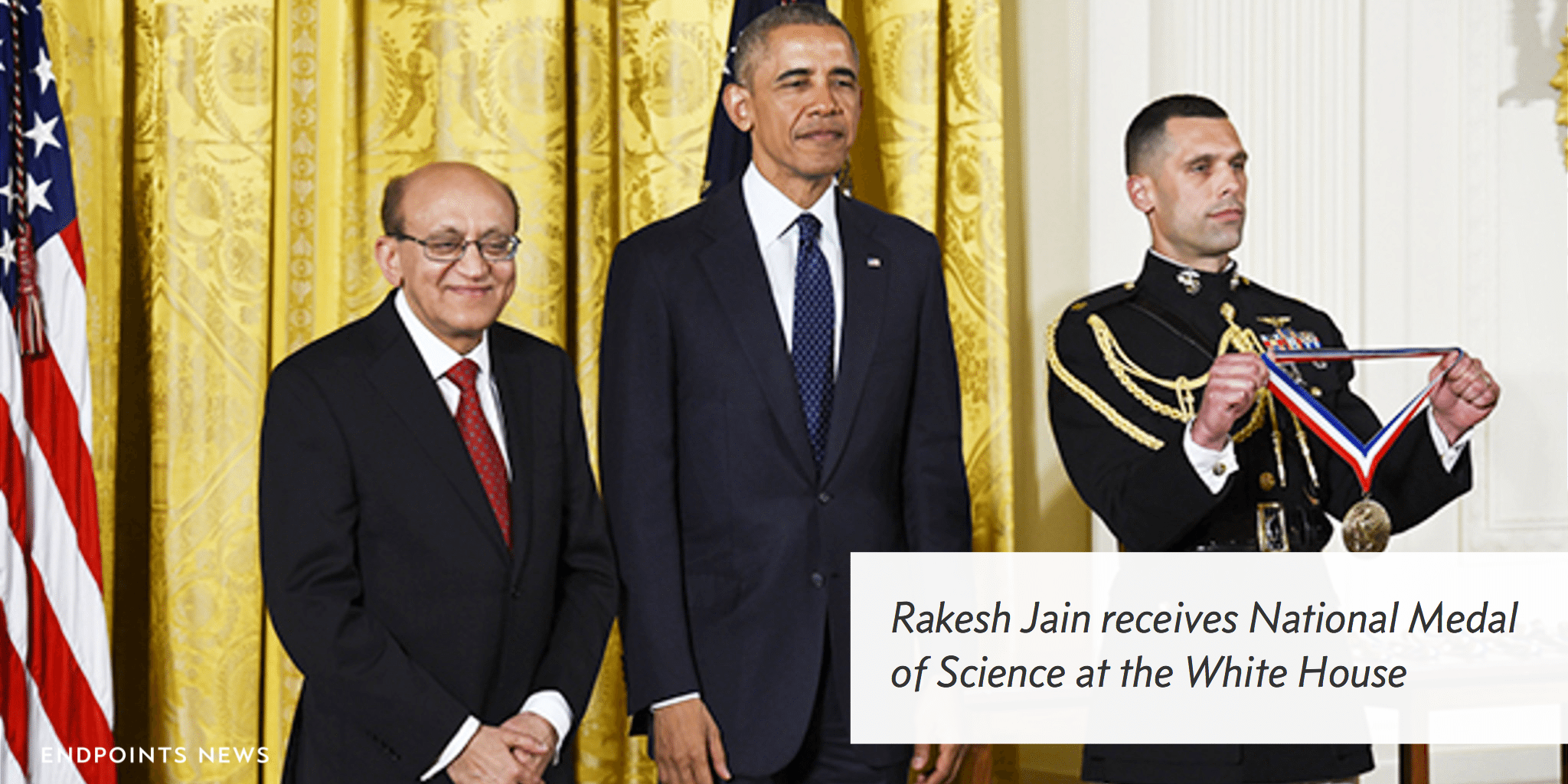 What followed was a 7-hour brainstorming session with Mass General's Rakesh Jain, one of the three key scientists — with MIT's prolific Robert Langer and Salk Professor Ronald Evans — who make up the brain trust at Xtuit.

"It was energizing and fun," Dunsire recalls, "and it was interesting to learn about the science."

The science at XTuit involves a connective tissue in the body known as stroma. Found in cancer tumors, it's been linked with poor outcomes for patients. Stroma makes it difficult for drugs to hit their target, the company believes. The microenvironment also "repels" the immune system, blunting the effectiveness of immunotherapies, lending their work on new therapies as an obvious companion drug to the checkpoints now gaining traction. And the abnormal tissue is fibrosis. So the company is taking twin tracks, looking for drugs that can target stroma in tumors as a likely combo therapy and then separately as a treatment specifically for fibrosis.
Like everyone else who has tried their hand at Alzheimer's, Dunsire wasn't able to make a go of it at Forum, which quietly shut its doors last year after getting hit with a clinical hold on the memory-wasting disease while failing to make a dent in schizophrenia. In biotech, though, failure is a risk everyone faces. And Dunsire never burned her bridges in the biotech community.
XTuit, Dunsire says, offers a chance to get back into a field where precision medicine is the goal, illuminated with a clear understanding of the science, disease pathways and biomarkers necessary to zero in on specific patient populations that stand the best shot at being helped by a new drug. In other words, it's everything Alzheimer's R&D is not.
"Fibrosis is probably not one disease," says Dunsire, but subsets where you can identify groups which can benefit from a new drug.
The goal now is to get the first drug in the clinic in the first half of 2018, says the new CEO, after sorting through the tumor types which lend themselves to the first studies. Then she can get a better idea about timelines for new fundraising, growing the current team of 30 and building the pipeline.
---
The best place to read
Endpoints News

? In your inbox.

Comprehensive daily news report for those who discover, develop, and market drugs. Join 51,200+ biopharma pros who read Endpoints News by email every day.

Free Subscription
---
---
---