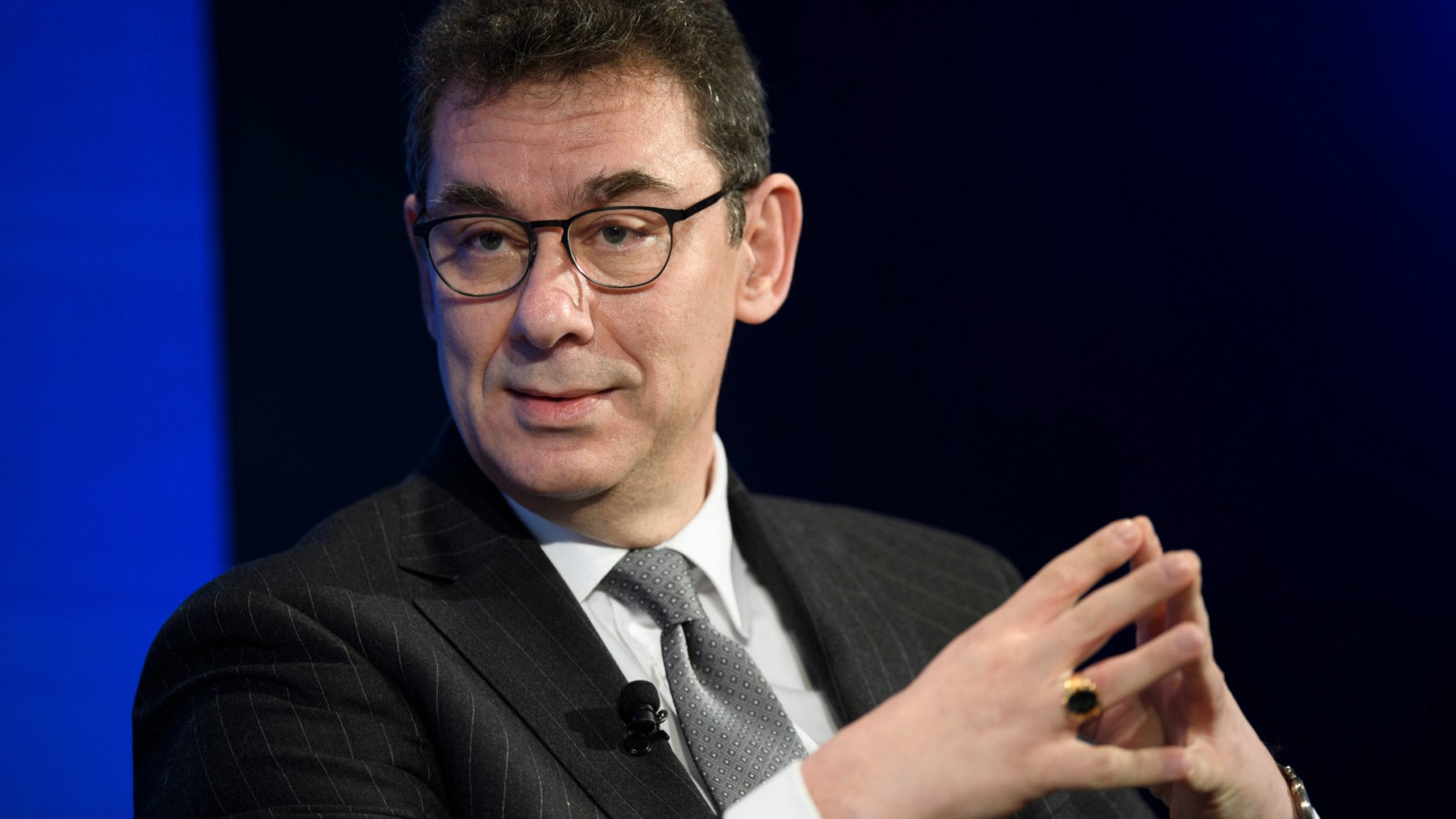 Ian Read taps his care­ful­ly groomed suc­ces­sor Al­bert Bourla as the next Pfiz­er CEO. What's his fu­ture look like?
Al­bert Bourla spent 25 years get­ting to the top at Pfiz­er, and now he'll com­plete the last stride in­to the CEO's of­fice, tak­ing con­trol of one of the world's biggest phar­ma gi­ants.
Pfiz­er an­nounced this morn­ing that Bourla would be tak­ing the reins at the com­pa­ny on Jan­u­ary 1, with Ian Read mov­ing from chair­man and CEO to ex­ec­u­tive chair­man.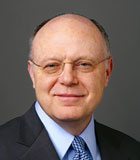 Ian Read
The big move was wide­ly her­ald­ed late last year, when Bourla was tapped to move from the com­pa­ny's In­no­v­a­tive Health group to the new po­si­tion of chief op­er­at­ing of­fi­cer. That pro­mo­tion gave Bourla tremen­dous in­flu­ence in shap­ing a late-stage de­vel­op­ment pipeline which has be­gun to pay suf­fi­cient div­i­dends for Read to de-em­pha­size M&A, a long-fa­vored strat­e­gy at the com­pa­ny.
Read made a se­ries of big changes at the end of his rein.
He was an out­spo­ken ad­vo­cate of reg­u­lar price hikes for the port­fo­lio, an ap­proach that grew in­creas­ing­ly con­tro­ver­sial in the last two years. Then he abrupt­ly shift­ed, ac­qui­esc­ing a few months ago to Pres­i­dent Don­ald Trump's de­mand that Pfiz­er roll back a slate of price hikes and keep the lid on the cost of their drugs at least through the end of this year.
Read was al­so one of the last re­main­ing Big Phar­ma play­ers to con­tin­ue to in­sist that mega-M&A deals in the in­dus­try still made sense, a po­si­tion that at­tract­ed con­sid­er­able crit­i­cism in the wake of a se­ries of merg­ers that caused deep dis­rup­tion in the com­pa­nies in­volved. By the time Read pushed for an As­traZeneca buy­out, the kick­back was so sharp and hard that he was forced to back off.
In the mean­time, though, his on­col­o­gy group and the rest of the R&D group be­gan to roll out late-stage re­sults, gain­ing new ap­provals and see­ing re­al progress with po­ten­tial­ly game-chang­ing drugs like tafamadis. Read backed off his M&A dri­ve, last il­lus­trat­ed by the $14 bil­lion Medi­va­tion buy­out, and de­clared his be­lief that R&D could pro­vide the prod­ucts need­ed to grow the bot­tom line.
Read claimed a long line of achieve­ments in his state­ment on the tran­si­tion, high­light­ing an R&D group which now has the po­ten­tial to achieve new drug OKs on 25 to 30 ther­a­pies — half of which could be block­busters. Over his 8-year run in­vestors snagged a 250% re­turn with a 70% in­crease in div­i­dends.
All that will come un­der in­tense pres­sure, though, as the gi­ants face a fu­ture filled with ris­ing pric­ing pres­sure and in­creased de­mands for in­no­va­tion from R&D groups that have nev­er man­aged to keep up with the de­mand for new drugs.
This is the lega­cy that Bourla will in­her­it, as well as the strat­e­gy he clear­ly in­tends to car­ry on un­der Read's tute­lage. At least for awhile.
---
Im­age: Al­bert Bourla in Davos, Jan­u­ary 2018. AP IM­AGES