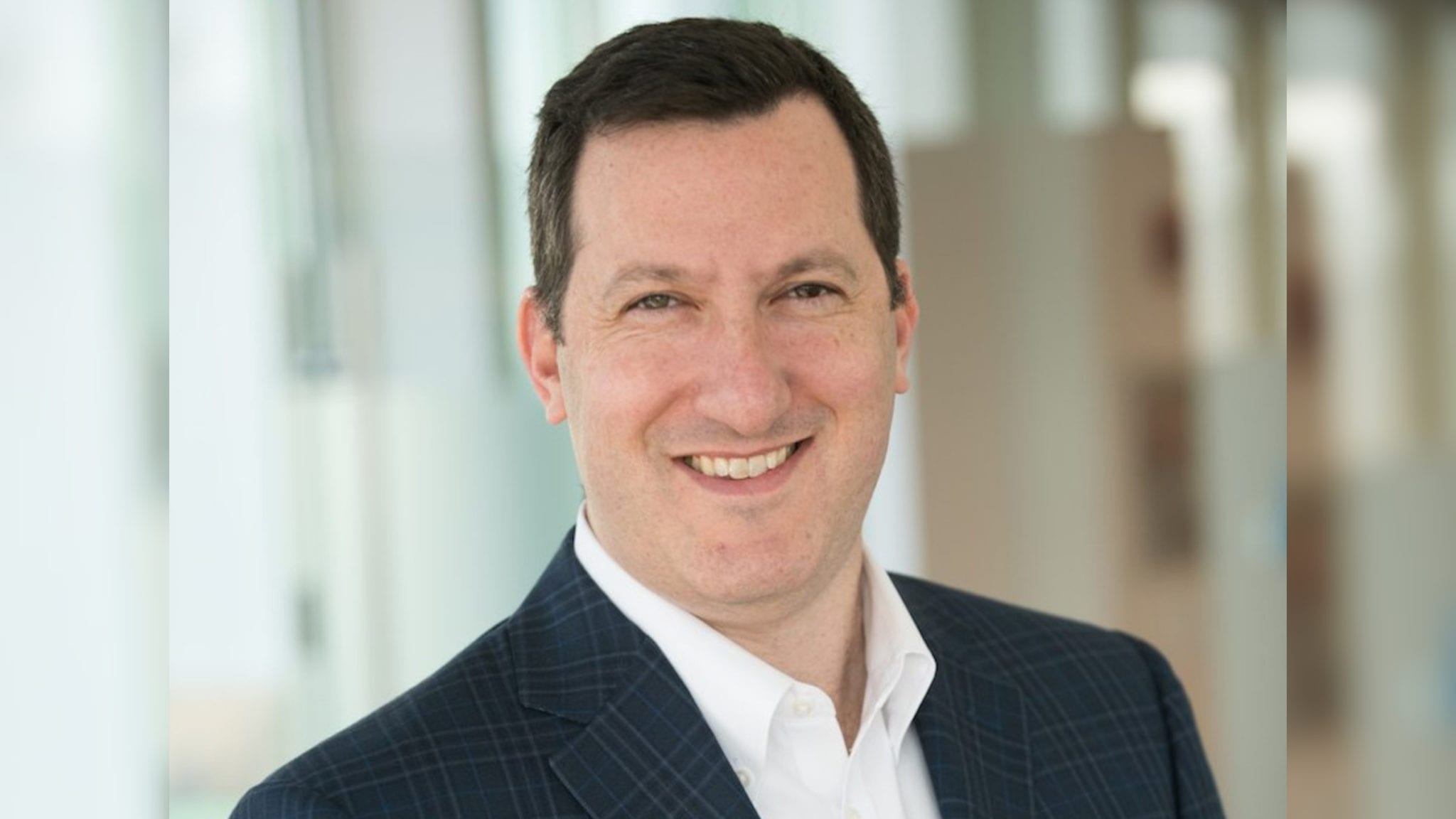 In a new set­back, Seres cites Covid im­pact af­ter de­cid­ing to shelve its lead mi­cro­bio­me can­cer pro­gram
Sev­en months af­ter a big, come-from-be­hind win in Phase III for its lead mi­cro­bio­me pro­gram, Seres has an­oth­er set­back to re­port — this time on the can­cer front.
The biotech $MCRB says that its part­nered pro­gram with the Park­er In­sti­tute for Can­cer Im­munother­a­py in metasta­t­ic melanoma is be­ing shelved, cit­ing "chal­lenges" pre­sent­ed by run­ning the study dur­ing the pan­dem­ic. Word is that they came to the de­ci­sion to side­line the ef­fort af­ter 10 pa­tients re­ceived a com­bi­na­tion of SER-401 with Op­di­vo, Bris­tol My­ers' big PD-1.
Giv­en chal­lenges in en­roll­ment due to the COVID-19 pan­dem­ic, sub­se­quent an­tic­i­pat­ed time to study com­ple­tion, and progress in its pre­clin­i­cal on­col­o­gy pipeline, Seres has de­cid­ed to de­pri­or­i­tize fur­ther de­vel­op­ment of SER-401. The Com­pa­ny will con­tin­ue to ad­vance its re­search and de­vel­op­ment ef­forts in can­cer, ap­ply­ing learn­ings from the SER-401 tri­al.
This set­back is un­usu­al in can­cer stud­ies, as most of the spon­sors work­ing in the on­col­o­gy field have re­port­ed good progress in con­tin­u­ing their work through­out the pan­dem­ic.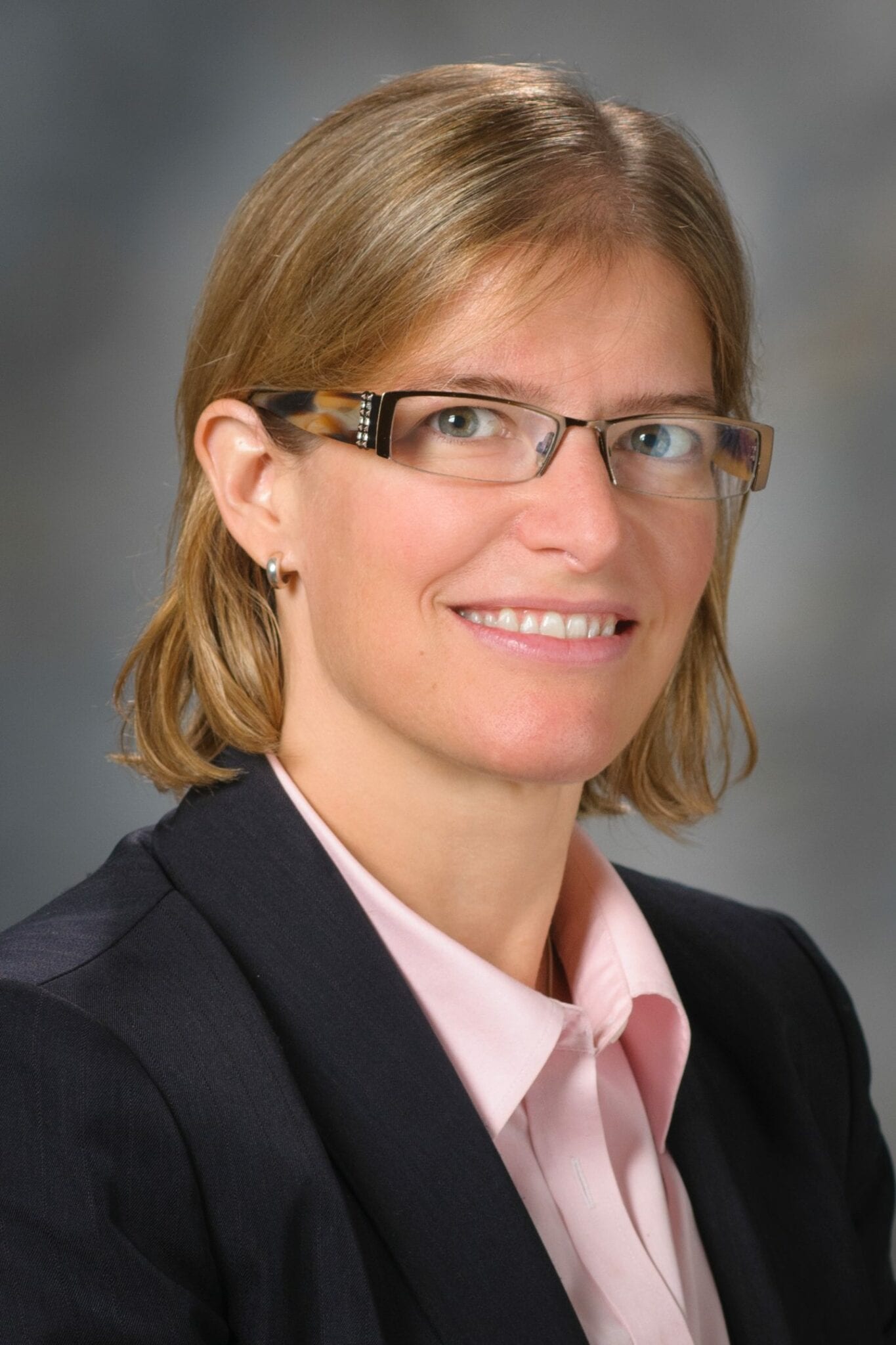 Jen­nifer War­go
The part­ners, who in­clud­ed re­searchers at MD An­der­son, have been fol­low­ing signs that a fine tun­ing of the gut mi­cro­bio­me could im­prove out­comes among pa­tients re­sis­tant to the PD-1 class. And the biotech in­sists that it's hyped up over its po­ten­tial in on­col­o­gy, where it's work­ing with Memo­r­i­al Sloan Ket­ter­ing Can­cer Cen­ter and con­sid­er­ing an op­tion IP for Jen­nifer War­go at MD An­der­son.
We're not go­ing to find out what the po­ten­tial is from this study, though, as Seres has no plans to retry the melanoma study at a lat­er date.
The al­liance be­tween Seres, PI­CI and MD An­der­son dates back al­most 4 years now, back when Roger Pomer­antz was CEO of the biotech. He left af­ter the lead pro­gram ex­pe­ri­enced a ma­jor break­down, though SER-109 came through in a Phase III study for re­cur­rent C. dif­fi­cile in­fec­tion last sum­mer. Seres is now look­ing to ex­pand its safe­ty re­sults with a plan to file a BLA.