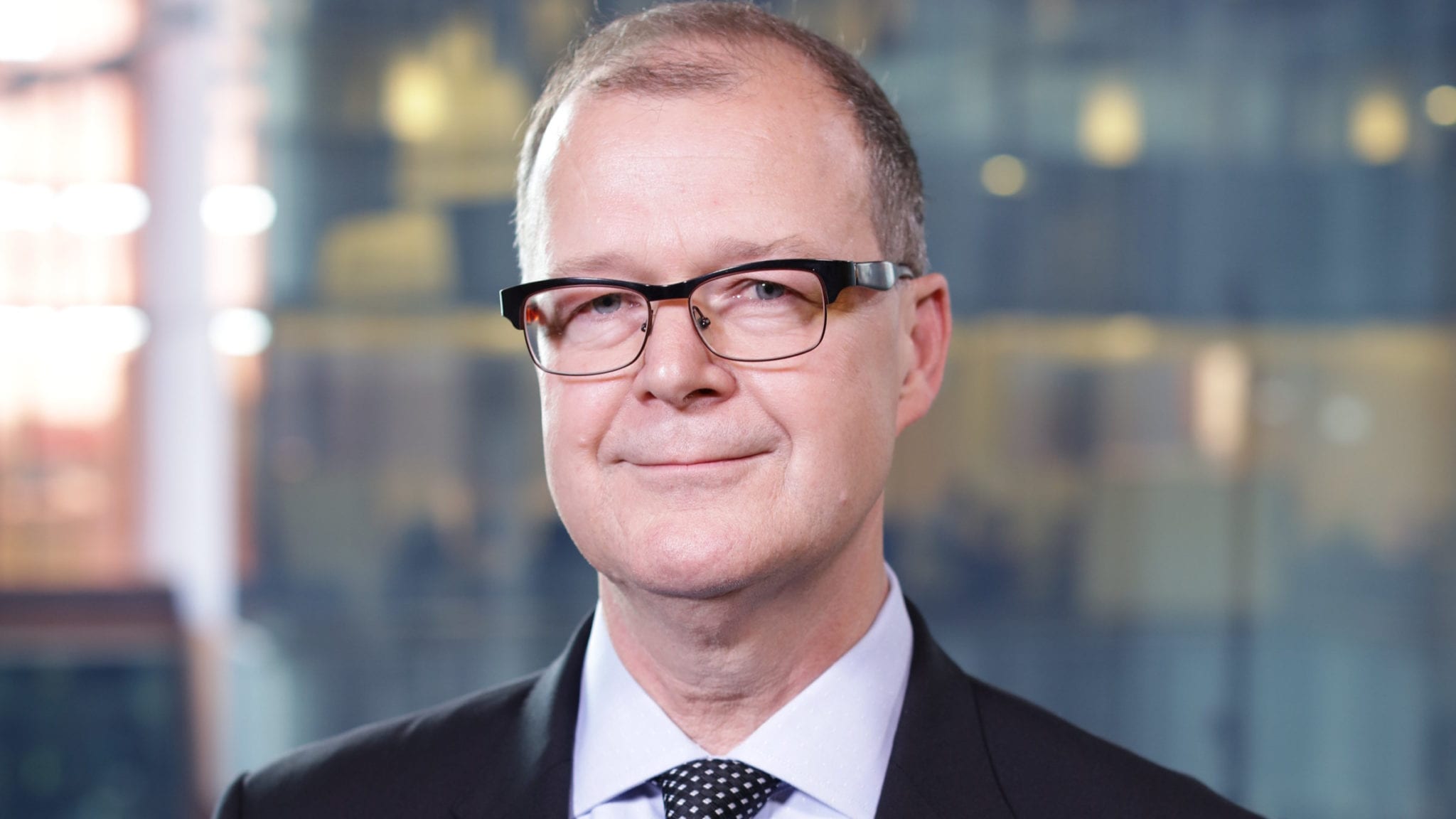 In for the long vac­cine game, Mer­ck buys in­to patch de­liv­ery tech with pan­dem­ic po­ten­tial
When Mer­ck dived in­to the R&D fray for a Covid-19 vac­cine ear­li­er this week, ex­ecs made it clear that they're not nec­es­sar­i­ly look­ing to be first — with CEO Ken Fra­zier throw­ing cold wa­ter on the hot­ly-dis­cussed 12- to 18-month time­lines. But when it does emerge from be­hind, the phar­ma gi­ant clear­ly ex­pects to play a sig­nif­i­cant part.
Part of that will de­pend on next-gen­er­a­tion de­liv­ery tech­nol­o­gy that re­shapes the world's imag­i­na­tion of a vac­cine.
Work­ing with Vaxxas, a long­time part­ner based in Bris­bane, Aus­tralia, Mer­ck has nom­i­nat­ed the first vac­cine can­di­date they want to de­liv­er through the nee­dle-free de­vice. Hav­ing hand­ed over $12 mil­lion in up­front in­vest­ment and fees, Mer­ck is al­so en­ti­tled to two ad­di­tion­al li­cens­es.
While the part­ners stayed tight-lipped about the can­di­date or the dis­ease it seeks to pre­vent, Vaxxas em­pha­sized that the tech­nol­o­gy — with its po­ten­tial for self-ad­min­is­tra­tion, sta­bil­i­ty at high tem­per­a­tures and low­er dosage re­quire­ments — could be "game-chang­ing" in pan­dem­ic sit­u­a­tions.
Speak­ing from his home in Boston, Vaxxas CEO David Hoey told End­points News that the idea is pred­i­cat­ed on the ob­ser­va­tion that the great­est den­si­ty of im­mune cells lie just un­der the sur­face of the skin.
"So if you scratch your skin with a stick when you're walk­ing, you pret­ty in­stant­ly see a red mark," he said. "The ini­tial in­flam­ma­tion en­ables the im­mune cells to mi­grate and to see whether or not there is any in­vad­er, if you like, that is present, any for­eign en­ti­ty. And we lever­age that."
With­in each Vaxxas patch, which bears re­sem­blance to a small tub of oint­ment, are thou­sands of short pro­jec­tions that would send vac­cine anti­gens just there for im­mune cells to take di­rect­ly to the lymph nodes.
The mech­a­nism ren­ders it much more po­tent, he added, than con­ven­tion­al de­liv­ery. In a hu­man tri­al com­par­ing a tra­di­tion­al flu shot to one de­liv­ered by the Vaxxas patch, they found that they were able to in­duce a com­pa­ra­ble im­mune re­sponse with a sixth of the dose.
De­spite the promise, though, skin vac­ci­na­tion has large­ly been con­fined to aca­d­e­m­ic labs be­cause of the dif­fi­cul­ty to man­u­fac­ture at scale.
"You can make 5 or them or 50 of them to do ex­per­i­ments in an­i­mals, but can you make 50 mil­lion of them?" he said.
Vaxxas al­so has aca­d­e­m­ic roots, start­ing out with sci­en­tif­ic ex­plo­ration in­volv­ing Mer­ck's vac­cines. But since 2011, the com­pa­ny has ramped up its process to the point where it can make 1,000 patch­es per day. The tar­get is to get to 1 mil­lion per week — a scale it hopes to reach in two and a half years through a new al­liance with Har­ro Höfliger.
Mer­ck, which had se­cured ap­proval for its record-set­ting Ebo­la vac­cine just be­fore the Covid-19 out­break in Chi­na took place, bagged two de­vel­op­ment can­di­dates overnight by ac­quir­ing one com­pa­ny and col­lab­o­rat­ing with a non­prof­it. The first, from Aus­tri­an biotech Themis, comes from a measles virus vec­tor-based plat­form; the sec­ond is de­vel­oped by IAVI and ben­e­fits from the same tech­nol­o­gy as the Ebo­la im­mu­niza­tion.
The­o­ret­i­cal­ly, both could be amenable to skin patch de­liv­ery us­ing Vaxxas' tech, Hoey said: "The patch is vac­cine ag­nos­tic."