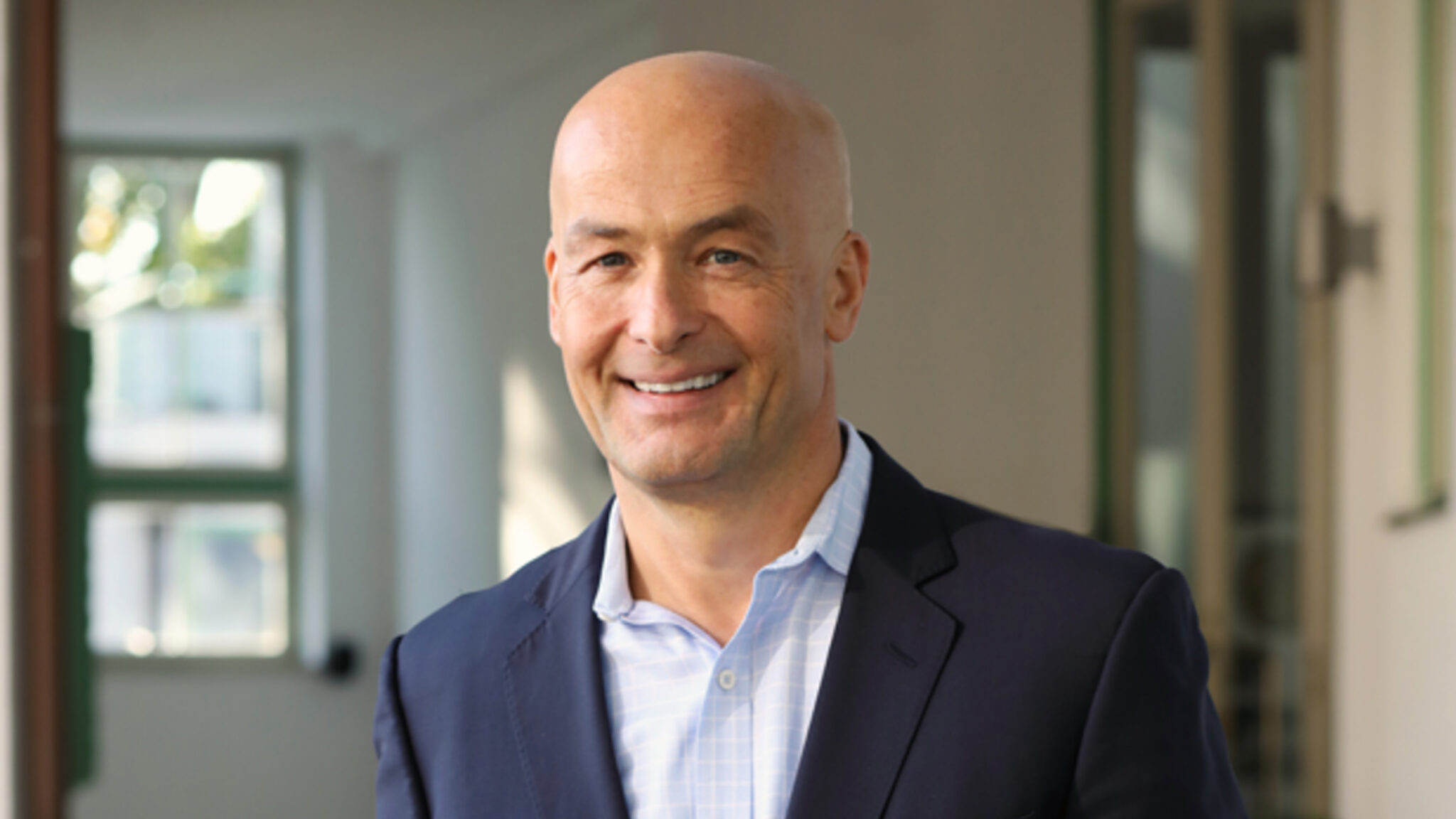 Martin Tolar, Alzheon CEO
In one-year up­date, Alzheon goes big talk, but shows off lit­tle clin­i­cal da­ta
As Bio­gen pulls its glob­al Aduhelm ap­pli­ca­tions left and right, Alzheon — an­oth­er small­er Mass­a­chu­setts-based biotech — claims (again) it has "in­dus­try-lead­ing" da­ta on its Alzheimer's drug. In a field lit­tered with drug fail­ures, any clin­i­cal ben­e­fit would be a ma­jor break­through. But on that front, Alzheon came up emp­ty-hand­ed.
In a one-year up­date on its Phase II tri­al, Alzheon said that in 75 pa­tients who took its oral drug ALZ-801 twice a day, it ob­served a 41% re­duc­tion from base­line in lev­els of phos­pho­ry­lat­ed tau, or p-tau, a brain pro­tein which builds up in Alzheimer's dis­ease. Alzheon al­so said that its drug re­duced the ra­tio of p-tau and a com­po­nent of amy­loid plaques, Aβ42, by 37%.
Alzheon's Phase II tri­al en­rolled 84 pa­tients with ear­ly Alzheimer's who have ei­ther one or two copies of a spe­cif­ic geno­type — APOE4 — which is a ge­net­ic risk fac­tor for Alzheimer's.
But no­tably, Alzheon pro­vid­ed no clin­i­cal da­ta in its one-year up­date. It on­ly said that mem­o­ry test scores were "main­tained above base­line at 1-year time­point," but failed to pro­vide any spe­cif­ic num­bers or sta­tis­tics. Alzheon did not re­spond to re­quest for com­ment at the time of pub­li­ca­tion.
In its six-month study up­date in Feb­ru­ary, Alzheon like­wise did not give ex­act num­bers on mem­o­ry test da­ta, say­ing on­ly that there was an im­prove­ment from base­line at 26 weeks with a p-val­ue of 0.002.
Alzheon's drug, like oth­ers be­fore it, is built on the amy­loid hy­poth­e­sis — the idea that Alzheimer's can be treat­ed by re­mov­ing the brain pro­tein plaques that are a sig­na­ture of the dis­ease.
But that hy­poth­e­sis has con­tin­u­ous­ly floun­dered in clin­i­cal tests. Aduhelm's con­tro­ver­sial ap­proval lies in two sup­pos­ed­ly iden­ti­cal­ly-de­signed Phase III stud­ies that had con­flict­ing clin­i­cal re­sults.
In April, Alzheon raised $50 mil­lion as part of its Se­ries D. The big test for Alzheon is its NIH-fund­ed Phase III study on ALZ-801 — a 300-pa­tient study in which suc­cess rides on re­al clin­i­cal im­prove­ment.