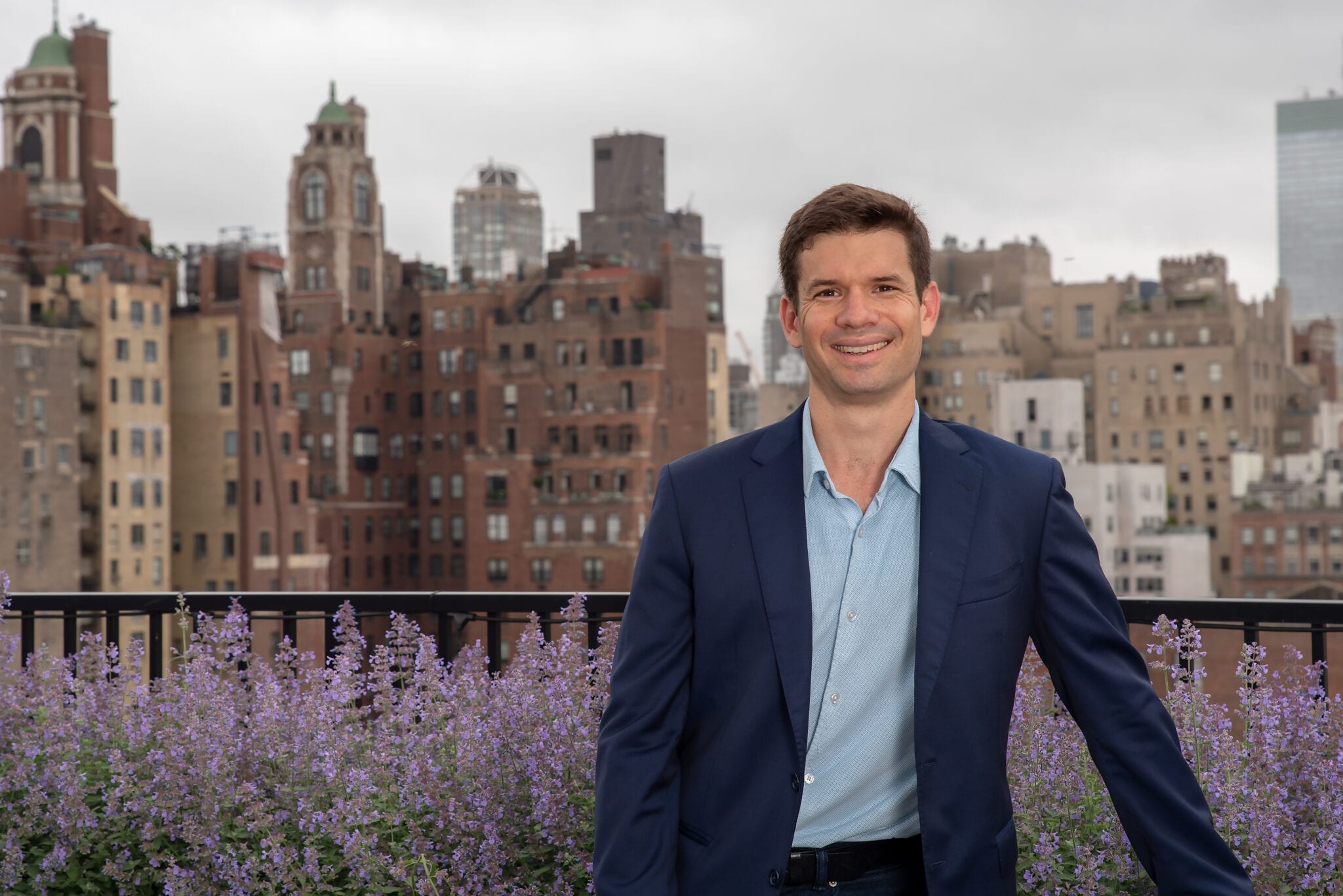 In search of 'house­hold health­care brands of the fu­ture,' Fore­site Cap­i­tal rais­es $969M to sa­ti­ate a tech-heavy ap­petite
Back in April 2018, just be­fore Fore­site Cap­i­tal un­veiled its $668 mil­lion Fund IV and a strat­e­gy to fo­cus on tech-dri­ven life sci­ence bets, one of its port­fo­lio com­pa­nies qui­et­ly made an an­nounce­ment.
Fount Ther­a­peu­tics, a drug dis­cov­ery out­fit backed by Fore­site and Es­hel­man Ven­tures, had raised $22 mil­lion in Se­ries A cash to hatch sev­er­al fledg­ling spin­outs. "The first 'New­Co,' Kin­nate, will be fo­cused on de­vel­op­ing pre­ci­sion on­col­o­gy treat­ments," read a press re­lease.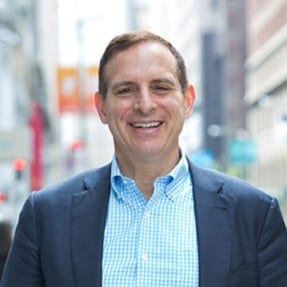 Jim Tanan­baum
Fore­site would go on to par­tic­i­pate in all of Kin­nate's sub­se­quent rounds, ul­ti­mate­ly help­ing scale the ki­nase in­hibitor spe­cial­ist to a $240 mil­lion IPO and cov­er­ing the full breadth of ear­ly-through-late-stage in­vest­ments that the San Fran­cis­co-based firm would like to make with the $969 mil­lion it's raised for its fifth — and largest to date — fund.
Lots have changed in those same three years. Fore­site launched its in­cu­ba­tor, Fore­site Labs, to cre­ate new star­tups har­ness­ing da­ta sci­ence in health­care. It pitched its first SPAC, flipped a biotech to Nas­daq with $216 mil­lion in the bank, then as­sem­bled $175 mil­lion for a sec­ond blank check play. Some of its port­fo­lio com­pa­nies, such as Lyell and Re­lay, shot to fame as big-name part­ners bought in­to their am­bi­tious R&D agen­da.
Over the past year they al­so found time to ad­dress the biggest change of it all: Covid-19.
"We be­lieve that many of the house­hold health­care brands of the fu­ture will emerge from this cri­sis, and Fore­site Cap­i­tal will be there to sup­port them," said Jim Tanan­baum, founder and CEO of Fore­site Cap­i­tal.
That means not just ther­a­peu­tic de­vel­op­ers but al­so those cre­at­ing life sci­ence tools and di­ag­nos­tics, added Michael Rome, who's now one of six man­ag­ing di­rec­tors. The Fund V port­fo­lio should com­prise 20 to 30 com­pa­nies in to­tal.
On the ther­a­peu­tic side, ex­pect to see more ex­am­ples of in­cor­po­rat­ing tech in drug dis­cov­ery and de­vel­op­ment.
"Those are trends that when they first emerge, they're re­al­ly ex­cit­ing, right, 'oh we have tech and we have biotech,'" he said. "But when you get both groups of en­tre­pre­neurs and sci­en­tists speak­ing the same lan­guage, that takes time and work­ing to­geth­er."
What is new, per­haps, is the new op­tions for en­tre­pre­neurs to ac­cess a seem­ing­ly end­less flow of mon­ey — whether in the form of megarounds, IPOs or SPACs, the last of which Rome says sim­ply pro­vides an ad­di­tion­al op­tion in the Fore­site fam­i­ly.
"So our team is re­al­ly adept at do­ing those Se­ries B to crossover rounds, and we view the SPAC in a lot of ways as con­sol­i­dat­ing a crossover with an IPO," he said. The merg­er with Gem­i­ni "was a good ex­pe­ri­ence for us and enough to say, you know what? This is a tool that we can make avail­able to every com­pa­ny."
And if it's just a lit­tle over the top, so be it.
The in­flux of cap­i­tal gives all the com­pa­nies work­ing on new tech, new modal­i­ties and new ideas plen­ty of fund­ing, Rome said — the same kind of mon­ey that had bankrolled the de­vel­op­ment of tech­nolo­gies that the world re­lied on to fight Covid-19.
"So now I think we're en­ter­ing a new cy­cle," he said. "Even if things in the cap­i­tal mar­kets could be chop­py for the next 1 or 2 years, we think net this is gonna be a pos­i­tive trend."