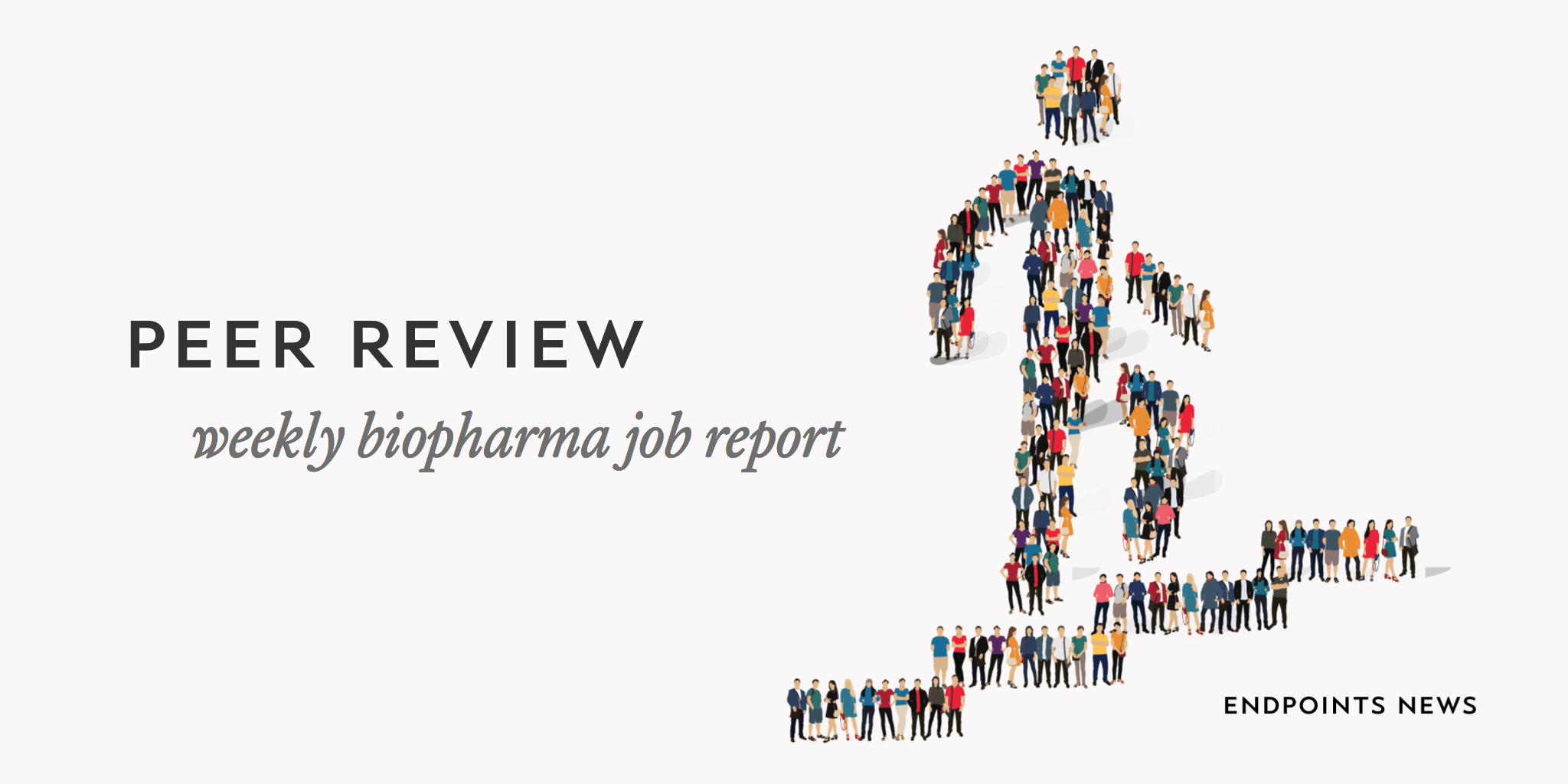 Jack­ie Fouse gets back in­to bio­phar­ma as ex­ec­u­tive chair­man of Der­ma­vant; Ex-GSK chief An­drew Wit­ty joins a biotech board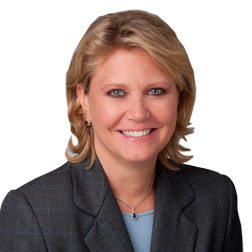 Jack­ie Fouse
→ A lit­tle more than four months af­ter Jack­ie Fouse said she was "re­tir­ing" as pres­i­dent of Cel­gene, she's back run­ning her own biotech as ex­ec­u­tive chair­man of Der­ma­vant, one of sev­er­al new "vants" that Roivant chief Vivek Ra­maswamy has kicked in­to play over the last three years.
→ Tony Wood, Pfiz­er's se­nior vice pres­i­dent of med­i­c­i­nal sci­ences, has been wooed over to take a key R&D post­ing at the UK phar­ma gi­ant. And the move in­cludes a shift in as­sign­ments tied to a new ef­fort at GSK in­volv­ing the use of ar­ti­fi­cial in­tel­li­gence in drug de­vel­op­ment. John Bal­doni, who pre­vi­ous­ly led this ef­fort, is mov­ing to head up a new team fo­cused on "en­hanc­ing drug dis­cov­ery through the use of in sil­i­co tech­nol­o­gy — in­clud­ing ar­ti­fi­cial in­tel­li­gence, ma­chine learn­ing and deep learn­ing."
→ An­drew Wit­ty is join­ing the board of di­rec­tors at Re­search Tri­an­gle Park, NC-based G1 Ther­a­peu­tics. The move comes just a few months af­ter Wit­ty's re­tire­ment from the helm at GSK.
→ Amy Cheva­lier Efan­tis will take over as vice pres­i­dent of gov­ern­ment af­fairs for Bio­gen. She'll be based in Wash­ing­ton, DC and for­mer­ly worked at Boehringer.
→ Srini­vas G. Rao is re­sign­ing from his po­si­tion as chief med­ical of­fi­cer at De­pomed. He took a lump cash pay­ment in con­nec­tion with his ter­mi­na­tion, ac­cord­ing to an SEC fil­ing.
→ Ve­rastem an­nounced the ap­point­ment of Julie B. Fed­er as Chief Fi­nan­cial Of­fi­cer.
→ Ae­glea Bio­Ther­a­peu­tics has named James Wooldridge as its new chief med­ical of­fi­cer. Wooldridge is an Eli Lil­ly vet­er­an, where he held sev­er­al ti­tles.
→ Proven­tion Bio tapped Eleanor "Leni" Ramos for the role of chief med­ical and chief op­er­at­ing of­fi­cer.