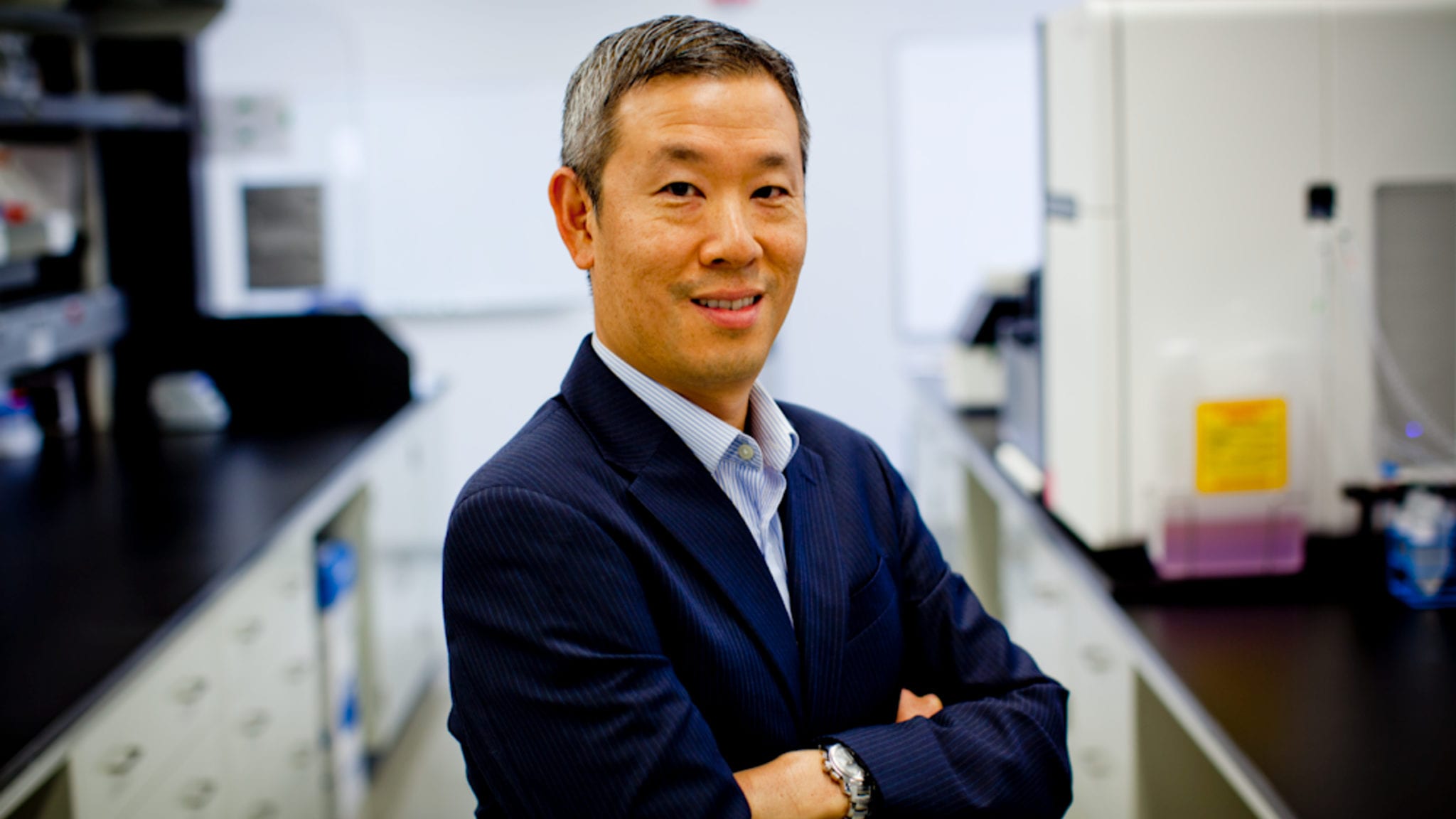 Jonathan Lim is­n't ready to say much about his new start­up, but he does have $42M for it
Jonathan Lim knows how to build biotechs for a sale. He auc­tioned off Igny­ta — where he was CEO — to Roche last Feb­ru­ary for a tidy $1.7 bil­lion, gain­ing a 74% pre­mi­um on his stock. A few months be­fore he al­so par­tic­i­pat­ed in the sale of Bon­ti to Al­ler­gan, which he had co-found­ed and helped man­age as chair­man of the board.
Now he's on to a new start­up, but don't look for a lot of de­tails about the plans he's hatch­ing now.
The com­pa­ny is Eras­ca (as in erase can­cer), based in San Diego. Lim, the ex­ec­u­tive chair­man, is tack­ling can­cer again — talk­ing about po­ten­tial cures, no less. And he has $42 mil­lion in A round mon­ey for the team of 12 to get start­ed.
That's about it, for now. In an in­ter­view, Lim de­clined to of­fer any de­tails about the work the 12-mem­ber team has planned. Time to clin­ic? Why, there should be sev­er­al pro­grams in the clin­ic in a few years. Sci­ence? Noth­ing re­al­ly to add there ei­ther, be­yond the fact that they are fo­cused on small mol­e­cules and "key mol­e­c­u­lar dri­vers." There was a cus­tom­ary bow to "pre­ci­sion med­i­cine."
City Hill Ven­tures, where Lim is man­ag­ing part­ner, and Cor­morant As­set Man­age­ment led the round. Lim al­so re­cent­ly joined Arch as a ven­ture part­ner.
Eras­ca and Lim may have a sto­ry to tell at some point. But ex­cept for a name and some mon­ey and a ball­park dis­ease area to play in, it may as well have stayed in stealth mode for awhile longer.
---
Im­age: Jonathan Lim. MASS KICK­ER