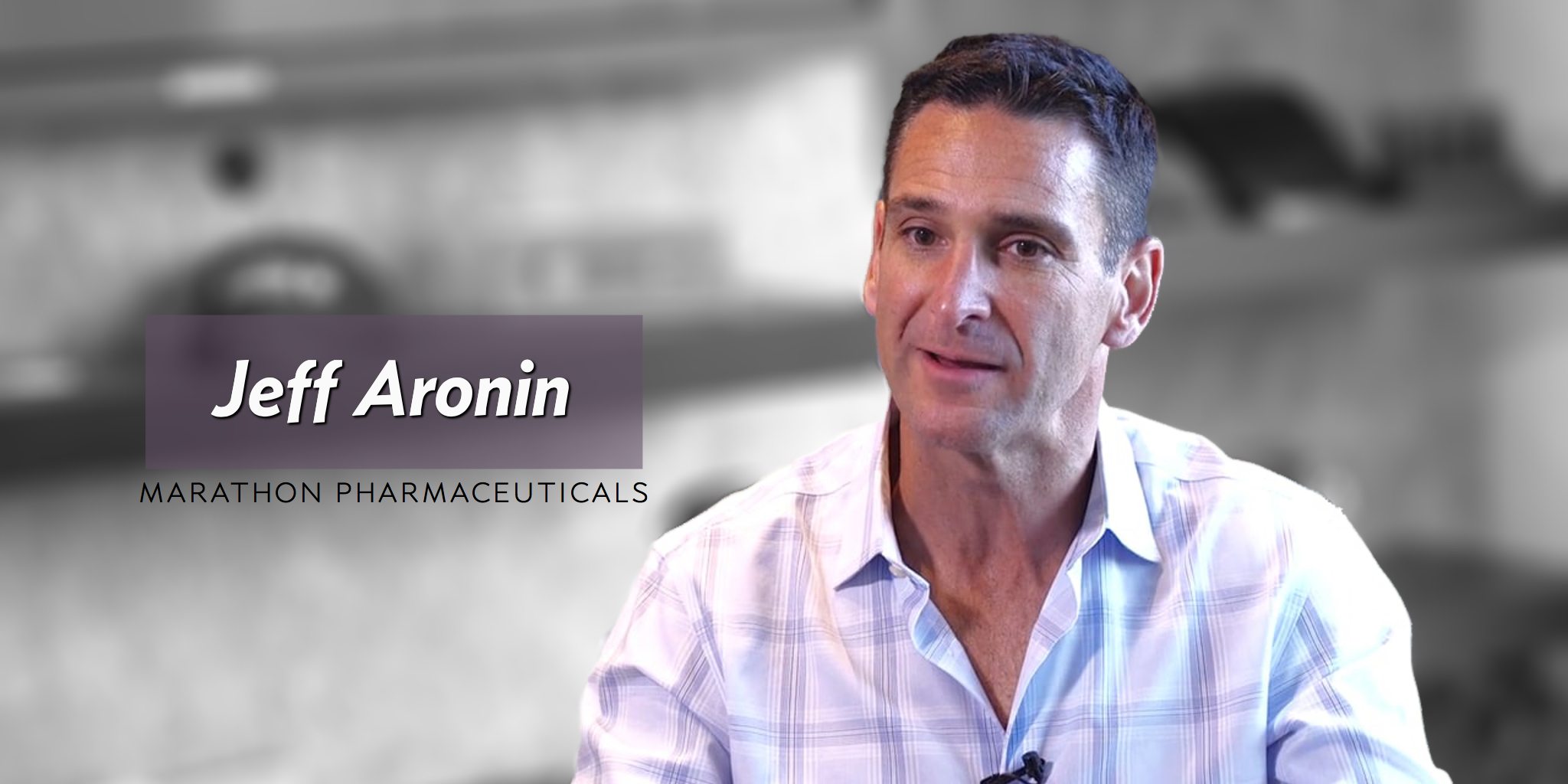 ---
Marathon Pharmaceuticals has been quietly discussing plans to shutter its operations after kicking up a storm of controversy over an effort to market a cheap overseas steroid to the Duchenne muscular dystrophy community in the US at a list price of $89,000.
In an email out to a contact in the Duchenne muscular dystrophy community in late March, which I obtained from someone familiar with the situation, R&D director Tim Cunniff noted:
With the divestiture of deflazacort to PTC, the company is winding down and probably won't exist much past May 1.
That drop-dead date may have subsequently been pushed back a bit as the company continues efforts to sell its priority review voucher, obtained with the FDA's approval of deflazacort.
I contacted the company about its plans and received this statement:
With the wind down of our Emflaza business following the close of the PTC transaction on April 20, we will continue to manage the legacy matters of Marathon Pharmaceuticals.
Just days ago, Northbrook, IL-based Marathon bowed out of PhRMA, which had said it was reviewing its membership goals with a plan to restrict the group to companies investing heavily in R&D.
Marathon's marketing plans drew heavy flak from members of the Duchenne disease community, who had been buying it for a little more than $1,000 a year from a UK supplier. Senator Bernie Sanders and Rep. Elijah Cummings followed up, demanding documents from the company to prove its claim that it had invested heavily in the R&D program, something that biotech execs doubted given the company's outline of its research efforts.
The bulk of the efficacy data was decades old, obtained from the original investors for only $350,000 — according to a report in the Wall Street Journal — the equivalent for four prescriptions at the full list price.
Caught in the spotlight, Marathon swiftly put its launch plans on hold and then sold deflazacort — or Emflaza — to PTC Therapeutics, which has been trying to gain an FDA approval for ataluren, a drug that has failed the past three studies. PTC agreed to pay $140 million for the drug, plus another $50 million for a milestone. PTC is working to formally close the deal and has yet to announce its own price, which is likely to garner fresh headlines.
PTC is also likely to face a harsh kickback from payers, who have been paying pennies a pill for the rival generic steroid, prednisone.
Marathon's website says it has drugs for orphan diseases in the pipeline, but doesn't list anything. One of the biggest outstanding issues is what happens to its priority review voucher, an incentive won from the FDA for its orphan program. The last sold for $125 million and have been known to fetch as much as $350 million.
---
The best place to read
Endpoints News

? In your inbox.

Comprehensive daily news report for those who discover, develop, and market drugs. Join 47,900+ biopharma pros who read Endpoints News by email every day.

Free Subscription
---
---
---