Marathon Phar­ma­ceu­ti­cals sig­nals it will wind down af­ter stir­ring a hor­net's nest with $89,000 Duchenne treat­ment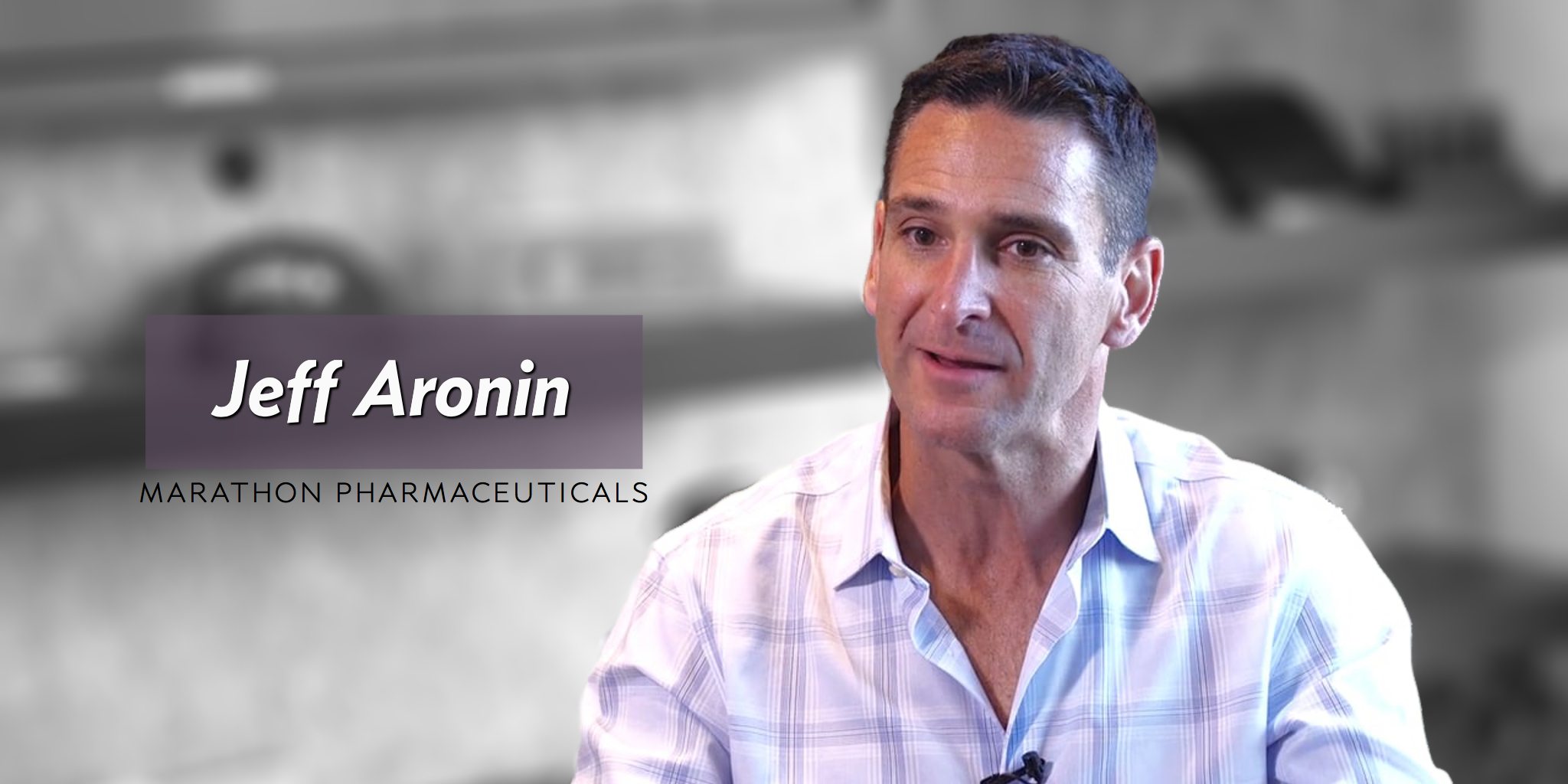 ---
Marathon Phar­ma­ceu­ti­cals has been qui­et­ly dis­cussing plans to shut­ter its op­er­a­tions af­ter kick­ing up a storm of con­tro­ver­sy over an ef­fort to mar­ket a cheap over­seas steroid to the Duchenne mus­cu­lar dy­s­tro­phy com­mu­ni­ty in the US at a list price of $89,000.
In an email out to a con­tact in the Duchenne mus­cu­lar dy­s­tro­phy com­mu­ni­ty in late March, which I ob­tained from some­one fa­mil­iar with the sit­u­a­tion, R&D di­rec­tor Tim Cun­niff not­ed:
With the di­vesti­ture of de­flaza­cort to PTC, the com­pa­ny is wind­ing down and prob­a­bly won't ex­ist much past May 1.
That drop-dead date may have sub­se­quent­ly been pushed back a bit as the com­pa­ny con­tin­ues ef­forts to sell its pri­or­i­ty re­view vouch­er, ob­tained with the FDA's ap­proval of de­flaza­cort.
I con­tact­ed the com­pa­ny about its plans and re­ceived this state­ment:
With the wind down of our Em­flaza busi­ness fol­low­ing the close of the PTC trans­ac­tion on April 20, we will con­tin­ue to man­age the lega­cy mat­ters of Marathon Phar­ma­ceu­ti­cals.
Just days ago, North­brook, IL-based Marathon bowed out of PhRMA, which had said it was re­view­ing its mem­ber­ship goals with a plan to re­strict the group to com­pa­nies in­vest­ing heav­i­ly in R&D.
Marathon's mar­ket­ing plans drew heavy flak from mem­bers of the Duchenne dis­ease com­mu­ni­ty, who had been buy­ing it for a lit­tle more than $1,000 a year from a UK sup­pli­er. Sen­a­tor Bernie Sanders and Rep. Eli­jah Cum­mings fol­lowed up, de­mand­ing doc­u­ments from the com­pa­ny to prove its claim that it had in­vest­ed heav­i­ly in the R&D pro­gram, some­thing that biotech ex­ecs doubt­ed giv­en the com­pa­ny's out­line of its re­search ef­forts.
The bulk of the ef­fi­ca­cy da­ta was decades old, ob­tained from the orig­i­nal in­vestors for on­ly $350,000 — ac­cord­ing to a re­port in the Wall Street Jour­nal — the equiv­a­lent for four pre­scrip­tions at the full list price.
Caught in the spot­light, Marathon swift­ly put its launch plans on hold and then sold de­flaza­cort — or Em­flaza — to PTC Ther­a­peu­tics, which has been try­ing to gain an FDA ap­proval for ataluren, a drug that has failed the past three stud­ies. PTC agreed to pay $140 mil­lion for the drug, plus an­oth­er $50 mil­lion for a mile­stone. PTC is work­ing to for­mal­ly close the deal and has yet to an­nounce its own price, which is like­ly to gar­ner fresh head­lines.
PTC is al­so like­ly to face a harsh kick­back from pay­ers, who have been pay­ing pen­nies a pill for the ri­val gener­ic steroid, pred­nisone.
Marathon's web­site says it has drugs for or­phan dis­eases in the pipeline, but doesn't list any­thing. One of the biggest out­stand­ing is­sues is what hap­pens to its pri­or­i­ty re­view vouch­er, an in­cen­tive won from the FDA for its or­phan pro­gram. The last sold for $125 mil­lion and have been known to fetch as much as $350 mil­lion.