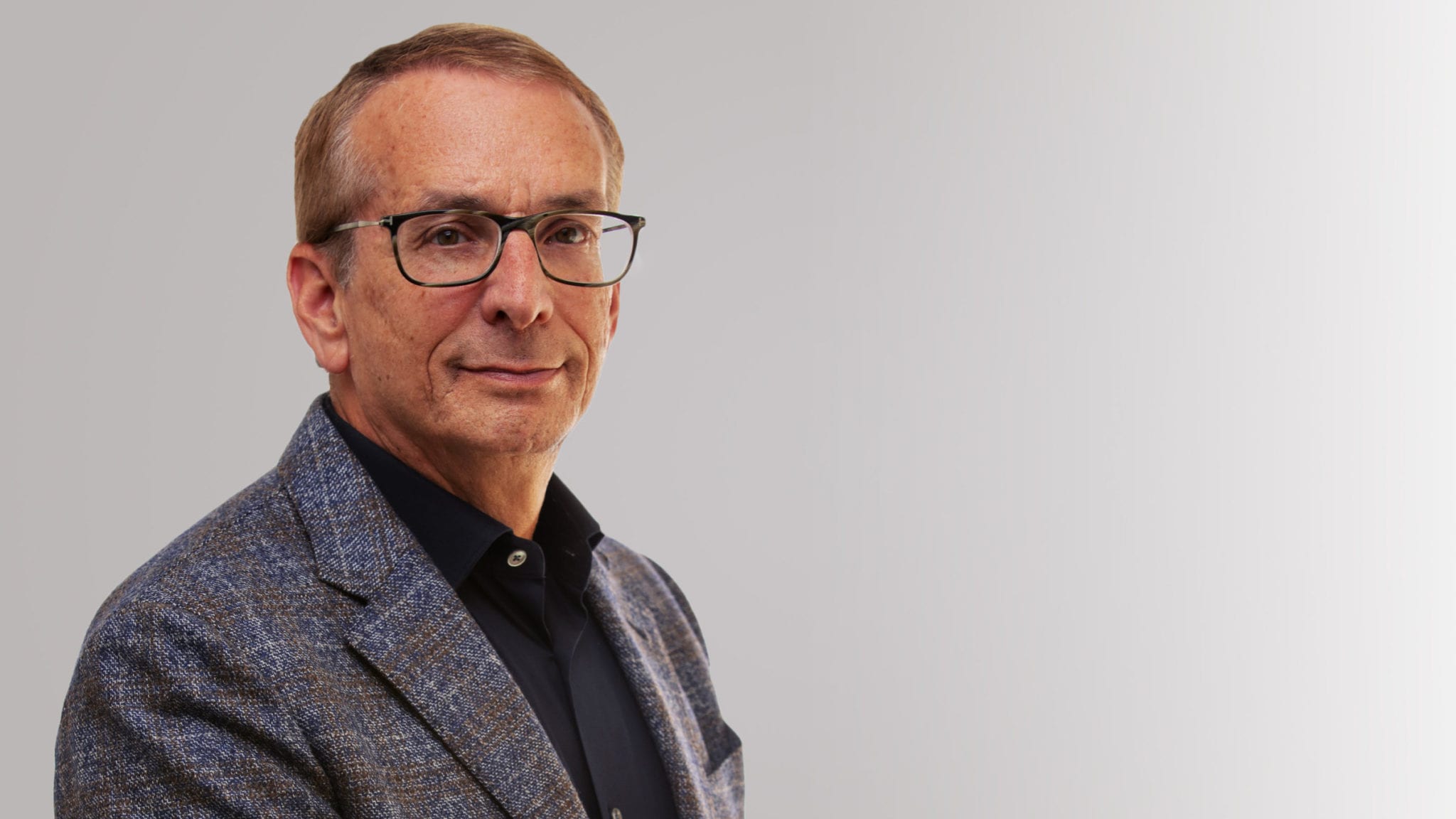 Rich Heyman, Metacrine chairman (ARCH)
Metacrine, a Rich Hey­man biotech tar­get­ing NASH and oth­er liv­er dis­eases, rais­es $85M from IPO
A Rich Hey­man-backed start­up fo­cus­ing on NASH treat­ments, as well as oth­er liv­er, GI and meta­bol­ic dis­eases, is set to start trad­ing Wednes­day and join the al­ready-loaded class of 2020 biotech IPOs.
Metacrine has raised $85 mil­lion for its pub­lic of­fer­ing af­ter priced shares at $13 apiece, the mid­point of its ex­pect­ed range. Sell­ing 6.5 mil­lion shares, Metacrine makes good for a mar­ket val­ue of rough­ly $364 mil­lion.
Four dozen biotechs had al­ready hit Nas­daq through late Au­gust, sur­pass­ing the to­tal from all of 2019. Com­bined, the com­pa­nies have raised more than $11 bil­lion in a ban­ner year for the in­dus­try.
The com­pa­ny cur­rent­ly has two pro­grams in the clin­ic aim­ing to treat NASH, an in­di­ca­tion that has been tough to crack in re­cent years. Metacrine's lead can­di­dates, MET409 and MET642, are once-dai­ly pills that func­tion as far­ne­soid X re­cep­tor ag­o­nists.
MET409 com­plet­ed a 58-pa­tient Phase Ib tri­al re­cent­ly ex­am­in­ing two dif­fer­ent dosage lev­els, with re­sults post­ed last month show­ing im­prove­ments in NASH bio­mark­ers af­ter 12 weeks of treat­ment. Metacrine said that the pill low­ered liv­er fat con­tent, with av­er­age rel­a­tive re­duc­tions of 55% in the 80 mg co­hort and 38% in the 50 mg co­hort, com­pared with 6% in place­bo. The com­pa­ny was al­so en­cour­aged by num­bers in­di­cat­ing MET409 achieved a 30% or greater rel­a­tive liv­er fat re­duc­tion in 13 of 14 of pa­tients in the 80 mg co­hort and 12 of 16 in the 50 mg co­hort, com­pared with just 2 of 18 who took the place­bo.
Those re­sults helped earn the pro­gram a fast track des­ig­na­tion from the FDA last month. Per the S-1, funds from the IPO raise will go to­ward a Phase IIa tri­al in NASH in com­bi­na­tion with an an­tidi­a­bet­ic agent, like­ly be­gin­ning in the first half of next year. MET642 is al­so ex­pect­ed to be­gin a Phase IIa monother­a­py tri­al in NASH with the mon­ey, and a sep­a­rate Phase IIa study will al­so be fi­nanced by the raise, eval­u­at­ing one of the can­di­dates in UC.
De­pend­ing on which pro­gram shows high­er ef­fi­ca­cy, the rest of the mon­ey will fund a Phase IIb monother­a­py tri­al of ei­ther MET409 or MET642 in NASH, as well as pre­clin­i­cal re­search in oth­er ar­eas.
Hey­man, a se­r­i­al en­tre­pre­neur who co-found­ed Metacrine in 2014, is most promi­nent­ly known for found­ing the biotechs Aragon and Ser­agon. Those com­pa­nies sold for more than $1 bil­lion apiece in the span of 12 months back in 2013 and 2014. J&J bought Aragon, and while Roche and Genen­tech pur­chased Ser­agon, the duo qui­et­ly scrapped that biotech's lead pro­gram from Phase II stud­ies in 2017. Hey­man re­cent­ly joined the board of PMV Phar­ma af­ter it closed a $70 mil­lion Se­ries D raise last month.
NASH has seen lit­tle suc­cess ever since JP Mor­gan 2019, when sev­er­al com­pa­nies ap­peared po­si­tioned for break­outs in a mar­ket ripe for po­ten­tial block­busters. Gilead, Gen­Fit and oth­er small­er biotechs have since seen many ma­jor tri­al fail­ures, and Al­bireo kicked their own NASH pro­gram to the curb just last month de­spite hit­ting their pri­ma­ry end­point.