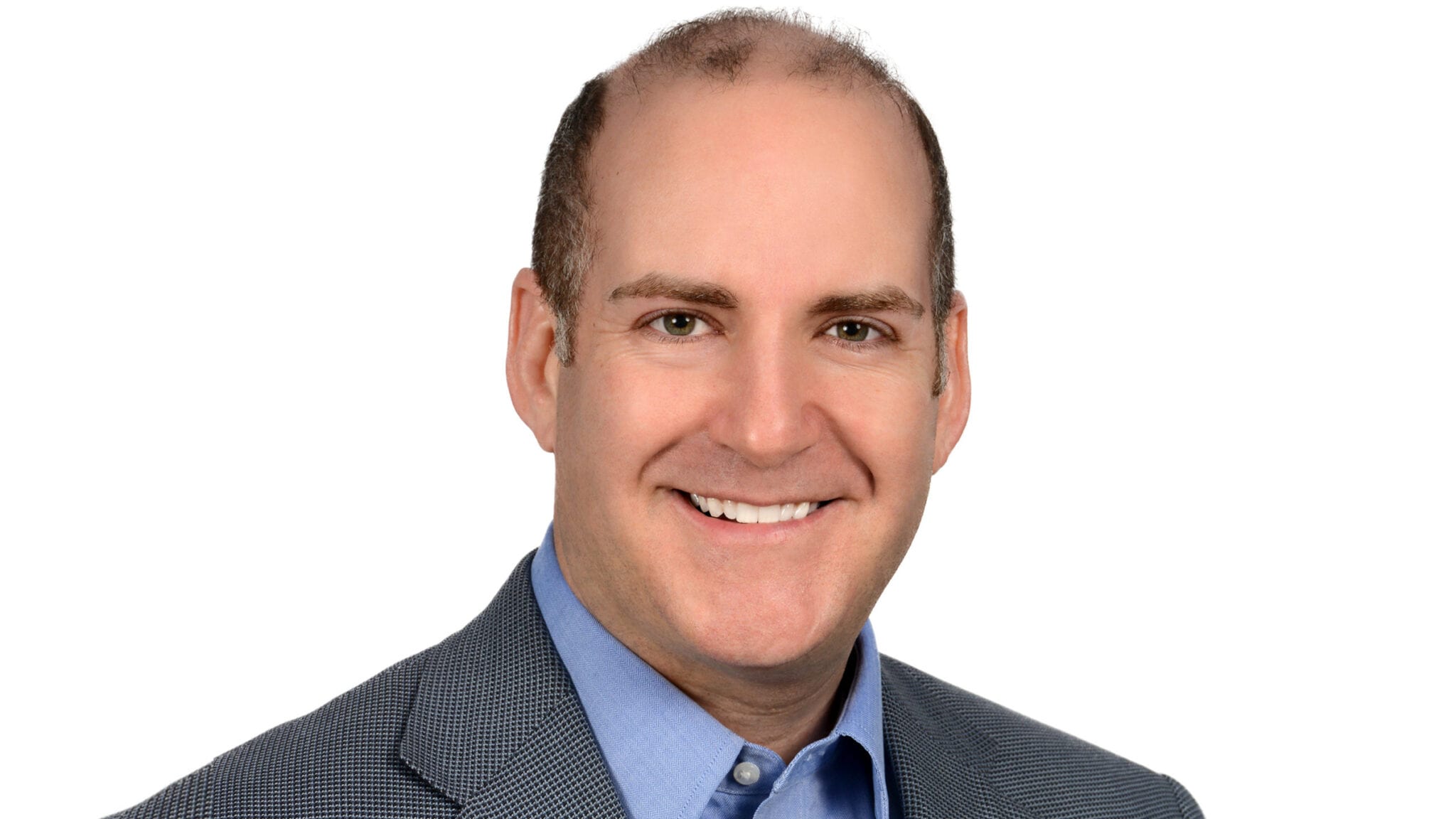 Months af­ter a ma­jor re­brand­ing around CAR-NKT cells, Ku­ur Ther­a­peu­tics is of­fer­ing a peek at ear­ly re­sults
Sev­er­al months af­ter a name change and ma­jor re­struc­tur­ing, Ku­ur Ther­a­peu­tics has of­fered an ear­ly glimpse at re­sults from a small num­ber of pa­tients treat­ed with their CAR-NKT cell ther­a­pies de­vel­oped with the Bay­lor Col­lege of Med­i­cine.
Out of 10 evalu­able neu­rob­las­toma pa­tients dosed with Ku­ur's lead can­di­date, an au­tol­o­gous GD2-tar­get­ing CAR-NKT ther­a­py, re­searchers not­ed one com­plete re­sponse, one par­tial re­sponse, and three pa­tients with sta­ble dis­ease, ac­cord­ing to the Hous­ton-based biotech.
The pa­tient with a com­plete re­sponse had pre­vi­ous­ly achieved a par­tial re­sponse be­fore re­ceiv­ing a sub­se­quent dose of the drug. The drug ap­peared safe, ac­cord­ing to Ku­ur, with one case of Grade 2 cy­tokine re­lease syn­drome (CRS) oc­cur­ring in the Phase I tri­al, dubbed GI­NAKIT2.
"We have some very good ear­ly signs of NKT cells be­ing safe, hom­ing to the site of tu­mor, which is very im­por­tant go­ing af­ter sol­id tu­mors … and now we're show­ing signs of ef­fi­ca­cy as well," CEO Kevin Boyle told End­points News. "So, based on that, we want the com­pa­ny to be fo­cused on just this plat­form."
The drug con­sists of nat­ur­al killer T cells en­gi­neered with a CAR tar­get­ing GD2, a ma­jor gan­glio­side ex­pressed on many neu­rob­las­toma tu­mors. It's de­signed to se­crete IL-15, which has been shown to bol­ster the ef­fi­ca­cy and per­sis­tence of CAR-NKT cells in the im­muno­sup­pres­sive tu­mor mi­croen­vi­ron­ment.
NKT cells are rare lym­pho­cytes that aren't fre­quent­ly found in the pe­riph­er­al blood, and as a re­sult, re­searchers tend not to work with them, Boyle ex­plained. The sci­en­tist lead­ing Bay­lor's re­la­tion­ship with Ku­ur has been work­ing with the cells for two decades, he said.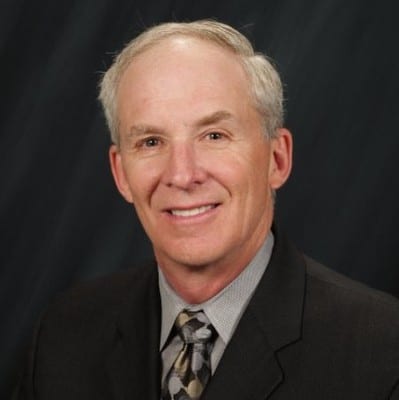 Kurt Gunter
"One rea­son that we like this cell type is it homes nat­u­ral­ly to the tis­sue in sol­id tu­mors… It al­so has an in­vari­ant T-cell re­cep­tor… and that means it's the same in every­one so it won't cause graft-ver­sus-host dis­ease when we use it in an­oth­er per­son as off-the-shelf ther­a­py. And that means we don't need to gene ed­it the TCR and that puts us in a fun­da­men­tal­ly dif­fer­ent po­si­tion from the peo­ple work­ing with CAR-T cells," CMO Kurt Gunter said.
Ku­ur's sec­ond can­di­date, an off-the-shelf CD19-di­rect­ed CAR-NKT ther­a­py, achieved a PR and CR in the two pa­tients with hema­to­log­i­cal ma­lig­nan­cies who were evalu­able in the Phase I study, AN­CHOR. The re­searchers saw no CRS cas­es, and no ev­i­dence of graft ver­sus host dis­ease (GvHD) — a con­di­tion where donor cells at­tack their host, the com­pa­ny said.
Boyle, who took the helm last March dur­ing a ma­jor re­struc­tur­ing, ex­pects to read out full da­ta from both the Phase I stud­ies next year. And if all goes well, he's plan­ning to launch a Phase II ex­pan­sion tri­al of the AN­CHOR study in 2021.
Un­til last March, Ku­ur went by the name Cell Med­ica. The Lon­don-based up­start had lo­ca­tions across two con­ti­nents and three coun­tries, Boyle said. But in­stead of work­ing on a va­ri­ety of cell ther­a­pies, the com­pa­ny chose to laser-fo­cus on the CAR-NKT pro­gram un­der an ex­clu­sive li­cense with Bay­lor. It set­tled on one lo­ca­tion in Hous­ton, right next door to their col­lab­o­ra­tors, and for­mer CEO Chris Now­ers was re­placed by Boyle, who had pre­vi­ous­ly served as CFO.
The com­pa­ny hopes to close a pri­vate fi­nanc­ing round this quar­ter, Boyle hint­ed, some of which will be used to trans­form the sin­gle-cen­ter stud­ies in­to mul­ti-cen­ter stud­ies.
"The sit­u­a­tion with neu­rob­las­toma is still kind of bleak es­pe­cial­ly for these high risk re­lapsed re­frac­to­ry pa­tients," Gunter said. "They have gen­er­al sur­vivals of less than one year, once they've re­lapsed," he con­tin­ued, adding that he be­lieves the com­pa­ny can bring a sig­nif­i­cant ben­e­fit to pa­tients.