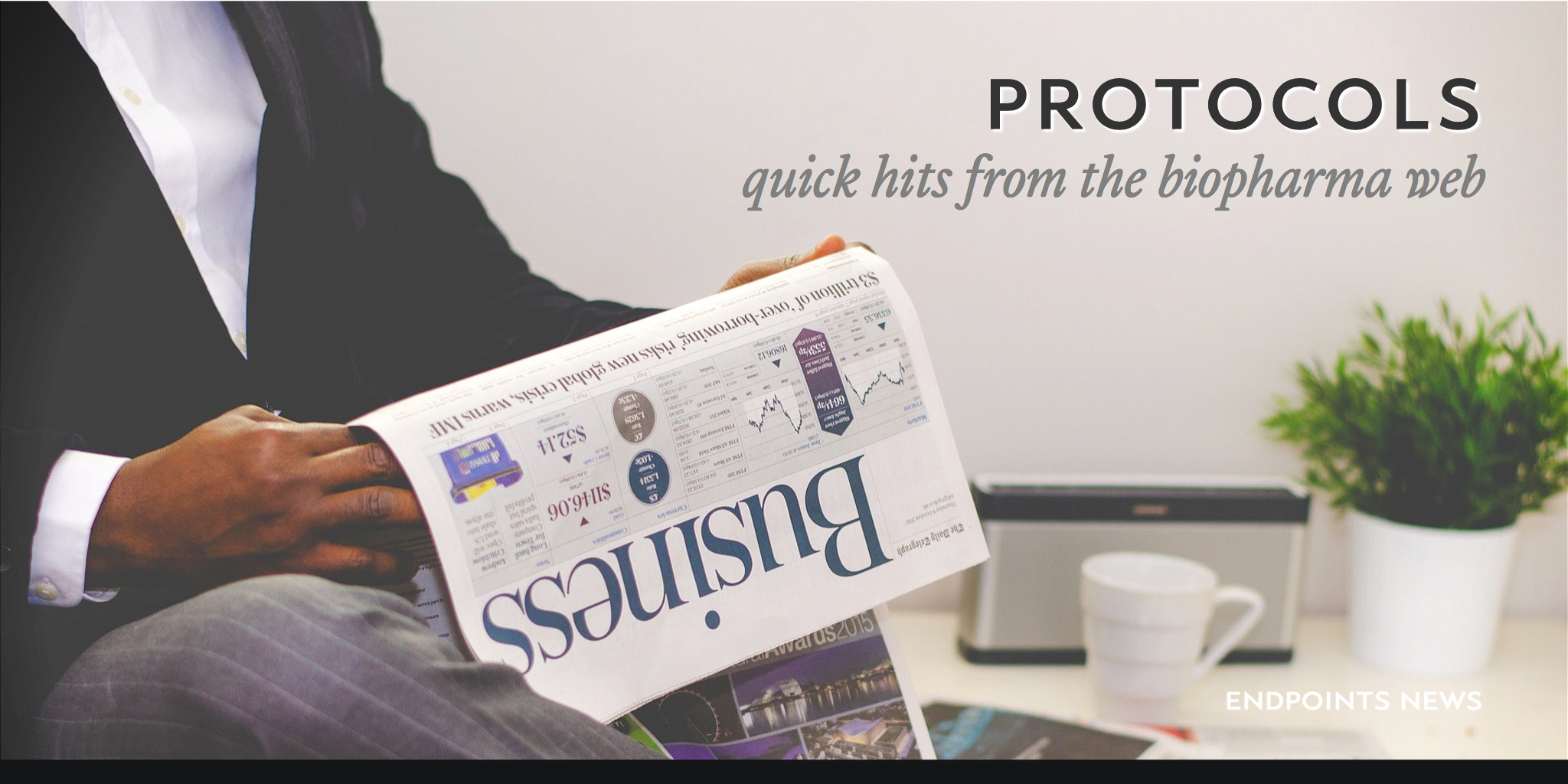 Na­tal­ie Sacks lands at Har­poon af­ter jump­ing ship at Aduro; Eu­ro­pean biotech fi­nanc­ings surge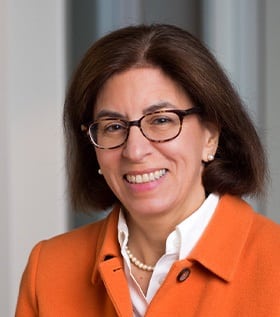 Na­tal­ie Sacks
→ We now know where Na­tal­ie Sacks was head­ed af­ter jump­ing ship at Aduro $ADRO.
The chief med­ical of­fi­cer changed hats but kept the same job, join­ing South San Fran­cis­co-based Har­poon Ther­a­peu­tics, which has been work­ing on T cell en­gag­ing ther­a­pies.
Sacks left Aduro ex­act­ly two years af­ter join­ing the biotech. And she left just days ahead of a re­vamp at Aduro that fol­lowed J&J's de­ci­sion to aban­don its long run­ning pair of part­ner­ships at the com­pa­ny, val­ued at up to $1.2 bil­lion.
Sacks had been in charge of clin­i­cal de­vel­op­ment at Onyx ear­li­er, play­ing a role in the Kypro­lis pro­gram.
→ The US and Chi­na aren't the on­ly re­gions see­ing a surge in biotech fi­nanc­ings this year. Eu­ro­pean biotechs are al­so en­joy­ing a bumper crop of cash this year, with VCs, IPOs and fol­low-ons fu­el­ing the in­dus­try with $6.35 bil­lion in the first 9 months of the year.
BioWorld keeps track of the stats for the con­ti­nent, cit­ing $2 bil­lion in new ven­ture fund­ing, $817 mil­lion from IPOs — which are gen­er­al­ly ex­clu­sive­ly bound for Nas­daq these days — and $3.46 bil­lion in fol­low-ons. Ac­cord­ing to BioWorld, the tal­ly so far for this year al­ready comes close to $6.85 bil­lion they record­ed in all of last year. The fi­nal num­ber should break $8 bil­lion.
→ Or­chard Ther­a­peu­tics says that it has won the EMA's PRIME des­ig­na­tion for OTL-300, a lentivi­ral gene ther­a­py for trans­fu­sion-de­pen­dent be­ta-tha­lassemia. Or­chard re­cent­ly bagged GSK's gene ther­a­py port­fo­lio, which the phar­ma gi­ant punt­ed as it re­struc­tures R&D. In their state­ment Or­chard notes that they've gar­nered en­cour­ag­ing da­ta on the ther­a­py. "Of the sev­en pa­tients with at least 12 months of fol­low-up as of April 2018, sig­nif­i­cant re­duc­tions in trans­fu­sion fre­quen­cy and vol­ume re­quire­ments were ob­served in five pa­tients. Ad­di­tion­al­ly, three of the four pe­di­atric pa­tients were trans­fu­sion-free since ap­prox­i­mate­ly one month post-treat­ment, and re­duc­tions in trans­fu­sion vol­ume re­quire­ments were ob­served in two out of three adult pa­tients, with one pa­tient trans­fu­sion-free over a pe­ri­od of nine months."