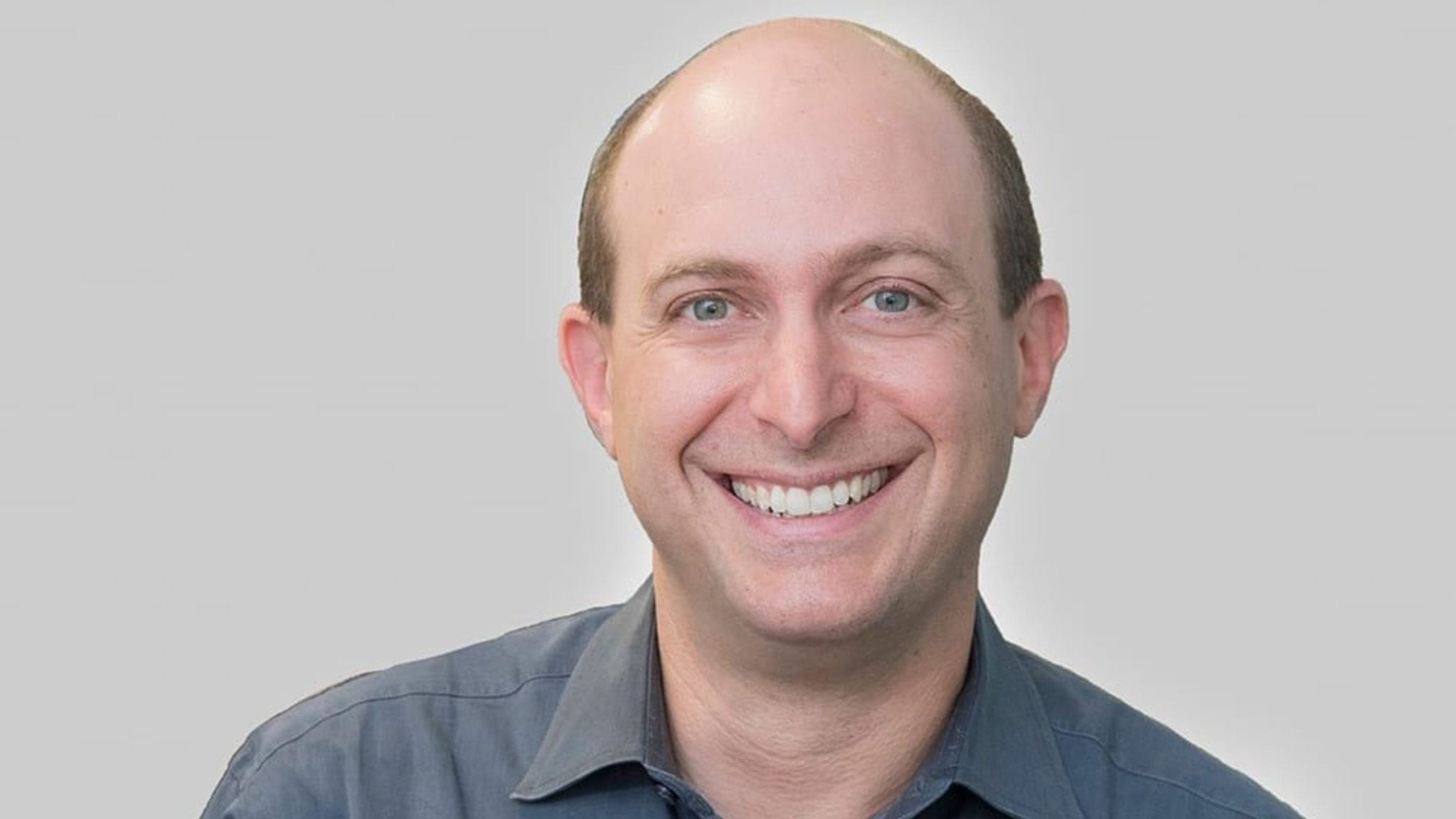 No price com­pe­ti­tion in PD-(L)1? That might not last long as EQRx, CStone read out late-stage win for chal­lenger
Drug pric­ing dis­rup­tor EQRx has made a show about its mis­sion to ag­gres­sive­ly dis­count drug mar­kets dom­i­nat­ed by ex­pen­sive med­i­cines with no mean­ing­ful price com­pe­ti­tion. One of the most ob­vi­ous tar­gets is PD-(L)1, and now one of EQRx's part­nered drugs is get­ting its af­fairs in or­der for a late mar­ket en­try.
EQRx and CStone's sug­e­mal­imab hit its pri­ma­ry end­point of pro­gres­sion-free sur­vival as a con­sol­i­da­tion ther­a­py for pa­tients with stage III non-small cell lung can­cer whose dis­ease hasn't pro­gressed af­ter con­cur­rent or se­quen­tial chemora­dio­ther­a­py, the com­pa­ny said Fri­day.
The GEM­STONE-301 study fol­lowed up re­sults from GEM­STONE-302, which test­ed sug­e­mal­imab against place­bo in Stage IV NSCLC. That Phase III study, with re­sults pre­sent­ed last year, was al­so a win, and tak­en to­geth­er the da­ta "set the stage" for reg­u­la­to­ry fil­ings, the com­pa­nies said.
The Stage III test looked at PFS as de­ter­mined by a blind­ed in­de­pen­dent re­view against place­bo as its pri­ma­ry end­point, with OS, in­ves­ti­ga­tor-de­ter­mined PFS and safe­ty as the sec­ondary end­points. Sub­group analy­ses showed the drug was as­so­ci­at­ed with clin­i­cal ben­e­fit re­gard­less of whether pa­tients re­ceived con­cur­rent or se­quen­tial chemora­dio­ther­a­py pri­or to dos­ing, the com­pa­nies said.
If sug­e­mal­imab does make it across the fin­ish line, it would join a grow­ing cho­rus of an­ti-PD-(L)1s, with many of the late-stage en­trants com­ing out of Chi­nese R&D out­fits. The mar­ket is led by Mer­ck's Keytru­da and its ex­pan­sive clin­i­cal pro­gram with Bris­tol My­ers Squibb's Op­di­vo pret­ty far be­hind in terms of sales.
But even with a re­cent late en­try — Glax­o­SmithK­line's Jem­per­li was the lat­est with an ap­proval in April — price com­pe­ti­tion has so far not been a fac­tor in the PD-(L)1 mar­ket. That's where EQRx and CStone think they might have a dif­fer­en­ti­at­ing an­gle, and they haven't been shy about it.
"EQRx was cre­at­ed to ad­dress this chal­lenge head-on by bring­ing high-qual­i­ty med­i­cines to pa­tients at much low­er prices," EQRx CEO Alex­is Borisy said in a state­ment. "PD(L)1 ther­a­pies are the back­bone of can­cer treat­ment, and we see tremen­dous op­por­tu­ni­ty for sug­e­mal­imab as a monother­a­py or in com­bi­na­tion reg­i­mens, low­er­ing the over­all costs of im­munother­a­py op­tions."
Of course, EQRx will be run­ning with big dogs on the mar­ket with big com­mer­cial teams. In fact, Bern­stein an­a­lyst Ron­ny Gal in a March open let­ter to Re­gen­eron CEO Len Schleifer plead­ed with the drug­mak­er to lever­age its im­mense mar­ket­ing team to a dis­count­ing strat­e­gy it­self.
Gal ar­gued that price com­pe­ti­tion has not fa­vored in­no­va­tion in on­col­o­gy, and on­col­o­gists have usu­al­ly leaned to­ward more ex­pen­sive drugs giv­en their own fi­nan­cial in­cen­tives. But with at­ti­tudes around pric­ing chang­ing, Re­gen­eron could have an op­por­tu­ni­ty to un­der­cut its com­peti­tors and snag a big share of the mar­ket be­fore more com­peti­tors like EQRx en­ter the field and in­evitably take the dis­count route.
If Re­gen­eron fol­lows that ad­vice, Gal cal­cu­lat­ed, it could se­cure an ad­di­tion­al 10% mar­ket share across some of the big­ger in­di­ca­tions, in­clud­ing non-small cell lung can­cer, re­nal cell car­ci­no­ma and melanoma. Add that up and it could spell $2 bil­lion in sales per year for Lib­tayo. Mean­while, Re­gen­eron could still ask top-dol­lar for drugs used in com­bi­na­tion with the an­ti-PD-1.