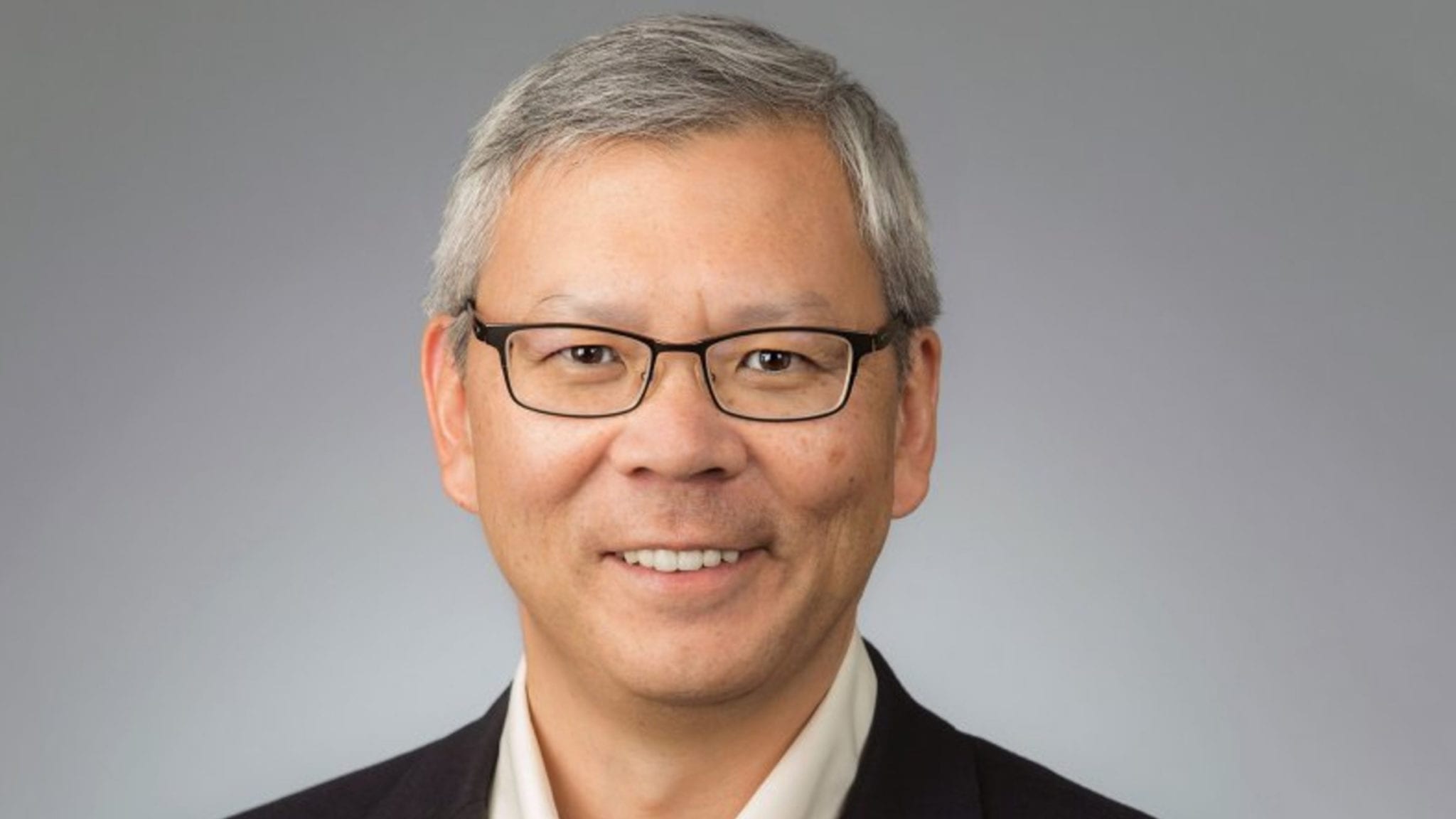 Roger Tung, Concert Pharmaceuticals CEO
One tri­al down, one to go as Con­cert Phar­ma­ceu­ti­cals tunes up PhI­II win for alope­cia drug
Just two months ago, Con­cert Phar­ma­ceu­ti­cals of­floaded most of its CNS pipeline to tiny Ter­ran Bio­sciences as a make-or-break da­ta read­out was well on its way.
Now, with to­day's read­out from Con­cert, it looks like the biotech's sole can­di­date pulled it off — and that the biotech could very well be be­fore the FDA next year.
The Lex­ing­ton, MA biotech an­nounced topline da­ta Mon­day morn­ing that in­di­cat­ed the pri­ma­ry end­point, plus all "key sec­ondary end­points," were met. The topline da­ta came from THRIVE-AA1, a Phase III tri­al with more than 700 par­tic­i­pants en­rolled and one of Con­cert's two Phase III tri­als in­ves­ti­gat­ing drug can­di­date CTP-543.
The drug, a Janus ki­nase in­hibitor that blocks JAK1 and JA­KA2, is be­ing in­ves­ti­gat­ed in pa­tients with mod­er­ate to se­vere forms of au­toim­mune dis­or­der alope­cia area­ta, which re­sults in patchy or com­plete scalp hair loss.
In­vestors were hap­py with the news, with $CNCE shoot­ing up over 11% Mon­day morn­ing.
The pri­ma­ry end­point, ac­cord­ing to Con­cert, was look­ing at the per­cent­age of pa­tients achiev­ing an ab­solute SALT, or Sever­i­ty of Alope­cia Tool score, of 20 or less af­ter 24 weeks of treat­ment. A SALT score di­rect­ly cor­re­lates to per­cent­age of hair loss across four parts of the scalp — a score of 100 rep­re­sent­ing to­tal scalp hair loss, and a score of 0 mean­ing no scalp hair loss. Pa­tients en­rolled in the tri­al were re­quired to have at least 50 per­cent scalp hair loss due to alope­cia area­ta, as mea­sured by SALT. And ac­cord­ing to Con­cert, the av­er­age start­ing SALT score across all pa­tients was ap­prox­i­mate­ly 85.9.
Now on­to the da­ta: 41.5% of pa­tients in the 12 mg arm and 29.6% of those in the 8 mg group reached a SALT score of 20 and un­der by the end of 24 weeks, com­pared to 0.8% in the place­bo group — achiev­ing the pri­ma­ry end­point and clock­ing in a p-val­ue of un­der 0.0001.
Key sec­ondary end­points that were met in­clud­ed the per­cent­age of re­spon­dents on a Hair Sat­is­fac­tion Pa­tient Re­port­ed Out­come (PRO) scale at Week 24 and the per­cent­age of pa­tients achiev­ing the ab­solute SALT scores of 20 or less at each of Weeks 20, 16, 12 and 8. While Con­cert did not give specifics as to those end­points, the biotech said in a state­ment that "all key sec­ondary end­points were met with sta­tis­ti­cal sig­nif­i­cance in both dose groups."
As comes with the ter­ri­to­ry with JAK in­hibitors, safe­ty has been a long-stand­ing con­cern for the drug class. Con­cert said that the safe­ty pro­file of CTP-543, for which the biotech got break­through ther­a­py des­ig­na­tion back in 2020, was con­sis­tent with pre­vi­ous stud­ies, in­clud­ing side ef­fects such as in­creased cre­a­tine ki­nase lev­els and up­per res­pi­ra­to­ry in­fec­tion. The biotech added that two pa­tients de­vel­oped shin­gles, and SAEs were ob­served in nine pa­tients, four of which were in the place­bo group. One pa­tient, in the 8 mg twice-dai­ly group, had two events "that were as­sessed as pos­si­bly re­lat­ed to treat­ment."
As for what's next, Con­cert said in a state­ment it plans to sub­mit the full re­sults for pub­li­ca­tion and even­tu­al pre­sen­ta­tion. A spokesper­son told End­points News that pa­tients were giv­en the op­por­tu­ni­ty to en­roll in an open-la­bel ex­ten­sion tri­al — and so far, 90% of "el­i­gi­ble pa­tients" opt­ed in. The planned read­out for that tri­al is some­time next year.
In the mean­time, Con­cert is wait­ing on da­ta re­sults from THRIVE-AA2, a sec­ond Phase III tri­al with 500 pa­tients en­rolled — which are ex­pect­ed some­time in Q3. And if those da­ta come back pos­i­tive, Con­cert added that it will use the da­ta from those two tri­als to file an NDA with the FDA by the end of H1 next year.
That said, Con­cert is now in a bet­ter po­si­tion against Big Phar­ma ri­vals Pfiz­er and Eli Lil­ly, each with their own JAK in­hibitor — the al­ready-ap­proved Olu­mi­ant in Eli Lil­ly's case and drug can­di­date ritlecitinib from Pfiz­er — and all look­ing to in­tro­duce the first ap­proved treat­ment for alope­cia area­ta. Aside from ri­vals, Con­cert has an­oth­er bat­tle it's fight­ing — a patent dis­pute against In­cyte, which Con­cert ap­pealed back in 2019 af­ter In­cyte won a court chal­lenge against Con­cert. CTP-543 is a deuter­at­ed form of In­cyte's Jakafi.