Paratek shares shoot up on a pos­i­tive PhI­II and a slow-mo shot at FDA/EMA OK for its an­tibi­ot­ic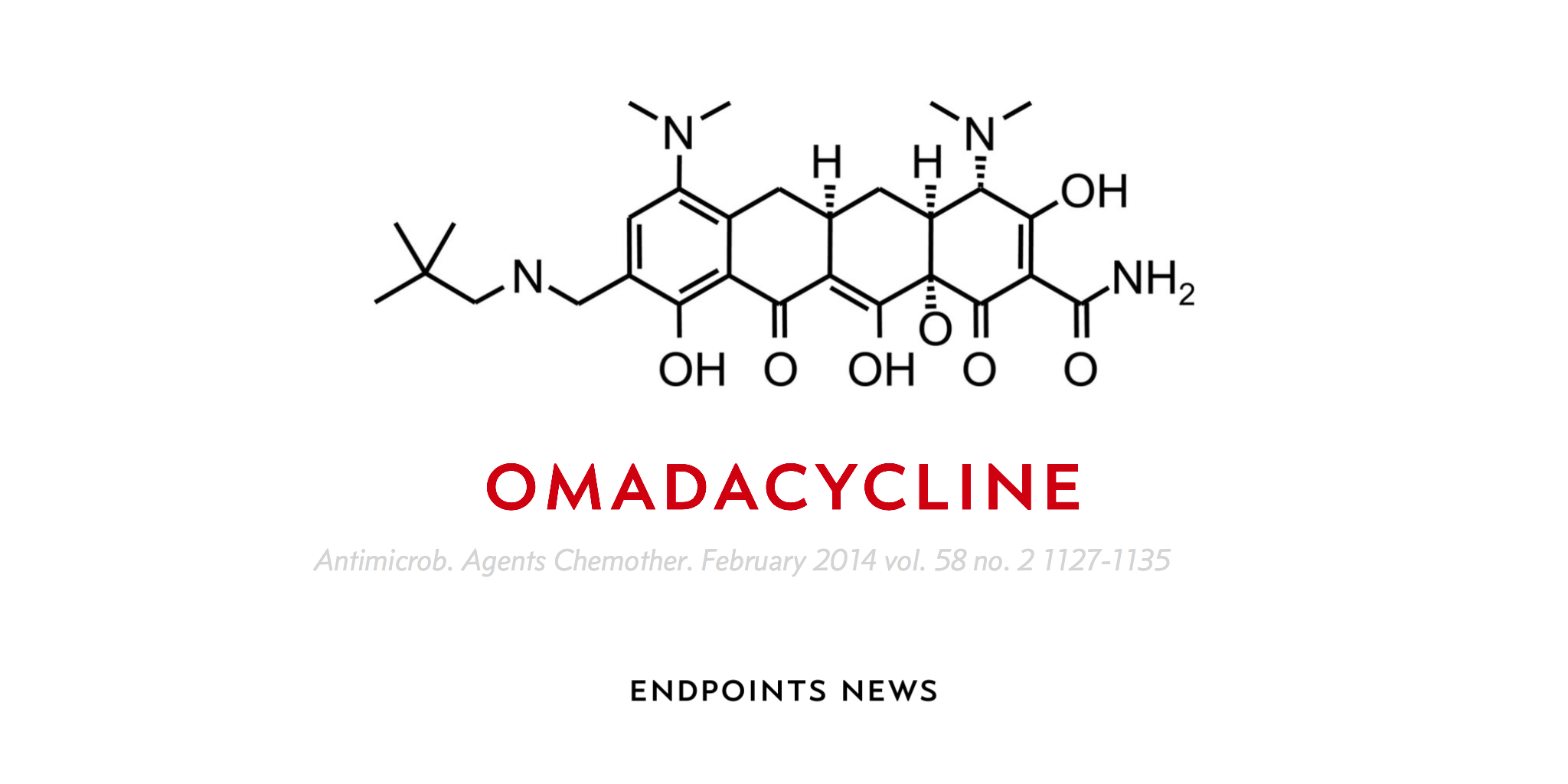 Chem­i­cal Struc­ture
---
Shares of Paratek shot up 30% $PRTK in af­ter-mar­ket trad­ing on Mon­day as in­vestors re­act­ed to the Boston biotech's procla­ma­tion of a clean sweep for its piv­otal test of its new an­tibi­ot­ic omada­cy­cline. Ex­ecs said that their broad spec­trum an­tibi­ot­ic hit its pri­ma­ry and sec­ondary end­points for the FDA as well as the co-pri­maries need­ed for the EMA in their sec­ond pos­i­tive late-stage tri­al.
Re­searchers went look­ing for ev­i­dence that omada­cy­cline matched up with mox­i­floxacin in the treat­ment of pa­tients with com­mu­ni­ty-ac­quired bac­te­r­i­al pneu­mo­nia (CABP). And that's what they got, with ear­ly clin­i­cal re­sponse rates scor­ing 81.1 % and 82.7% in new and old an­tibi­otics.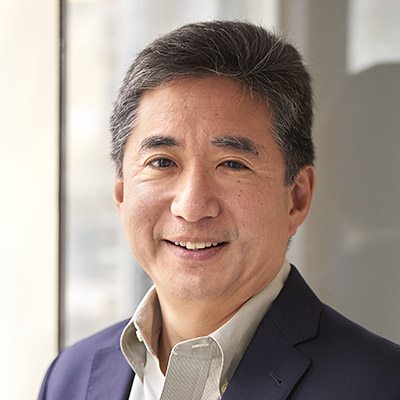 Evan Loh, Paratek
The co-pri­ma­ry end­points for the EMA were non-in­fe­ri­or­i­ty in the in­tent-to-treat group and the evalu­able CABP pop­u­la­tions in those pa­tients with Pneu­mo­nia Sever­i­ty In­dex (PORT) III and IV at the post treat­ment eval­u­a­tion time point. And the safe­ty pro­file looked com­pa­ra­ble as well. Fol­low­ing a suc­cess­ful Phase III for skin in­fec­tions, Paratek has the two pos­i­tive stud­ies it needs to sat­is­fy the FDA.
This an­tibi­ot­ic is start­ed as an IV and doc­tors can then switch to an oral ver­sion.
An­tibi­ot­ic de­vel­op­ment, though, can be a slow process and Paratek says it has around a year left on the clock be­fore it files for an ap­proval. The ap­pli­ca­tions may ar­rive at the FDA "as ear­ly as" Q1 2018, the com­pa­ny says, with the EMA on the re­ceiv­ing end some­time af­ter that.
With ap­pli­ca­tions that late, don't look for any po­ten­tial ap­provals be­fore late 2018.
While the threat of drug re­sis­tant bac­te­ria has in­creased the need for new an­tibi­otics, Paratek is one of on­ly a hand­ful of biotechs which dived in­to this area. There are a num­ber of cheap, gener­ic an­tibi­otics avail­able for front­line use. And any new an­tibi­ot­ic is go­ing to face an up­hill bat­tle gain­ing trac­tion in this mar­ket.
Leerink not­ed re­cent­ly:
For 2025 we cur­rent­ly mod­el ~$230MM and ~$330MM op­por­tu­ni­ties in skin and pneu­mo­nia and al­so in­clude a small amount of risk-ad­just­ed (at 15%) cred­it for uri­nary tract in­fec­tion.
Paratek and its US part­ner Al­ler­gan $AGN post­ed pos­i­tive da­ta from two Phase III stud­ies of sara­cy­cline for ac­ne. But Al­ler­gan con­trols the bulk of the rev­enue, and the com­pa­ny ex­pects peak sales to tap out around $275 mil­lion. That FDA ap­pli­ca­tion will ar­rive soon­er, though, with reg­u­la­tors get­ting the pack­age in the sec­ond half of this year.
"We now have ex­pe­ri­ence with omada­cy­cline in more than 1,500 pa­tients in our clin­i­cal pro­gram and we are very pleased with the safe­ty, tol­er­a­bil­i­ty, and ef­fi­ca­cy pro­file that we have seen to date," said Evan Loh, pres­i­dent and CMO at Paratek.