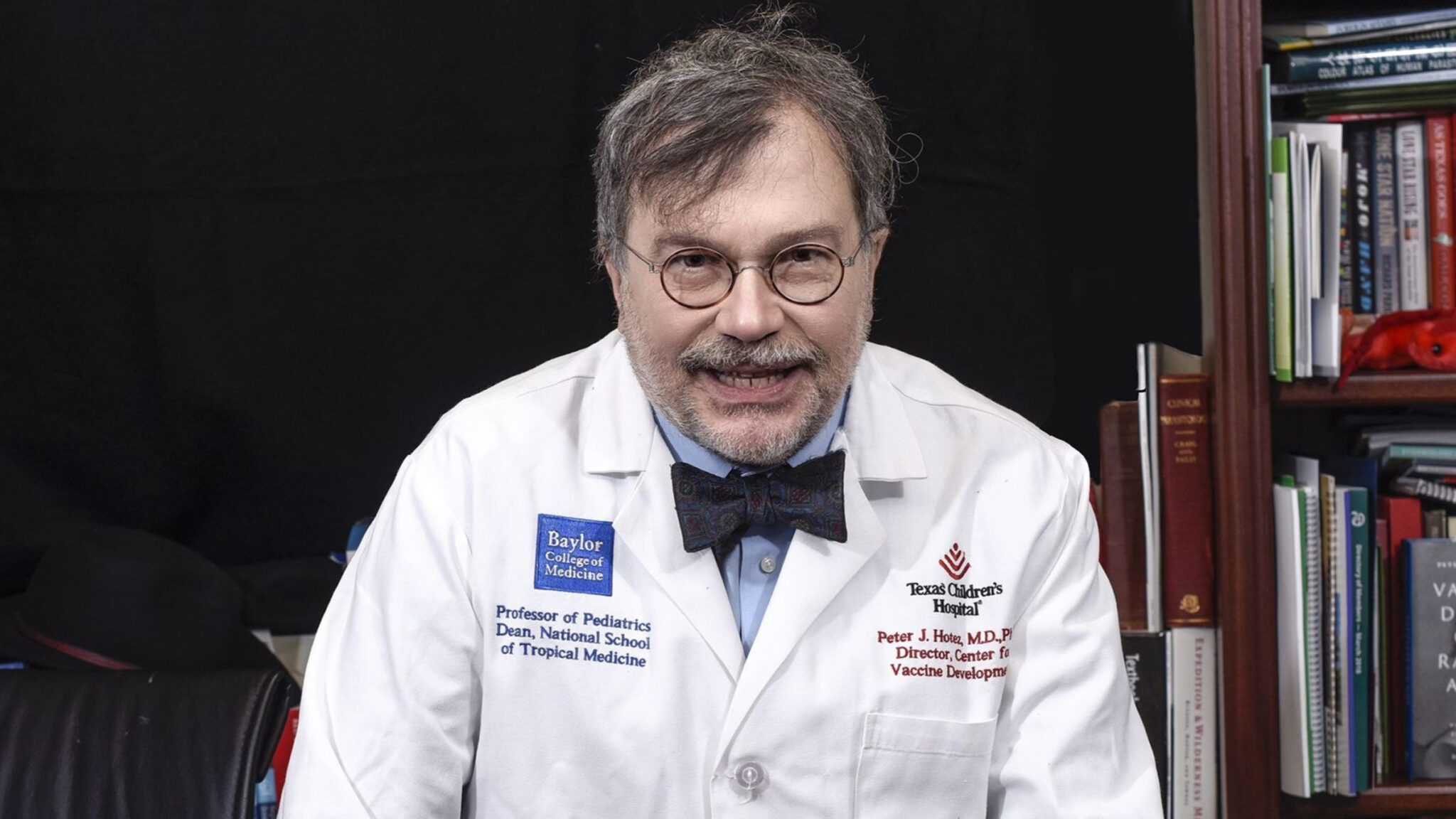 Peter Hotez (Baylor College of Medicine)
Pe­ter Hotez and Maria Bot­tazz­i's 'for­got­ten' vac­cine ap­proved in Botswana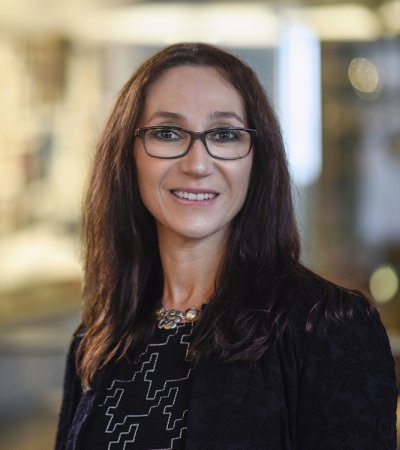 Maria Bot­tazzi
A Covid-19 vac­cine from a lab out of Bay­lor Uni­ver­si­ty's Na­tion­al School of Trop­i­cal Med­i­cine arose from ef­forts that stemmed from the 2004 SARS out­break, which killed 774 peo­ple, many in Chi­na. It was large­ly ig­nored when gov­ern­ment agen­cies and phar­ma com­pa­nies alike re­fused to fi­nance hu­man tri­als, but when the Covid-19 pan­dem­ic ar­rived, Pe­ter Hotez and Maria Bot­tazzi brought it back to the draw­ing board and en­tered the vac­cine in Phase III tri­als in In­dia.
And this week, their ef­forts were re­ward­ed. Botswana an­nounced that it has ap­proved the Texas-made vac­cine dubbed Cor­be­vax, be­com­ing the first coun­try in Africa to do so, and back­ing the con­struc­tion of a plant in the coun­try with the help of the biotech Nant­Works.
Botswana gets 100 mil­lion dos­es of PU­LA Cor­be­vax vac­cine. #Ad­vanc­ing­To­geth­er #PushaBW #Re­setBW #Im­ple­mentin­gOur­Change­Man­date #Go­Ma­sisi 🇧🇼 pic.twit­ter.com/cl4Wt6bQ­mO

— Dr. Mokg­weet­si E.K Ma­sisi (@Of­fi­cial­Ma­sisi) March 28, 2022
Nant­Works founder Patrick Soon-Sh­iong has al­ready an­nounced a plan to build a new man­u­fac­tur­ing plant in South Africa back in Jan­u­ary, in an ef­fort to meet the need for pro­duc­tion ca­pac­i­ty. The site will go up in place of a for­mer ware­house near Cape Town, and Soon-Sh­iong is putting $6.5 mil­lion in­to schol­ar­ships for work­er train­ing and do­nat­ing two DNA se­quencers.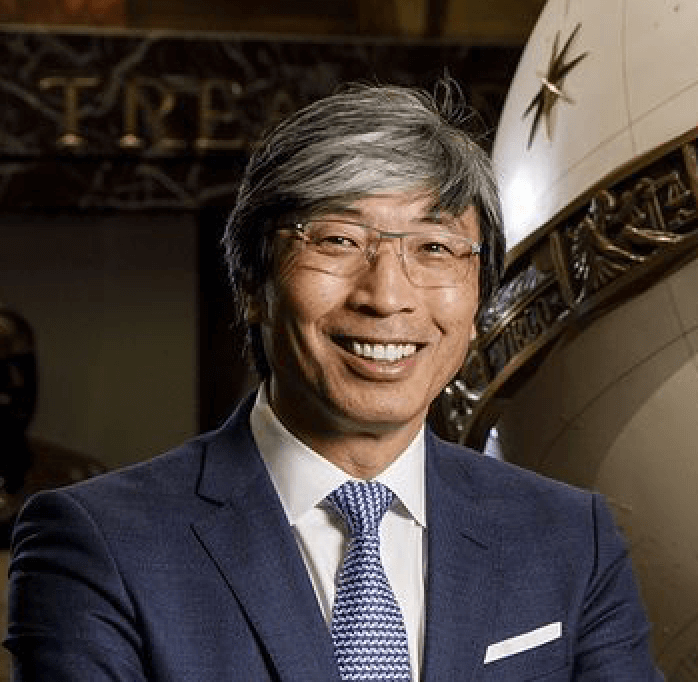 Patrick Soon-Sh­iong
Botswana's Pres­i­dent Mokg­weet­si Ma­sisi was along­side Soon-Sh­iong for a ground­break­ing cer­e­mo­ny for the man­u­fac­tur­ing site, which will fea­ture the pro­duc­tion of can­cer drugs in ad­di­tion to Covid-19 vac­cines. Cor­be­vax is a patent-free Covid-19 vac­cine, and the first ship­ment of rough­ly 100 mil­lion dos­es will be dis­trib­uted through­out Africa up­on de­liv­ery. The plant, mean­while, will be op­er­a­tional by 2026. Ma­sisi said the site will help ad­dress vac­cine in­equal­i­ty in Africa.
"This is par­tic­u­lar­ly note­wor­thy in the Africa re­gion, which bears a dis­pro­por­tion­ate dis­ease bur­den ex­ac­er­bat­ed lim­i­ta­tion of re­sources and ca­pa­bil­i­ties to ad­dress these health chal­lenges," he said at the cer­e­mo­ny. "Dis­par­i­ties in the dis­tri­b­u­tion of vac­cines across the world re­sult­ed in a lop­sided vac­ci­na­tion dri­ve that se­ri­ous­ly ham­pered ef­forts to ef­fec­tive­ly con­tain the COVID-19 world­wide. This prob­lem has been apt­ly de­fined as vac­cine na­tion­al­ism. It is there­fore our in­tent, our con­vic­tion that the open­ing of this vac­cine man­u­fac­tur­ing fa­cil­i­ty will go a long way in chang­ing this nar­ra­tive."
Fa­cil­i­ties in In­dia are al­ready pre­pared to pro­duce more than a bil­lion dos­es of the vac­cine. In­dia's gov­ern­ment put or­ders in at less than $1 a dose, putting it­self in the run­ning for the cheap­est Covid-19 vac­cine out there.
Even with the good news about his vac­cine, Hotez was mak­ing the rounds in the me­dia this week. He ap­peared on Zer­li­na Maxwell's show on Pea­cock — NBC's stream­ing plat­form — Tues­day evening, speak­ing about the lat­est vari­ant's po­ten­tial threat to the US, and how it dif­fers from the Omi­cron vari­ant that rose out of South Africa. He was al­so called up­on to ap­pear on CN­BC in re­gards to the FDA's au­tho­riza­tion of a fourth boost­er shot and went on WBUR's Here & Now Tues­day morn­ing to talk boost­er ap­proval.
And Wednes­day morn­ing, he took to Twit­ter to both ac­knowl­edge thanks from peers and the pub­lic alike for his work on Cor­be­vax.
This an ab­solute dream and bless­ing for our team of sci­en­tists @Tex­as­Chil­drens Cen­ter for Vac­cine De­vel­op­ment @BCM_TropMed (and for me per­son­al­ly as a pe­di­atric sci­en­tist). Mean­while in In­dia 🇮🇳 the vac­cine has gone so far in the arms of 13.7 mil­lion kids 12-14 yo

— Prof Pe­ter Hotez MD PhD (@Pe­ter­Hotez) March 29, 2022
He al­so de­fend­ed his work against crit­ics, in­clud­ing one who called him a "bought and paid for phar­ma shill."
"Even though we don't take in­dus­try mon­ey, and we made a low-cost Covid glob­al health vac­cine for low-in­come coun­tries with no patent re­stric­tions," Hotez re­spond­ed.
Cor­be­vax was ap­proved to vac­ci­nate chil­dren in In­dia a month ago, though low de­mand for vac­cines in chil­dren has led to the wast­ing of some Cor­be­vax vac­cines, The In­di­an Ex­press re­port­ed this week. One source told the pub­li­ca­tion that the un­fa­mil­iar­i­ty with the vac­cine has led to hes­i­tan­cy to­ward be­ing among the first to line up for the shot.
In a Sep­tem­ber in­ter­view with End­points News, Hotez said that when he and Bot­tazzi start­ed to call the NIH and oth­er col­lab­o­ra­tors to tell them that they be­lieved the shot could be re­pur­posed, near­ly every­one "hat­ed that idea," and no one was will­ing to of­fer funds. The NIH of­fered a small pi­lot grant to test the vac­cine against Covid-19 in a lab.
The vac­cine used a brew­ing method called yeast fer­men­ta­tion, an unglam­orous way of do­ing so that re­lies on a por­tion of a pathogen be­ing ex­pressed by vats of fast-grow­ing fun­gi. It's the same method that was used to make the he­pati­tis B vac­cine.