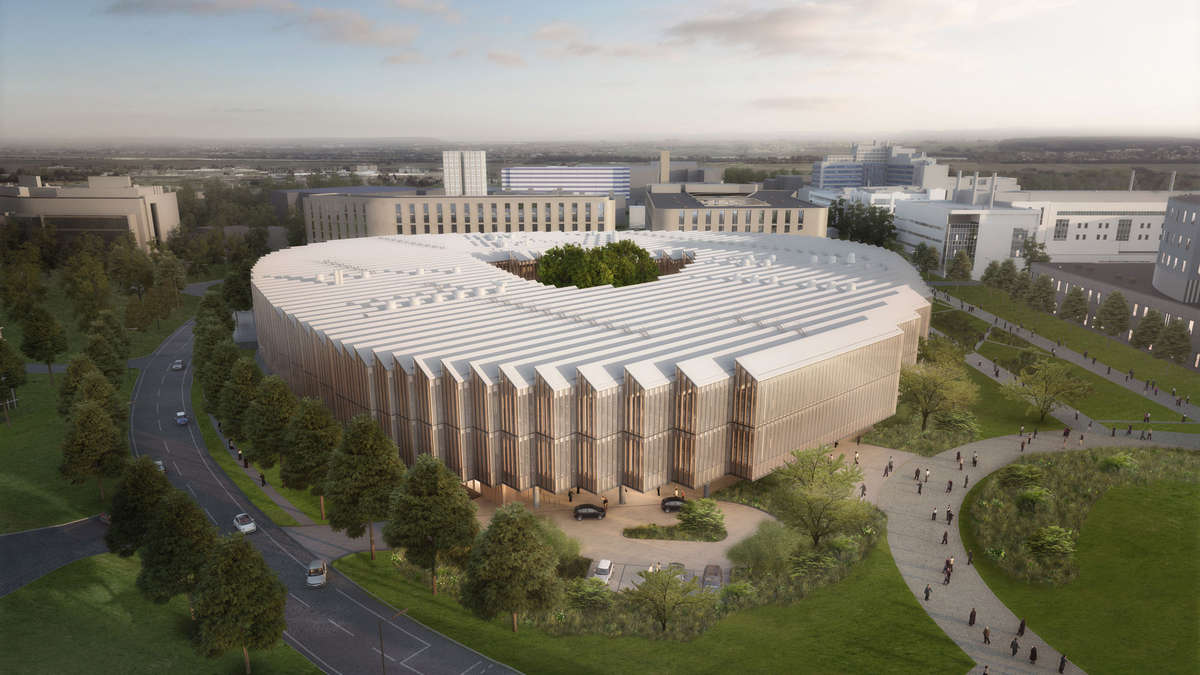 Plagued by de­lays, As­traZeneca HQ costs soar to £750M as it edges to­ward 2020 com­ple­tion
In the lat­est up­date on As­traZeneca's de­lay-prone HQ project, the phar­ma gi­ant re­vealed that the cost of con­struc­tion has swelled to £750 mil­lion ($956 mil­lion) — more than dou­ble the orig­i­nal es­ti­mate in 2013.
The move-in date is still in 2020, a spokesper­son con­firmed, af­ter As­traZeneca pushed pro­ject­ed com­ple­tion from 2016 to 2017, and then to the spring of 2019. While the ini­tial plan called for a £330 mil­lion (then $500 mil­lion) in­vest­ment, the cost bal­looned to £500 mil­lion ($650 mil­lion), and more in the most re­cent up­date.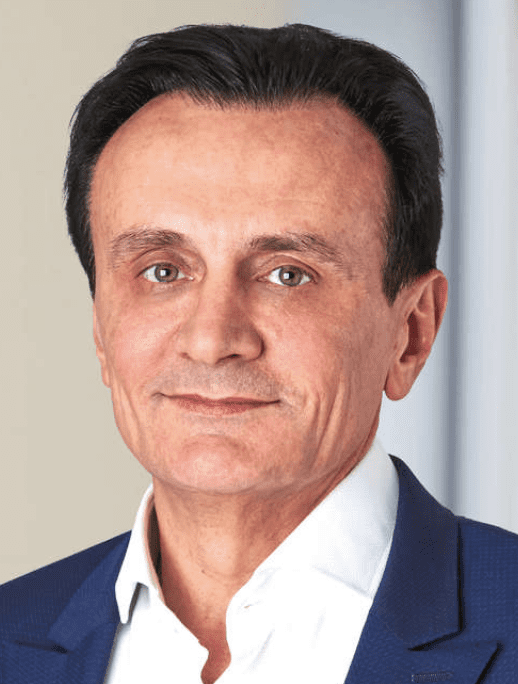 Pas­cal So­ri­ot As­traZeneca
Last Au­gust, the com­pa­ny ac­knowl­edged it had switched out its orig­i­nal con­trac­tor Skan­s­ka for Mace, claim­ing the lat­ter had more ex­per­tise in the sci­en­tif­ic fit-out and com­mis­sion­ing. Con­struc­tion En­quir­er, the UK trade pub that first broke the news, cit­ed wa­ter ingress and "is­sues with de­sign and roof load­ings."
Weeks ago, CEO Pas­cal So­ri­ot was quot­ed as say­ing that the de­lays had to do with val­i­da­tion for lab­o­ra­to­ries.
"You can't com­pare it to an of­fice build­ing," he said. "It's a com­plex build­ing. It's go­ing to be the best re­search and de­vel­op­ment build­ing in the world."
The spokesper­son added "costs have risen due to the com­plex­i­ty of the build, con­struc­tion cost in­fla­tion, and in­creased in­vest­ment in new tech­nolo­gies and equip­ment as part of our on­go­ing in­vest­ment in R&D."
The new £750 mil­lion price tag, re­vealed in its an­nu­al re­port, puts As­traZeneca's HQ — a 2-sto­ry, donut-shaped glass palace — among the most ex­pen­sive cor­po­rate build­ings in the UK. Glax­o­SmithK­line re­port­ed­ly spent around £300 mil­lion on its digs in west Lon­don, where it has resided since 2002.
So­ri­ot cham­pi­oned a re­lo­ca­tion from Lon­don to Cam­bridge soon af­ter he took the helm in 2012, kick­ing off a project in­tend­ed to rep­re­sent As­traZeneca's bold em­brace of new tech and its com­mit­ment to the UK's bio­phar­ma hub as he turns around the com­pa­ny.
---
Im­age: De­sign of the Cam­bridge Bio­med­ical Cam­pus. AS­TRAZENECA