Post-Bris­tol/My­ers buy­out, the IFM team lines up $31M to tack­le a troi­ka of NL­RP3 tar­gets
Af­ter years of lab work, the NL­RP3 in­flam­ma­some has emerged as a promi­nent drug tar­get in the bio­phar­ma world.
Just weeks af­ter the UK's NodThera launched to cre­ate new in­hibitors for NL­RP3, the team at IFM has round­ed up $31 mil­lion to work on new drugs that could play a range of roles in fi­bro­sis and er­rant im­mune re­spons­es linked to a med­ley of ail­ments, in­clud­ing neu­rode­gen­er­a­tive dis­eases.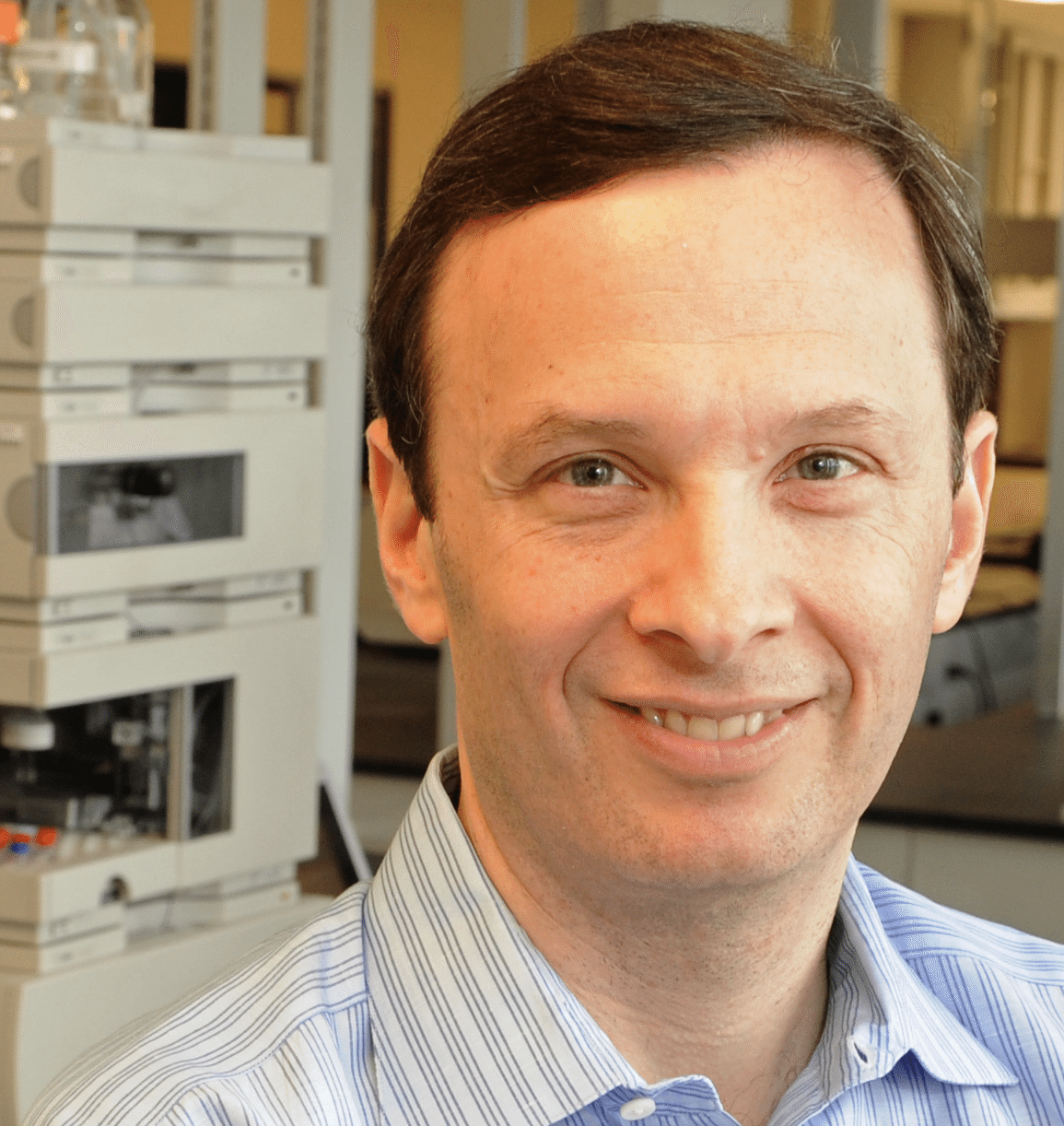 Gary Glick
Bris­tol-My­ers snapped up IFM a year ago in a $2.3 bil­lion deal, tak­ing on­col­o­gy as­sets from the deal but leav­ing CEO Gary Glick and his team free to pur­sue oth­er as­sets, with a right to ne­go­ti­ate for any­thing else they might do with NL­RP3. And the IFM team still has plen­ty of back­ing from At­las Ven­ture, Abing­worth, Bris­tol-My­ers Squibb and now IFM's man­age­ment.
The big idea here is that if you can tack­le NL­RP3 in the right way, you can al­so pre­vent the down­stream de­vel­op­ment of pro-in­flam­ma­to­ry cy­tokines IL-1 and IL-18, which trig­ger dis­eases. And the IFM team is de­vel­op­ing drugs specif­i­cal­ly for de­liv­ery to the cen­tral ner­vous sys­tem, the gut and the brain.
Their work has been heav­i­ly in­flu­enced by two key sci­en­tists, Eicke Latz and Lui­gi Franchi, who have spent years study­ing NL­RP3.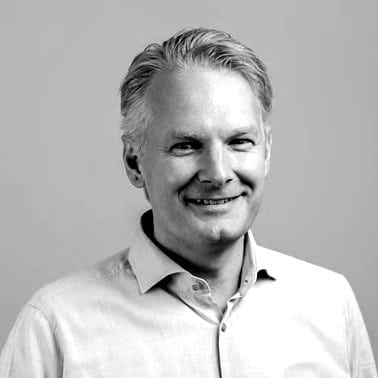 Eicke Latz
"They have prob­a­bly for­got­ten more about NL­RP3 than the world knows," says Glick. It's their sci­en­tif­ic work which is be­ing mar­ried to the drug dis­cov­ery ac­tiv­i­ties at IFM in Boston.
IFM kept its staff in the wake of the Bris­tol-My­ers deal, which cen­tered on NL­RP3 ag­o­nists for can­cer. About 35 em­ploy­ees are on the pay­roll as they dive in­to this new work.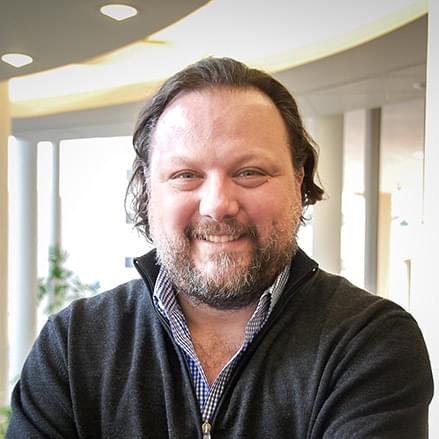 Lui­gi Franchi
This is still a trans­la­tion­al field for biotech to ex­plore, but there are some in­ter­est­ing late-stage con­nec­tions to con­sid­er re­gard­ing the IL-1 path­way. No­var­tis' heart drug canakinum­ab is fo­cused on that IL-1 in­flam­ma­to­ry path­way, with Phase III da­ta to prove that it can help at-risk car­dio pa­tients. That drug is still in late-stage de­vel­op­ment, with re­cent pos­i­tive gout da­ta of its own.
Glick notes, though, that mov­ing up­stream of IL-1 has a num­ber of ad­van­tages, go­ing af­ter a spe­cif­ic tar­get with dif­fer­ent drugs fo­cused on dif­fer­ent points in the anato­my. And that could play well on safe­ty, avoid­ing any un­ex­pect­ed con­se­quences of IL-1 block­ades.
It is worth not­ing that NL­RP3 has been the fo­cus of some lim­it­ed amount of pre­clin­i­cal work re­gard­ing the ke­to­genic di­et. A Yale in­ves­ti­ga­tor, Vish­wa Deep Dix­it, has done mouse work to il­lus­trate a po­ten­tial con­nec­tion be­tween the ke­tone be­ta-hy­drox­y­buter­ate — which is pro­duced when you move to a high-fat, low carb di­et — and tamp­ing down on NL­RP3, see­ing how that could in­flu­ence the course of gout. And more work is un­der­way.
You can ex­pect to hear a lot more about NL­RP3 in the com­ing years.