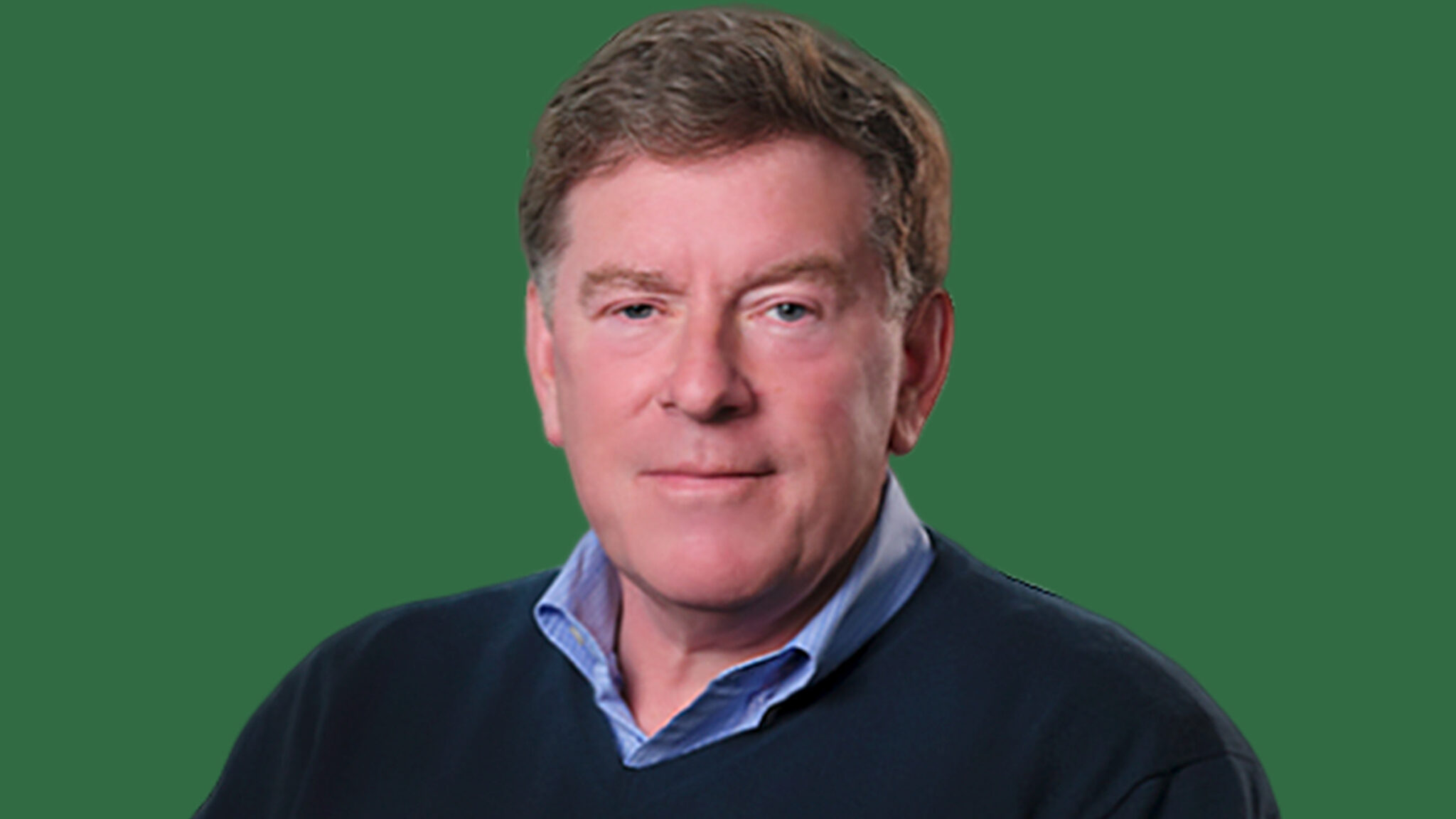 Kelly Martin, Radius Health CEO
Ra­dius rock­ets high­er as Kel­ly Mar­tin boasts of a big PhI­II suc­cess — but the spoils be­long to Menar­i­ni
Ra­dius Health stuck with some fuzzy top-line Phase III re­sults for its oral SERD ther­a­py elaces­trant, but in­vestors saw enough to push a ral­ly that sparked a big surge in its share price.
Ac­cord­ing to re­searchers, the drug hit both pri­ma­ry end­points among ER+/HER2- breast can­cer pa­tients: beat­ing stan­dard of care on pro­gres­sion-free sur­vival in the over­all pop­u­la­tion and PFS with tu­mors har­bor­ing es­tro­gen re­cep­tor 1 mu­ta­tions — a key fac­tor in de­vel­op­ing re­sis­tance. And while some an­a­lysts were left won­der­ing about spe­cif­ic da­ta, most of the crowd seemed hap­py to hear that the drug is now be­ing steered to the FDA.
Ra­dius shares $RDUS rock­et­ed up 44% on the news Wednes­day morn­ing, which came on the heels of a re­port­ed Phase III suc­cess for their drug Tym­los that scored pos­i­tive on male os­teo­poro­sis. It's al­ready ap­proved for post­menopausal os­teo­poro­sis, though the re­sponse was much more mut­ed.
The big win­ner here may well be the Menar­i­ni Group, which snagged glob­al com­mer­cial rights to elaces­trant for on­ly $30 mil­lion a lit­tle more than a year ago. That deal was struck just a few months af­ter ex-Elan chief Kel­ly Mar­tin took the helm at Ra­dius.
Menar­i­ni is al­so on the hook for $320 mil­lion in mile­stones and roy­al­ties in the low to mid-teens.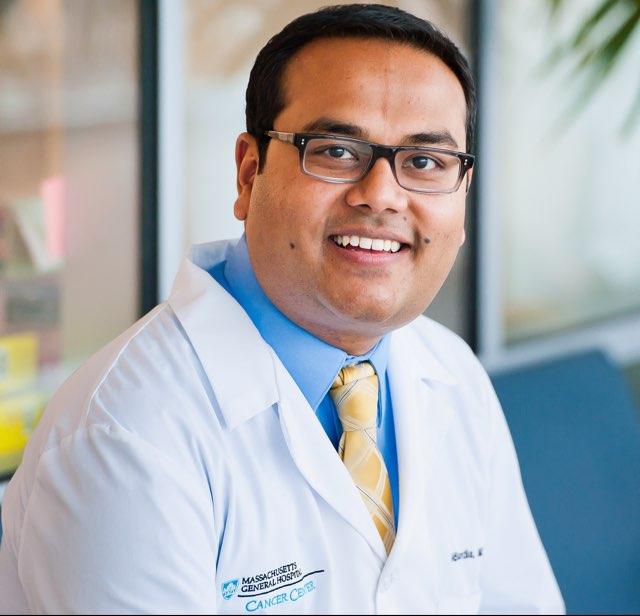 Aditya Bar­dia
"Ad­vanced/metasta­t­ic ER+/HER2- BC pre-treat­ed with en­docrine ther­a­py re­mains an area of high un­met med­ical need. Ad­di­tion­al ther­a­peu­tic op­tions for this pa­tient pop­u­la­tion are ur­gent­ly need­ed," said Har­vard as­so­ciate pro­fes­sor Aditya Bar­dia, the prin­ci­pal in­ves­ti­ga­tor for the EMER­ALD tri­al. "The tri­al re­sults be­ing sta­tis­ti­cal­ly sig­nif­i­cant demon­strate a clin­i­cal­ly mean­ing­ful im­prove­ment of PFS in the elaces­trant group ver­sus en­docrine stan­dard of care in pa­tients pre­vi­ous­ly treat­ed with en­docrine ther­a­pies and CDK 4/6 in­hibitors."