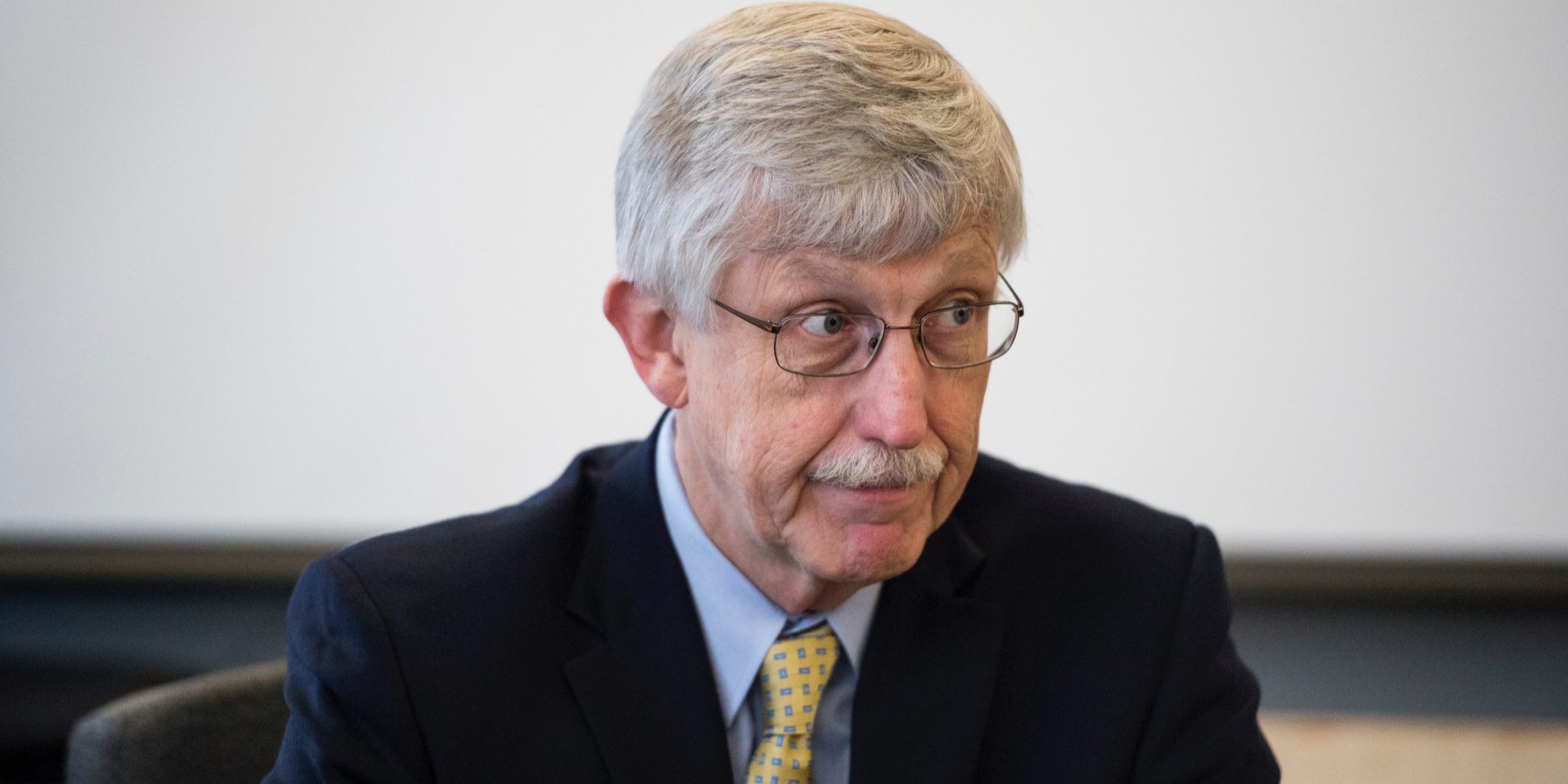 Reck­on­ing the po­ten­tial of CRISPR/Cas9 tech, NIH launch­es $190M genome edit­ing re­search ini­tia­tive
Fran­cis Collins, the di­rec­tor of the Na­tion­al In­sti­tutes of Health CQ/Roll Call Get­ty
---
As the first hu­man tri­al in­volv­ing CRISPR comes in­to view in the Unit­ed States, the NIH has stepped up with a $190 mil­lion re­search ini­tia­tive to help float all the boats rid­ing on the wave of new genome edit­ing tech­nolo­gies.
Named So­mat­ic Cell Genome Edit­ing, the pro­gram will award funds over six years to re­searchers col­lab­o­rat­ing to ex­pand the toolk­it for the whole sci­en­tif­ic com­mu­ni­ty. im­prov­ing the de­liv­ery mech­a­nisms, de­vel­op­ing bet­ter ed­i­tors, de­sign­ing as­says to eval­u­ate those edit­ing tools, and as­sem­bling a pack­age of knowl­edge and meth­ods. Ul­ti­mate­ly, the hope is to re­move bar­ri­ers to broad adop­tion of the tech in the clin­ic.
"Genome edit­ing tech­nolo­gies such as CRISPR/Cas9 are rev­o­lu­tion­iz­ing bio­med­ical re­search," said di­rec­tor Fran­cis Collins in a state­ment. "The fo­cus of the So­mat­ic Cell Genome Edit­ing pro­gram is to dra­mat­i­cal­ly ac­cel­er­ate the trans­la­tion of these tech­nolo­gies to the clin­ic for treat­ment of as many ge­net­ic dis­eases as pos­si­ble."
As its name sug­gests, the pro­gram fo­cus­es on so­mat­ic cells — non-re­pro­duc­tive cells that do not pass DNA down to the next gen­er­a­tion. In oth­er words, any changes to the DNA in­tro­duced by these kinds of ther­a­peu­tics would not be in­her­it­ed. That avoids the stick­i­est eth­i­cal con­cerns tied to the use of US tax­pay­er funds.
This new in­vest­ment by the NIH comes at a piv­otal mo­ment for gene edit­ing.
The pi­o­neers have had their patent fight, and star-stud­ded new play­ers such as Ex­on­ics and Tmu­ni­ty are start­ing to come on the scene. With Chi­na rac­ing ahead in the clin­ic — 86 pa­tients have had their genes edit­ed, per the Wall Street Jour­nal — de­vel­op­ing the in­fra­struc­ture need­ed to ad­vance next-gen tech ben­e­fits all play­ers.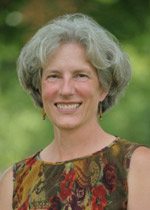 Mary Ellen Per­ry
In fact, the spe­cif­ic di­rec­tions of the pro­gram are the prod­uct of a brain­storm­ing work­shop with in­dus­try ex­perts, pa­tient ad­vo­cates and aca­d­e­m­ic re­searchers. That's ac­cord­ing to Mary Ellen Per­ry, who first pre­sent­ed the con­cept to a group of NIH in­sid­ers in Sep­tem­ber. What comes out of this pro­gram, she said, could im­pact every­thing from com­mon dis­or­ders to rare dis­eases.
"It's al­most dif­fi­cult to think of a con­di­tion that this might not be ap­plic­a­ble to," Per­ry said at the meet­ing.