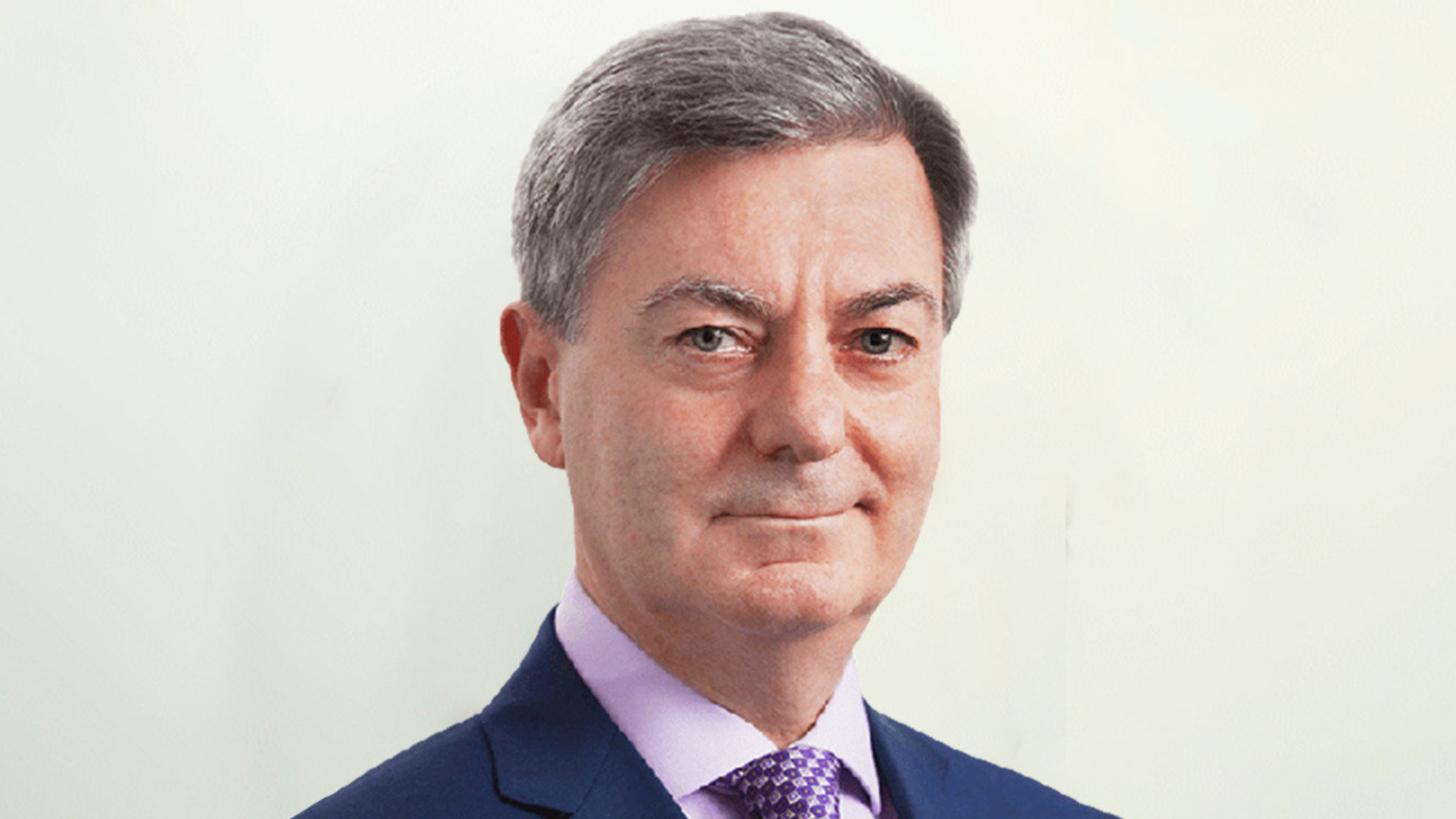 Sergio Traversa, Relmada Therapeutics CEO
Rel­ma­da re­ports a PhI­II fail, blam­ing 'para­dox­i­cal' place­bo ef­fect — shares wiped
A Flori­da biotech at­tempt­ing to de­vel­op a rapid-act­ing an­ti­de­pres­sant ran face-first in­to a brick wall Thurs­day.
Rel­ma­da Ther­a­peu­tics re­port­ed a Phase III fail for its lead com­pound, REL-1017, in ma­jor de­pres­sive dis­or­der, not­ing the pro­gram did not sep­a­rate from place­bo af­ter 28 days in a de­pres­sion rat­ing scale mea­sur­ing se­vere episodes. Though the da­ta were nu­mer­i­cal­ly sim­i­lar, Rel­ma­da did not re­port a p-val­ue to il­lus­trate by how much REL-1017 whiffed.
In­vestors were hav­ing none of it. Be­fore the mar­ket opened Thurs­day morn­ing, Rel­ma­da shares $RLMD cratered near­ly 80%, send­ing the stock price to its low­est point in more than three years.
Re­searchers were at­tempt­ing to show an an­ti­de­pres­sive ef­fect us­ing the Mont­gomery-As­berg De­pres­sion Rat­ing Scale, which quan­ti­fies the sever­i­ty of de­pres­sive episodes in adults. Af­ter 28 days, pa­tients who took the drug saw their scores de­crease by 14.8 points com­pared to 13.9 points from those on place­bo.
Rel­ma­da blamed an un­fore­seen spike in the place­bo re­spons­es, de­scrib­ing re­sults from cer­tain tri­al sites as "para­dox­i­cal." The biotech says it will try to fig­ure out why this proved to be the case, go­ing as far as to say a post-hoc analy­sis that ex­clud­ed the ques­tion­able sites showed a sta­tis­ti­cal­ly sig­nif­i­cant ben­e­fit.
The goal is to cre­ate a de­pres­sion drug that acts rapid­ly, as op­posed to ap­proved SS­RIs that may take weeks to start work­ing. The FDA ap­proved a rapid-act­ing NM­DA re­cep­tor an­tag­o­nist for MDD in Au­gust, to be mar­ket­ed as Au­veli­ty by Ax­some Ther­a­peu­tics.
Rel­ma­da is run­ning two ad­di­tion­al Phase III stud­ies to see if REL-1017 works in com­bi­na­tion with oth­er ther­a­pies. But Thurs­day's fail­ure makes the biotech's mar­gin for er­ror ra­zor-thin giv­en this is Rel­ma­da's on­ly clin­i­cal pro­gram.
Pre­vi­ous stud­ies had shown two dose lev­els to be ef­fec­tive in treat­ment-re­sis­tant de­pres­sion. REL-1017 is de­signed as a pill tak­en oral­ly once per day. The biotech's oth­er pro­gram fo­cus­es on psilo­cy­bin and its de­rivates af­ter sign­ing a li­cense agree­ment last year with Ar­bor­men­tis.